10+ Adult Classified Sites You Can Use For Sex In 2019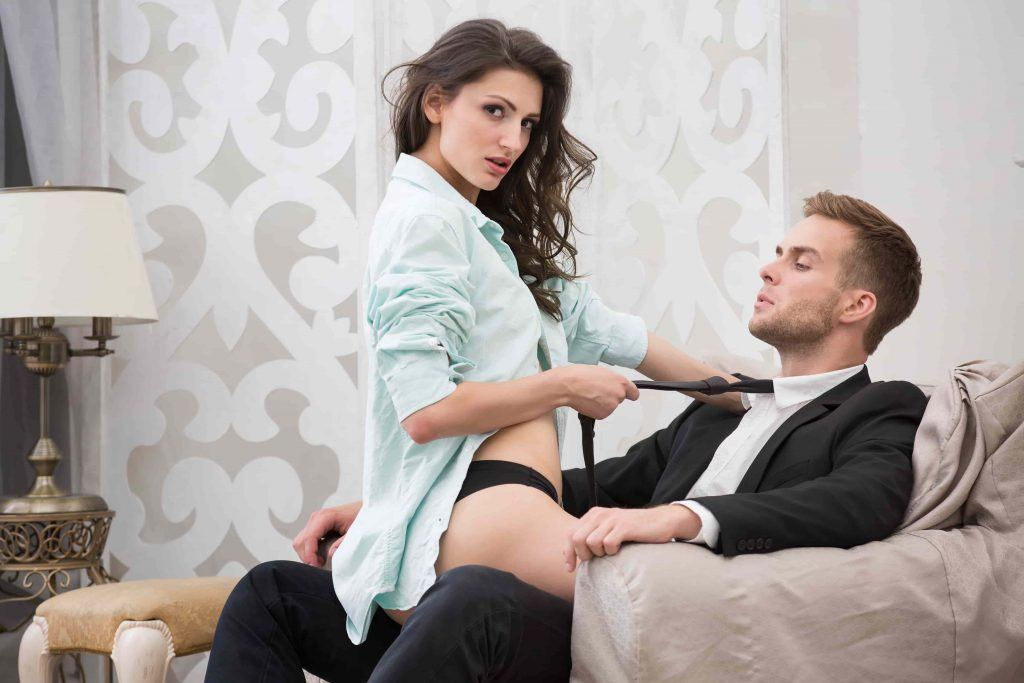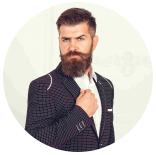 Classified sites are the front-page news ads of the sexual internet. They're a centralized hub that allows escorts and businesses to post ads that market their services to horny users such as yourself. They offer incredible levels of customization when it comes to search functions, and for the most part, are free to use. Unlike other sites to find sex, classified sites offer a wide range of local people who provide a number of sexual services. 
The largest classified site on the internet, Craigslist, offered a service that allowed users to post ads and inquiries related to sex and relationships. However, due to legal issues, this part of Craigslist was forced to shut down. A similar service, Back Page, also fell upon the same fate. Despite this, the internet is still saturated with different websites that offer these services. It can be a bit overwhelming when tasked with choosing the right site for you, so here's a rundown of ten of the more popular services out there.
Ashley Madison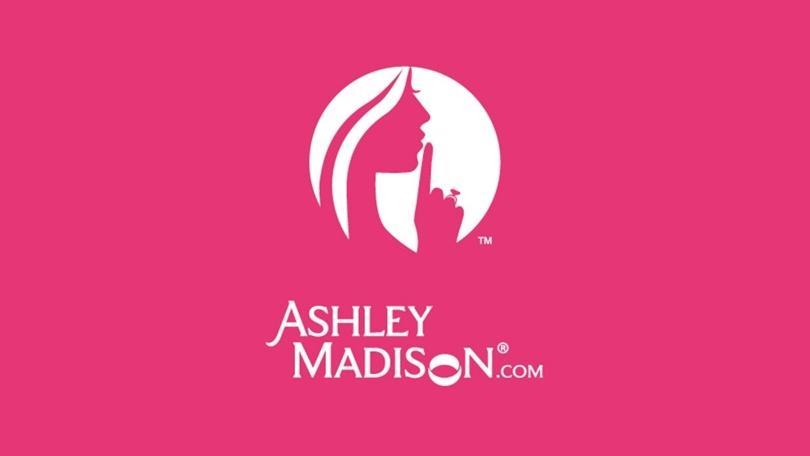 Ashley Maddison is a service that connects you with other users who are in relationships. The idea is to connect you with other users who are looking to have an affair. Of course, it's "better" to use this service if you're in a relationship yourself and wanting to experiment outside of it. One of the main selling points here is that since you're both fooling around behind someone's back, you both have an unspoken contract to secrecy. It's to both of your best interests to keep things hush hush, or else you both lose. These sites do come at a premium, with some services charging a per message fee of up to $2.50. This does help to move things along, and you do save the hassle of having to completely reinvent yourself. This isn't the best route to take, and it certainly isn't failsafe. It does, however, connect you with like-minded people who are looking to mess around under the radar.
Adult Friend Finder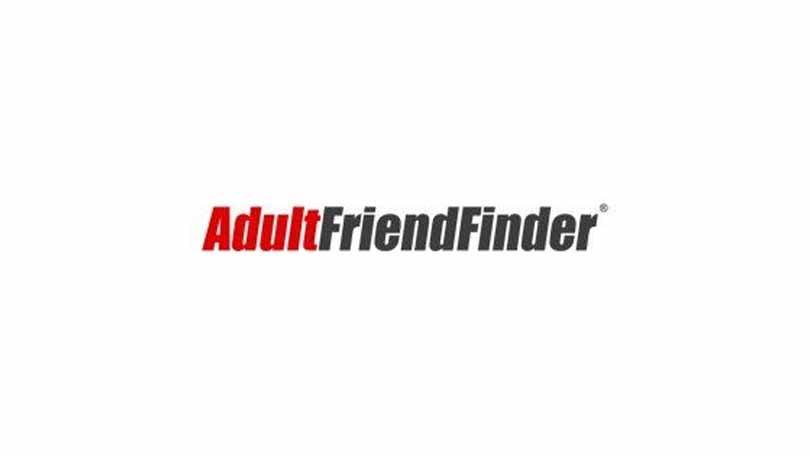 Contrary to its name, this isn't a site for people looking for a new bar buddy. It's a service that connects you with a friend with benefits, and all of the erotic perks that come with it. You're given an enormous audience to choose from, with over 25 million monthly users. The users on this site are all looking for sex. Long term sex, one-night stands and everything in between. One of the only grievances to be noted is its lack of an intelligent matching system. Most services can get a feel of your preferences over time and will suggest users it thinks will be compatible to you. Unfortunately, AFF has no such feature, so you may have to sift through some undesirables before discovering your woman for the night.
Adult Search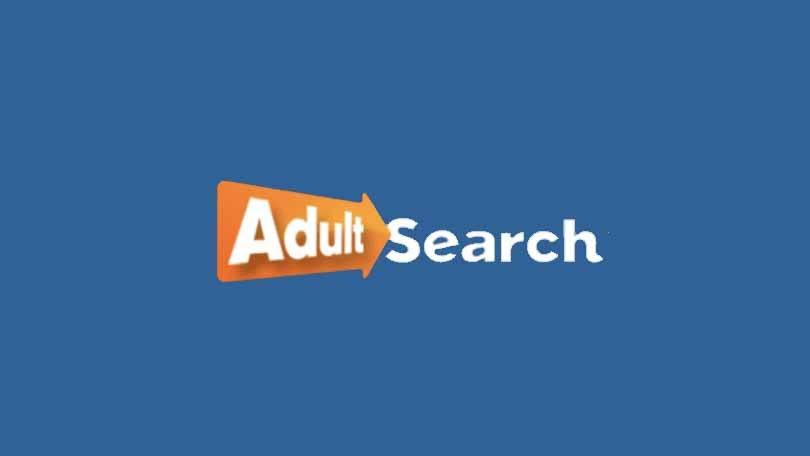 AdultSearch is an escort connection service. At its bare roots, it's meant to serve as a medium between you and escorts in your area. Think of it as being the Uber for your sexual needs. You simply visit the site, select your location, and you're then able to browse a list of potential suitors. You can filter through the escorts and sort them by race, hair and eye color, and more. You can even sort by payment type, just in case they don't accept your premium AMEX card. AdultSearch offers more than just escorts, however. It can also point you toward local erotic sex shops, strip clubs and even erotic massage parlors. There are forums you can use to connect with others in your immediate area who have also used the service. Whatever you're looking for, it's sure to be found on AdultSearch. The refined search capabilities separate this service from its competition.
Eros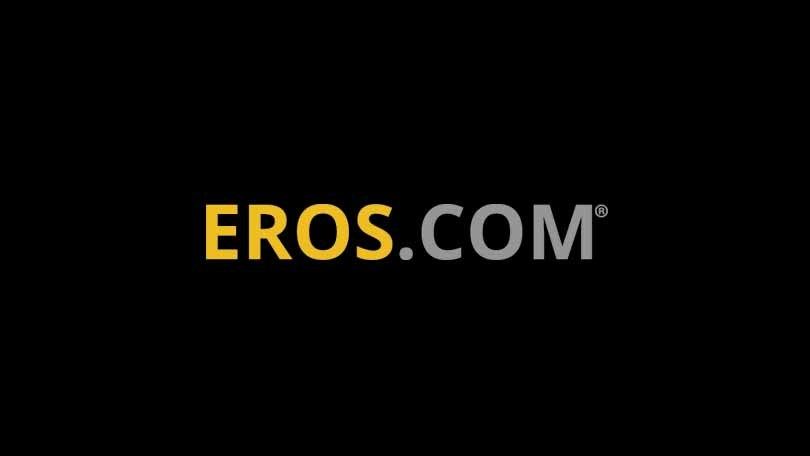 is yet another service that connects you with escorts online. A major feature that separates Eros from its competition is its live chat feature. Eros is sort of like a hybrid between Craigslist and Chatroulette. If you're located in Las Vegas, this service is exceptionally popular. It also can connect you to local brothels in your area which you would have the option of connecting with and exploring. Another perk with Eros is that all of the escorts are verified, meaning they went through the required vetting process.
Erotic Monkey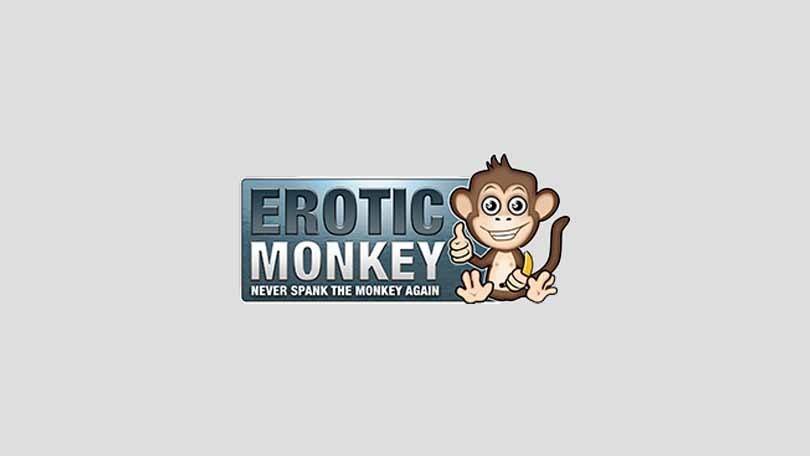 Erotic Monkey is a classified site that posts reviews for escorts pertaining to the service they provide. It's very similar to classified sites such as AdultSearch but offers the added bonus of having reviews for the escorts you're considering. You are able to look through different ads based on your location, so you have a good sense of what's around. This is especially useful if you're in an unfamiliar area and are looking for a quick hook up. Erotic Monkey allows you to select the person of your erotic dreams, and literally order them to your front door.
Skip the Games
Skip the games is an escort service with a sense of urgency. They understand that sometimes when you're in the midst of a dry spell, you're not interested in flashy visuals or interactive interfaces. You want one thing, immediate sex. So, they delivered. The site is as simplistic as they come, you are given a search bar to key in what you're looking for, and they handle the rest. They also offer different varieties of hookups. With clients for gays, transsexuals and extra kinky folk, there's something to be found for everyone.
Classified Ads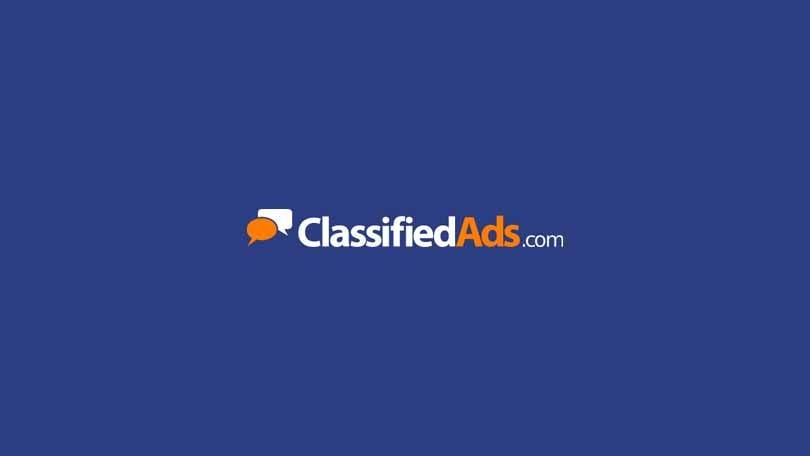 Classified Ads is a direct competitor to Craigslist. It serves as a safe pace for users to sell and buy anything. Similar to the late Craigslist Personal, they also offer a specific space for those looking for sex and love. The advantage here is the vast userbase. You can attract a wide range of potential hookups. If you're apprehensive about meeting up with a professional escort, you'll have more "regular" options to choose from here. It's also extremely easy to use and is less raunchy than some of the other option on this list.
Oodle, Personals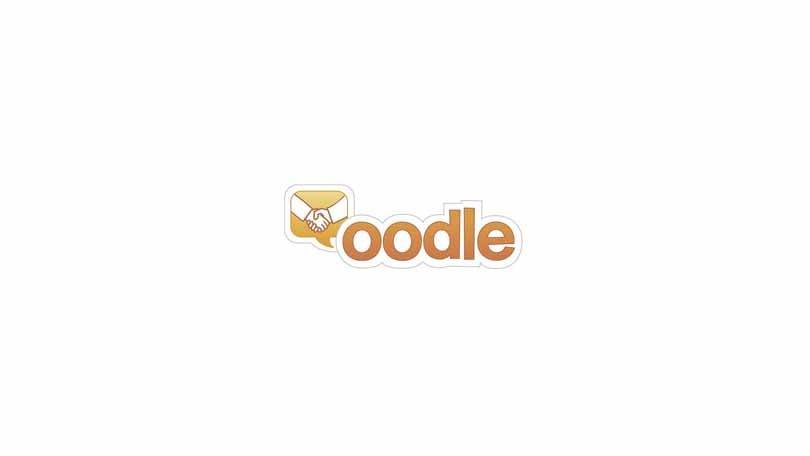 Similar to Classified Ads, Oodle is an aggregator that displays ads from various categories. They also have a personals section, which can be used to locate someone in your area who may be lonely and also looking for love. Having been around for almost two decades, it boasts both an enormous userbase as well as a reputable brand name for you to browse. While not the most visually pleasing site on the list, it serves its purpose well.
Escort Directory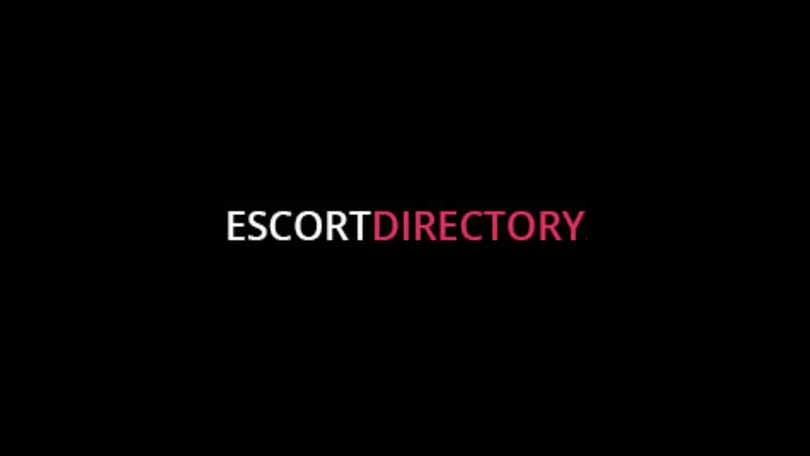 Escort Directory is very good at its job. It doesn't offer any robust features that aren't available on any of the other sites on this list. However, as an escort aggregate service, it serves its purpose. Its website is easy to use, and the interface is pleasing. One of its strengths is ironically also one of its weaknesses. If you're in an area with good "coverage", meaning an ample supply of escorts, then you have nothing to worry about. Unfortunately, ED service isn't as widespread as some of the other options on this list, so you run a higher risk of being in a dead zone with no escorts in your area.
Escort Meetings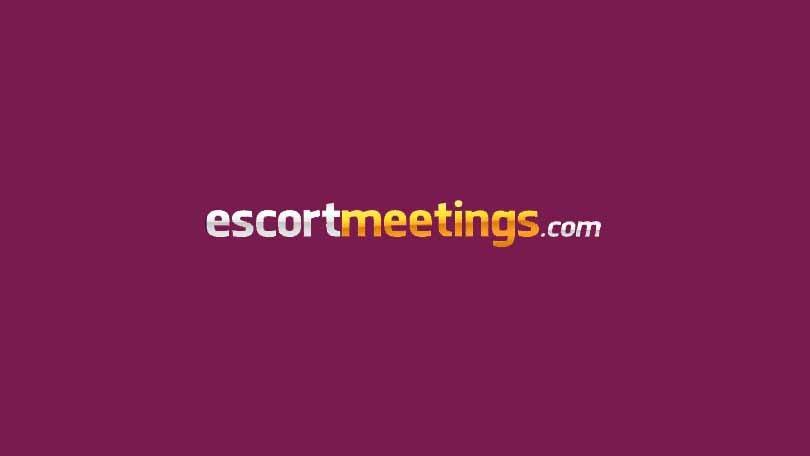 Escort Meetings site definitely feels the most like a social media network out of any of the other option on this list. Not that that's a bad thing. When you visit the homepage, you're able to use the usual set of search criteria to find an escort in your area. However, you are also given a live video chat option to connect with an escort in real time and speak to her face to face. The site also gives you the option to search for "top ten" categories. This gives you access to a list of the top ten escorts in your area determined by a particular fetish or niche that you may have. No judgments!