About Kinky Hookup
Our mission
 "To make people comfortable with their sexuality and promote safe and open encounters. Our goal is to bring like-minded people together and educate the kinksters and pleasure-seekers of the world"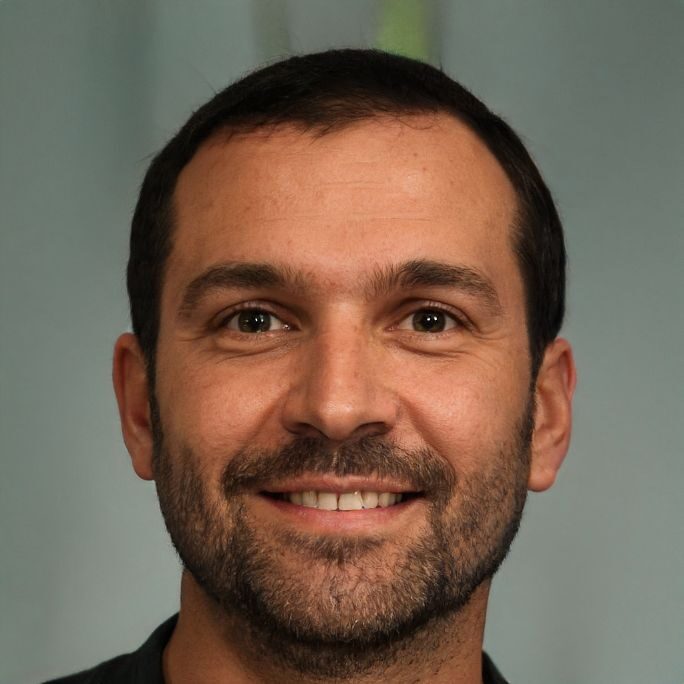 Tony Parker
Founder & Author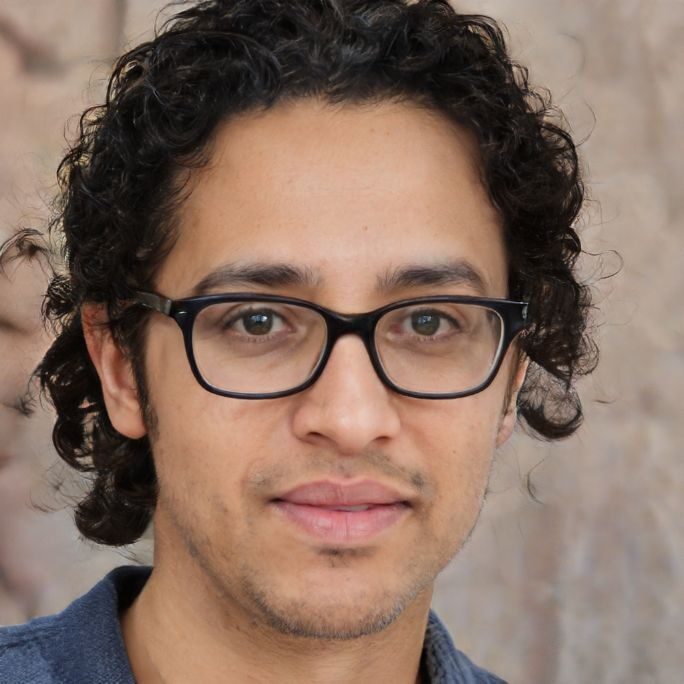 Nikesh Arora
Senior Developer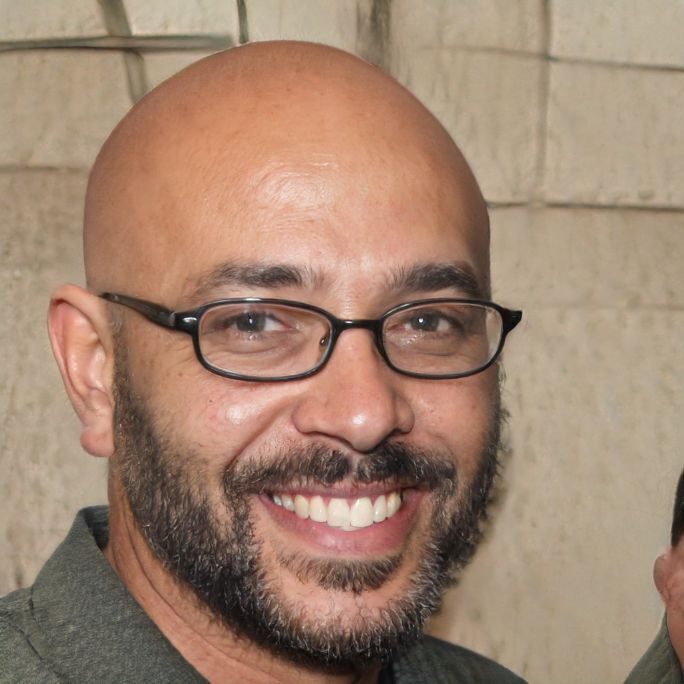 Steven Peterson
Marketing Director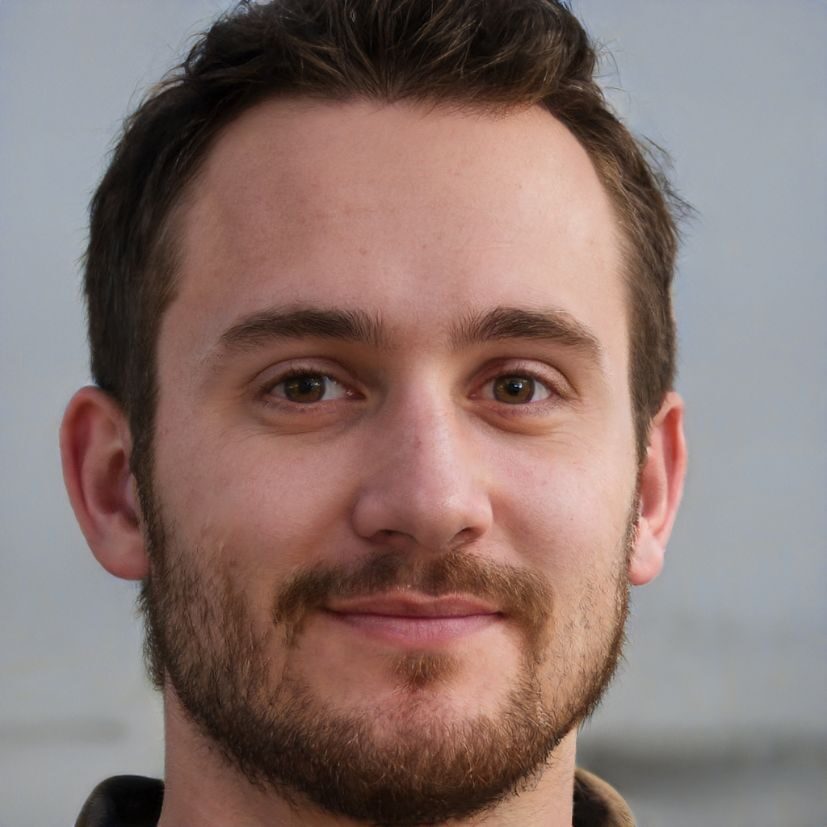 Jake Cole
Customer Service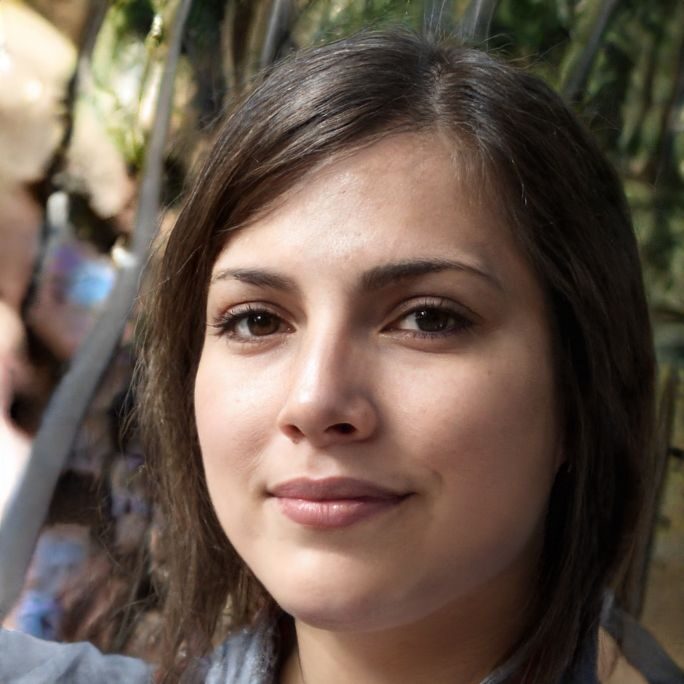 Shannon Chavez
Certified Sex Expert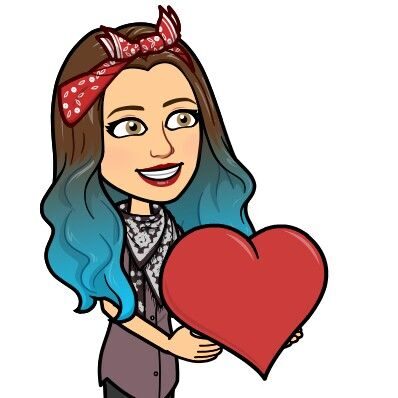 Jennifer Bily
Chief Editor

Amy Norton is a British sex blogger, sexuality journalist, adult product reviewer, and occasional erotica author. She is a queer feminist, a polyamorous swinger, and a submissive. Amy founded the website Coffee & Kink (coffee and ink.me) in late 2016 and has bylines in Sex Tech Guide, Lovehoney's Headboard, Loving BDSM, Kink Academy, and many more.You can follow her on Twitter @CoffeeandKink and Fetlife @CoffeeandKink-.
— Amy Norton, Author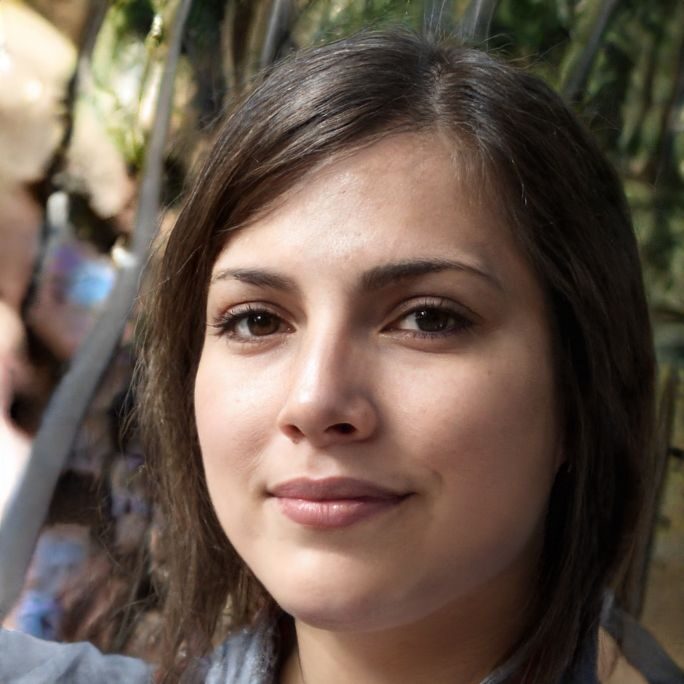 Shannon Chavez
Certified Sex Expert

Dr. Shannon Chavez, PsyD, CST  is a recognized sex therapist and educator specializing in "all things sexuality" including help for LGBTQIA, women, and couples.
— Dr. Chavez, Sex Therapist

"I am a full-time writer specializing in sex, relationships, and BDSM. While I create content for my own websites, I also contribute to websites like Kinky Hookup, Submissive Guide, Kink Craft, and others. I create content for adult-industry websites."
— Kayla Lords