Eros Escort Review: Massage, Dancers, & Sex Dating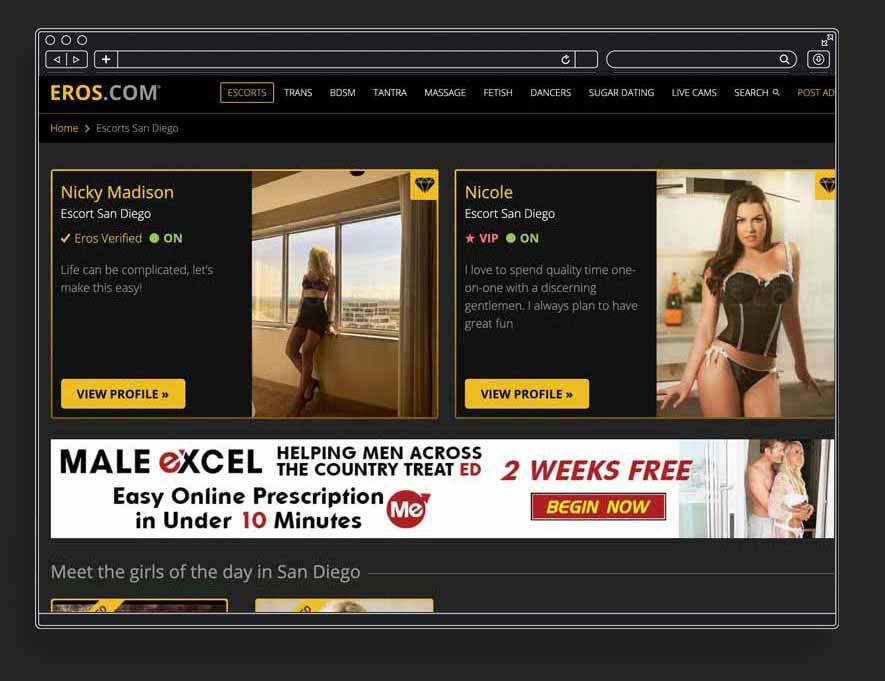 As Craiglist and Backpage have been taken down new alternative escort sites have stepped up to fill their shoes. Eros is one of these sites. Eros a website that easily facilitates the finding of escorts. The site has a simple enough interface and features many options for you to find what you are looking for. The site is a little cluttered with ads and pop-ups from other sites so be cautious when clicking around. With so many new sites to choose from when trying to find legitimate sex workers, we put together a thorough review to help you get an understanding of what each site is like. This review is to help you navigate the complex nature of finding an escort and how to use Eros to do so. Additionally, you can use other sites like eroticmonkey.com to find local escorts and sex dates. 
Review Pros
Great Design
Not many Ads
Variety of escorts
Membership not required
Verified escorts
Can see logged in Escorts
Review Cons
Mobile-friendly experience
No user reviews
Getting Started
It's super easy to get started on Eros. You don't need to make an account to get started. Simply by visiting the site you can access the girl's profiles. There are no fees to pay to access the girl's profiles. 
From the homepage, you can view all the models in your area or you can select girls you want by certain criteria. Once you go and view all the girls on the site, which we noticed was a large variety, you can select one to learn more. 
Eros seems to have a verification process to give some girls verified badges over others. By selecting a verified girl you can work with someone that is more legitimate than others. 
Besides finding someone for sex work you can also use Eros to have cam interactions with cam girls and find girls for adult dating. 
What is the verification process?
On Eros, you will notice some of the girls have verified banners across their images. You might be wondering what does that even mean and how does someone get verified. Based on the research we've done it appears that Eros does a pretty thorough job of verifying the girls on the site. Girls have to submit an ID, photos, a legitimate email address, and phone number. Working with an escort site can be sketchy so knowing that Eros does this for some of their models is a great reassurance. 
How do you contact an escort?
Once you find a girl you want to meet up with simply click on her profile. Eros offers a section where you can tell who the model is affiliated with. Most of the girls appear to be independent so they work for themselves. From their profile, you can simply contact the model via email, text or phone call. 
To ensure you are not going to get ripped off or meeting up with someone who does not look like their photo we encourage you to take as many precautions as possible. Try to Facetime your model or get more photos from her before meeting up. 
Contact your escort via phone call to have less of a paper trail. In a lot of US states hiring an escort is still illegal. In order to protect your privacy and hers keep the encounter as discrete as possible. Escorts have a lot to lose if their identities are compromised. Do your best to contact your escort and not exchange too many personal details. 
Is Eros safe?
Eros is not the neatest website we've seen. There are pop-ups from other sites and clicks that go off-site. From what we can tell Eros still seems safe. The girls seem to be legit as they are verified and have contact information that ties back to them. 
There is always a big risk when contracting a sex worker. The United States has made it very tough for sex workers to work legally and legitimately. Try to be as cautious as possible. If you meet at an off-site location like a hotel keep your eyes open for people that might be watching you or your car. Agree on an amount beforehand to avoid things being complicated after services have been performed. 
Eros verification and ID check also help ensure the escorts are of age. This is a precaution that not a lot of sites take so knowing Eros does this can help you rest a little easier. 
Some people have reported that they have signed up to meet with a girl and the girl that showed up was older than her photos but it was her. Others have said a different girl showed up. As all the girls that work on Eros are independent it is hard to ensure what you are going to get. Try to Facetime and get more photos to up your chances for hiring what you're looking for. 
How much does it cost?
The prices for services vary from girl to girl. Most girls have their prices listed in their profiles so you can see what their rates are clearly. Eros allows women to set their rates at whatever they are comfortable with. 
When paying for an escort different services cost different amounts. Clearly outline what you are looking for and how much you are willing to pay. Make it clear. Many men have told horror stories of being bamboozled when it comes to paying. Only bring, in cash, the exact agreed-upon amount. Let her know that you will only be spending a certain amount. This should be negotiated via text or email before the encounter. 
Other Features
Eros has tons of niche features including trans, fetish, sugar dating, massage, and dancers. By using these filters in the header of the site you can find exactly what you are looking for. 
Besides having a lot of categories Eros also allows users to find cam girls and interact with models via cam. Cam girls are redirected to a variety of camming sites so those interactions do not occur on Eros actual site. 
While there are many pros and cons for Eros many reviews have said that the site is legit and they have met up with real workers off it. Keep your common sense, take necessary precautions and only work with verified escorts. There are tons of reasons why Eros makes sense to use when looking for an escort. We hope this guide has made it easy for you to see if Eros is right for you.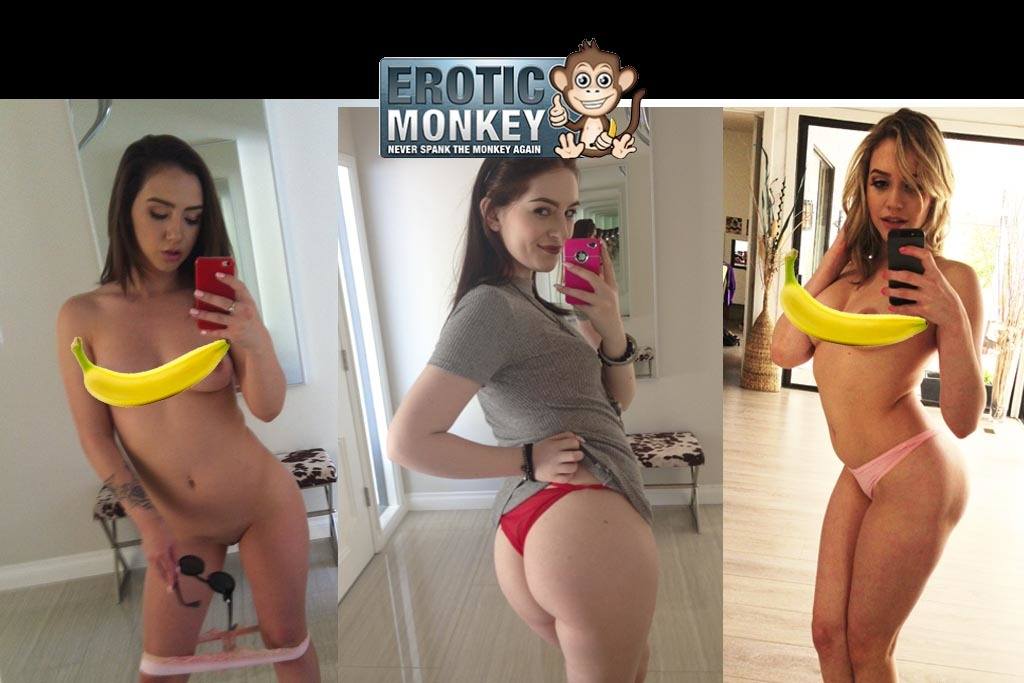 By

Tony Parker

|
November 14,2023
→  Escorts Sites Like Erotic Monkey For Sex ← When it comes to the world of adult entertainment, it can be hard to find the best escort sites out there. Lucky for you, we've got the inside scoop! In this Erotic Monkey review, we're pulling back the covers and revealing all the juicy…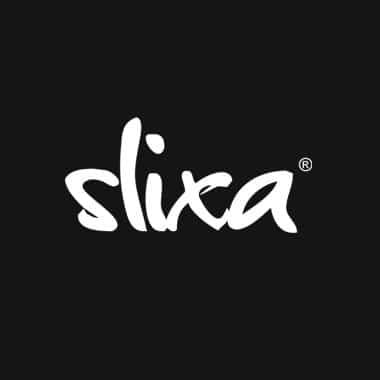 By

Tony Parker

|
November 07,2023
Slixa is a top-tier escort website that connects with companions from the UK, France, Spain, Germany, Canada, and the US. Let's take a closer look at Slixa, the escort website. Slixa User experience Slixa's website looks clean and elegant, so you can browse any escort's profile with ease. Additionally, you can use the filters…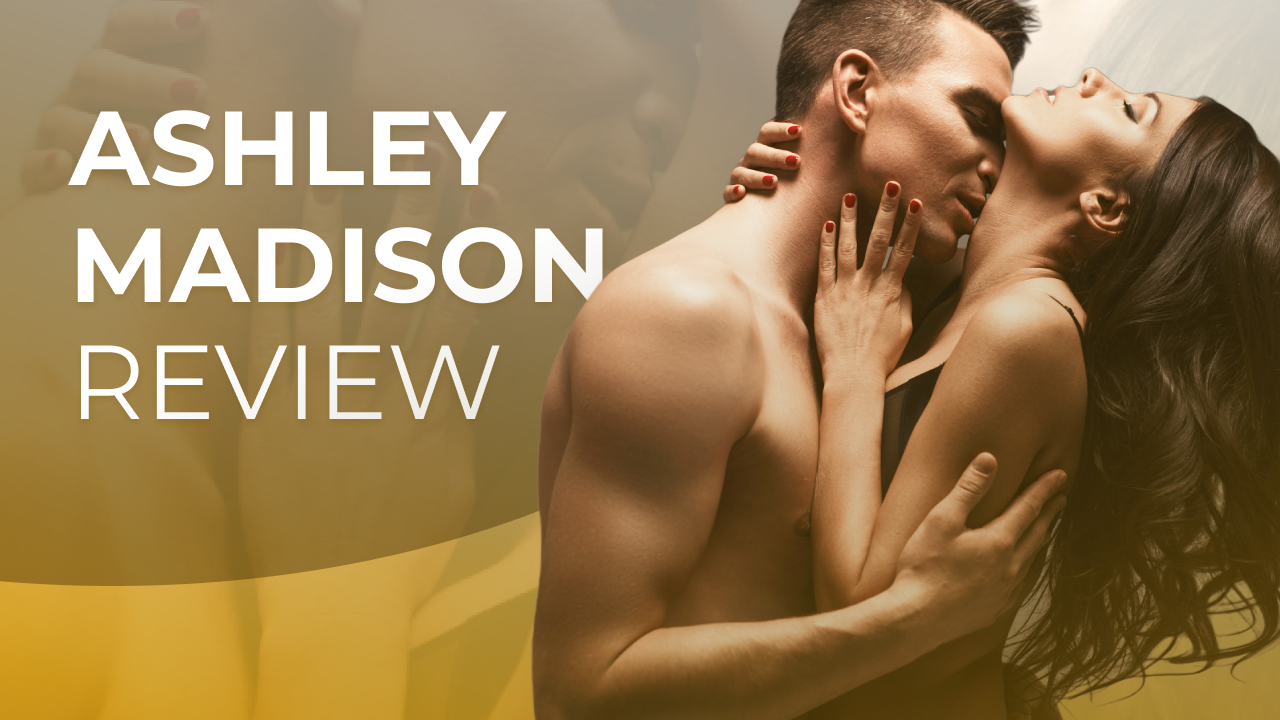 By

Kinky Hookup

|
July 11,2023
If you want to spice up your love life, the Ashley Madison dating site may be a tempting option. But is Ashley Madison legit and worth your time? We've done a thorough Ashley Madison review to help you determine if this dating site is suitable for you. Our review covers the site's features, membership options,…