SkipTheGames Escort Site Review
As the name suggests SkipThe Games was created just for that. When BackPage was taken down SkipThe Games was there to fill the void. SkipThe Games made some big changes to differentiate itself from Backpage, mainly making the site extremely image-driven. By using more images members can shop escorts based on their photos and not just a little caption like Backpage was. From what we can tell SkipTheGames is one of the most trustworthy escorts finding sites. Complete with reviews it has made itself stand out from the competition. Both sex workers and clients alike have touted the success they've found from SkipTheGames. As one of the more popular places to find sex workers it isn't surprising that it has been tied to a raid from time to time. By taking normal precautions you should be okay. 
Every so often you might find yourself in a situation where you just need sex now. You don't have the time or the patience to match with a girl and plan a date only to maybe not get laid. Hiring an escort is the perfect solution for times like this. SkipTheGames is the place to go. 
What sets SkipTheGames apart?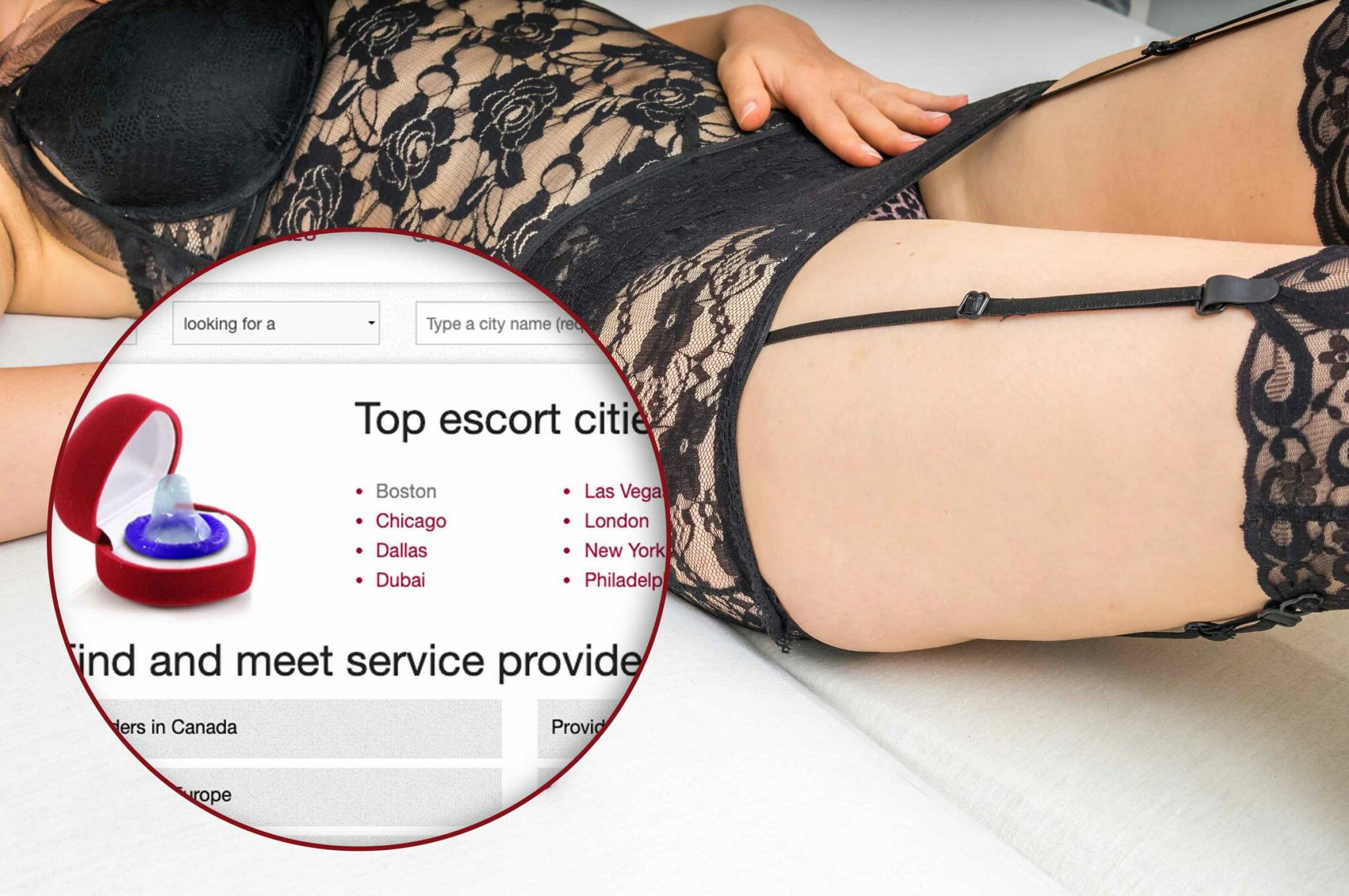 It's international:
Unlike most of the other escort sites SkipTheGames is international. Of course, they have a huge offering in the states but having international access is a great feature. The selection in the states seems to be pretty robust as well. They have tons of states and cities so the likeliness that you find escorts in your city is pretty high. 
When hiring internationally you'll want to research what the rules and regulations are. In some countries, you might find that you can legally pay to get laid. In others, it might be a much harsher offense. By knowing the laws you will help protect yourself. You're already overcoming a language barrier make sure you're not overcoming 
It's image-driven:
Instead of scrolling through classified listings as you would have on Craigslist or Backpage SkipTheGames presents you with a wall of images. Most of the escorts post a variety of images so you can get a better understanding of what you're signing up for. When it comes to choosing an escort the main thing you care about is if she's hot or not so photos are super important. The photos of the girls on-site look pretty legit. It's not just a ton of professional photos that could be stolen off the internet. The photos look like they were uploaded by users. 
If you think images might be fake try do a reverse image search. This search might pull up the same images from Google. Make sure her photos are legit as an extra precaution. 
Services listed:
Depending on how thoroughly an escort has filled out their profile SkipTheGames does provide a section where they can fill out all their services. From the home page, you can filter by specific services to find someone that provides exactly what you are looking for. 
Common services are massage, blow jobs, fetish, water play, and sex of course. If you don't see specific services listed or you don't see what you are looking for make sure to ask your girl if that is a service she provides. 
Nude images:
SkipTheGames allows for escorts to post nude photos. You literally can see exactly what you're getting. Many escorts chose to upload photos of their most intimate parts. Many sites don't allow fully nude photos so the fact that SkipTheGames does is a huge resource to provide you with more information on your girl. 
Just checking out the nude images might be all you need to help with your horniness. If the photos don't scratch the itch then you can take things a step further and hire the girl. 
Payments:
Most of the escorts provide information of the payment methods they accept so you can choose someone that checks all your boxes. Shop around we found that some escorts only took cash while others took everything from cash to bitcoin. A wide variety of options helps you cover your paper trail in whatever way makes sense for you. 
We always recommend using cash or bitcoin to cover your tracks. You don't want to have a paper trail of you paying escorts for their services. Take out the amount you will need and maybe a little bit more. If you take out a ton more than you need you'll find escorts somehow can find a way of making you spend it all. 
The process:
Using SkipTheGames seems pretty straightforward. You don't need a membership or to pay for any upsells to use the service. Most of the girls have their contact information right on their profiles so you don't need to give SkipTheGames any of your data. 
You simply go to the site to enter what you're looking for and where you're located and SkipTheGames pops up a feed of hot girls in your area. From there you can further filter by what type of girl or what services you are looking for. You can filter by payment method as well.
Stay safe:
If it sounds like cop it very well might be. You want to take as many precautions as possible when working with sex workers. Unfortunately for the workers and the client's prostitution is still illegal in most states in the US. Use your common sense and code as much as possible. Try to meet up with your escort for a quick coffee before talk of sex and money. This can help you feel out if the girl is legit or not. 
We hope this guide was helpful in explaining what SkipTheGames is and how it differentiates itself from other escorts sites. Even though legalizing sex work would help women it is still illegal in a ton of states and countries. Use your common sense and best judgment to stay safe when working with escorts.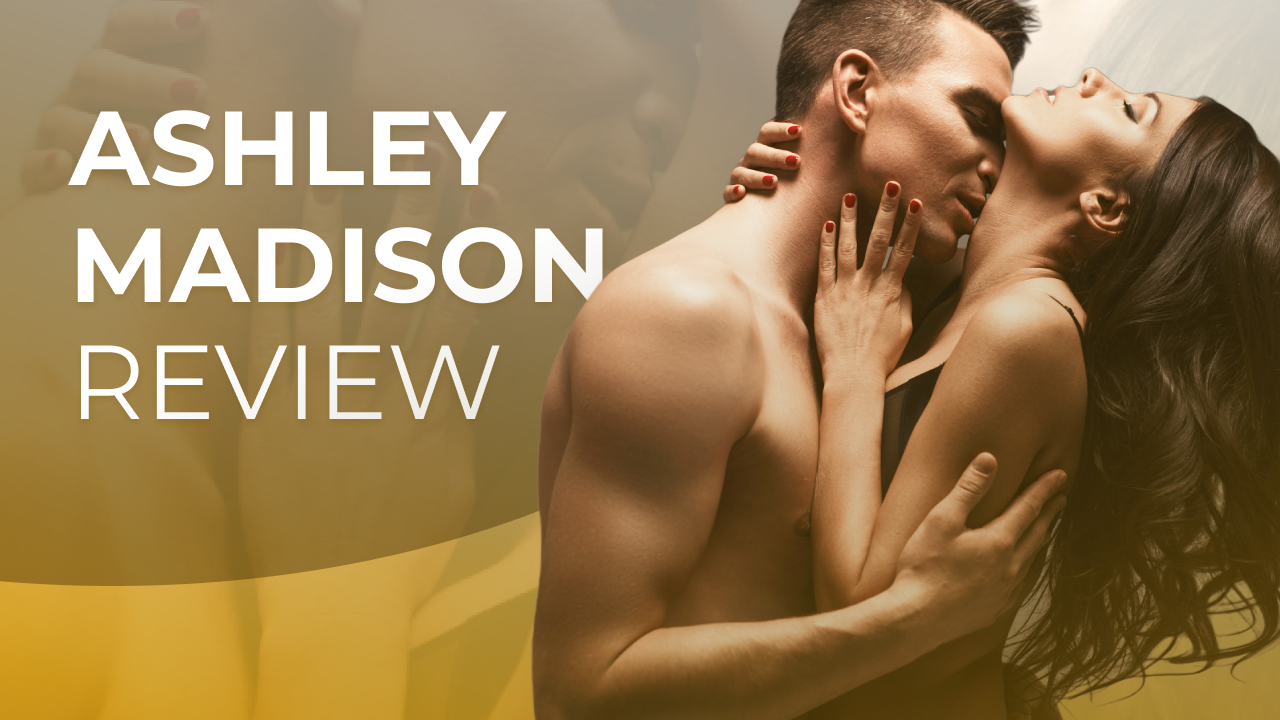 By

Kinky Hookup

|
July 11,2023
If you want to spice up your love life, the Ashley Madison dating site may be a tempting option. But is Ashley Madison legit and worth your time? We've done a thorough Ashley Madison review to help you determine if this dating site is suitable for you. Our review covers the site's features, membership options,…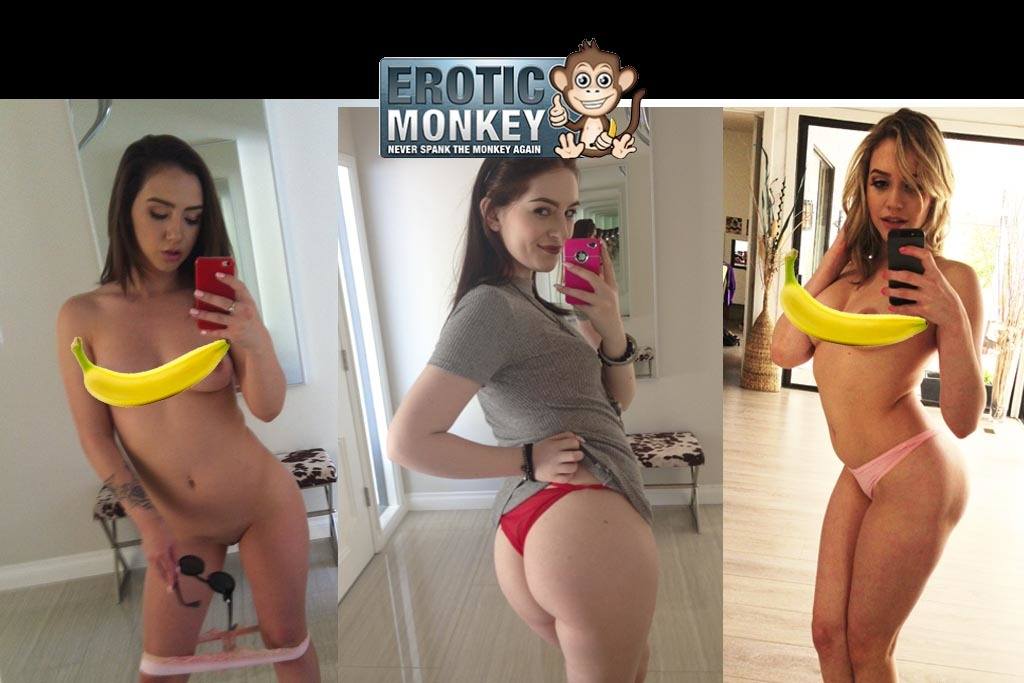 By

Tony Parker

|
April 21,2023
→  Escorts Sites Like Erotic Monkey For Sex ← When it comes to the world of adult entertainment, it can be hard to find the best escort sites out there. Lucky for you, we've got the inside scoop! In this Erotic Monkey review, we're pulling back the covers and revealing all the juicy…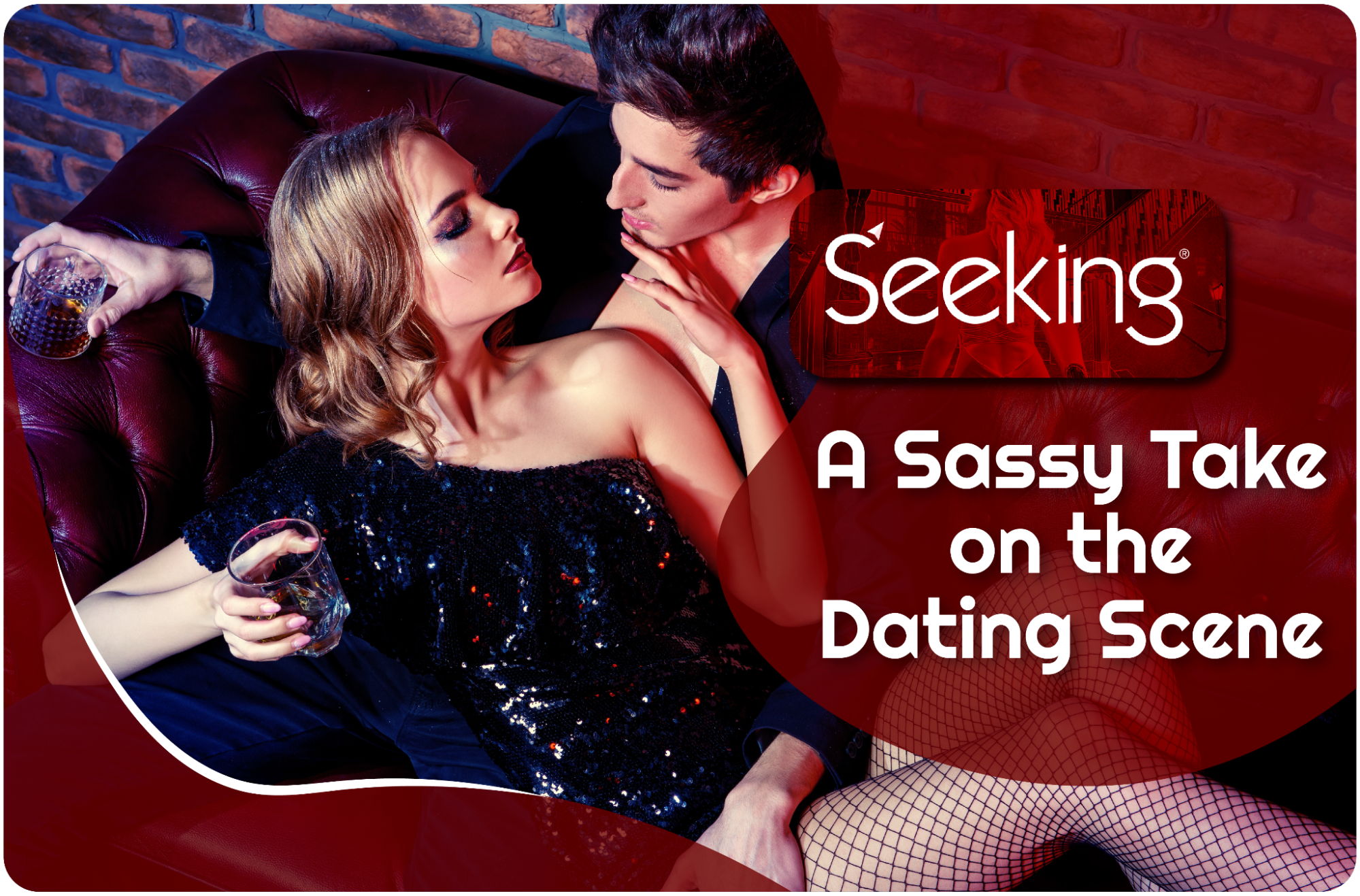 By

Tony Parker

|
April 21,2023
In the world of dating, there are many different niches and communities to explore. One that has gained significant attention in recent years is the online dating scene, where individuals can connect with potential partners through dating apps and websites. Seeking.com is one of the most popular dating sites for successful and attractive singles. It…