SwapFinder Swinger Site Review
If you're looking to meet hot swingers online, SwapFinder could be the site for you. SwapFinder.com is advertised as the world's hottest couple-swapping site, and for good reasons. With a huge user base, cool features, and ease of use, SwapFinder is undeniably one of the best swinger sites out there.
Part of Adult Friend Finder, SwapFinder boasts an advanced search feature, a great live chat messenger, and other features. They know that you don't want to waste your time or money, so they make it easy to find other sexy swingers right in your area.
Want to know more about SwapFinder, including how to join, how much it costs, and how to access all the fun features? Stick around, because I'm reviewing SwapFinder – doing all the work with swinger sites so you don't have to waste your time finding the best ones. I've got you covered, so read on!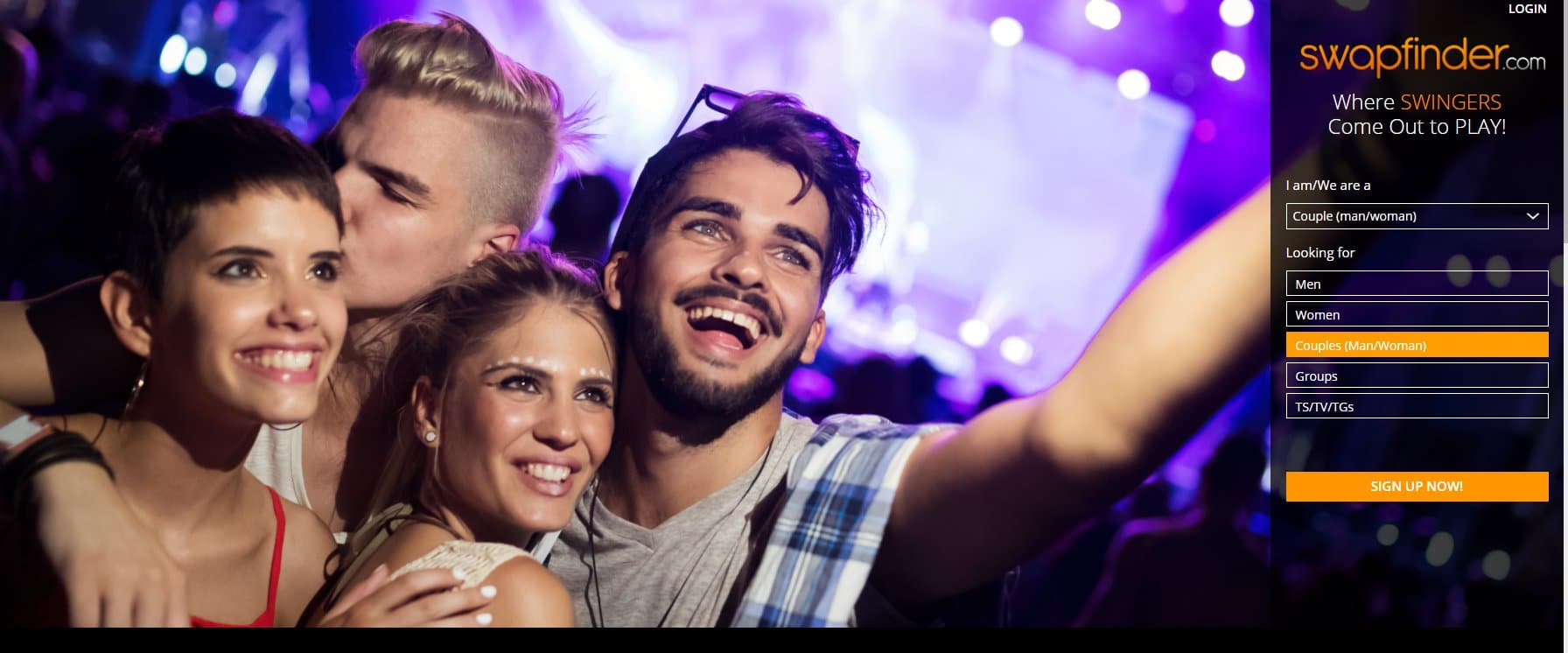 SwapFinder at a glance
Basic membership is free, but getting a premium membership is the right way to go if you want to take full advantage of the site's features. What's great about the site is that the membership rates are even cheaper if you choose the 4-month membership. Chat live with sexy swingers using their Instant Messenger Chat (IMC), exchange photos and videos, and get up-close and personal on two-way webcam.
Additionally, SwapFinder makes it so that their site is safe – they feature a 3rd party verification service to make sure the person you're talking to is really who they say they are. You don't have to worry about joining because of their Privacy Protection and Advanced Security Options.
The search feature is truly a gem on this site. You can be as specific as you want, all the way down to tit and dick size. Of course, you can also find swingers in your town, city, or state. With a user-base of more than 40 million people, you're sure to find a sexy swinger couple to play with.
Signing up on SwapFinder
If you want a swinger site that's easy to register to, SwapFinder fits the bill. It's easy to sign up – just enter some important details and you're ready to swing. Don't worry, they don't ask for personal info. You only need to provide a valid birthdate, email address, and country. You'll also need to create a site username and password. All of this is pretty much standard with any adult dating site.
You'll also be asked if you are a man or a woman, and what type of swingers you want to meet. This info is especially important for joining the site. After this, you're all set to access SwapFinder and start finding swingers!
Features you can access for free
While I highly recommend that you sign up for the paid SwapFinder features, there are some you can access at absolutely no charge. Before you officially sign up, you can look at one page of profiles of swingers that live in your area. This is like a teaser, if you will. And it works, because it made me want to sign up, that's for sure! The page that you get to see is full of hot, sexy photos of swingers that you can meet.
Once you register, you have a free membership. However, this basic membership is pretty limited. You can still see swinger's profiles with a free membership, but you won't be able to see the whole profile. You also cannot contact another SwapFinder member with a free membership. To do that (and really get in on the fun) you need to pay for a premium membership.
As a free SwapFinder member, you also have the option of using basic search features. In other words, you will only be able to search for profiles based on basic things like country, gender, and age. Want more specific details and searchable info? Well, you'll need to pay for a membership to see all that.
Another thing about that free membership that is worth mentioning is that your profile will only be in the search results for other people who are basic members. What does this mean? You'll have a better chance of being contacted compared to free members.
SwapFinder paid features
There's only one membership that SwapFinder offers, which is the premium membership. When you sign up for this, you can basically access every feature this swinger site has to offer. You will have the ability to contact other members and receive messages from other swingers. They will also be able to see your profile and details when they do a search. When you pay for a Gold membership, you also have the ability to access groups and blogs.
One of the best things about a SwapFinder paid membership is that you can see everything about a swinger's profile – and I mean everything! You have full access their live and recorded video introductions, which can be a turn-on it itself.
SwapFinder pros
Basic membership is free.
The paid membership gives you a lot of bang for your buck.
The other members are serious about meeting other swingers.
The search feature is especially useful.
SwapFinder cons
The site is buggy.
There are quite a few scammers and catfishers on this site.
There is no SwapFinder app.
SwapFinder prices
Basic Membership is free. Gold membership rates are below:
1 month membership – $48.34
3 month membership – 97.83 ($32.61/month)
Using SwapFinder chat
SwapFinder chat is probably one of the best features about the paid Gold membership. Once you sign up and pay, you'll be able to use the site's chat feature to send messages. This way, you can find someone you want to connect with and find out more about them.
Using the chat feature makes the probability that you'll meet a sexy swinger even higher. These members are online right when you are, so there's no endless message swapping. You can talk to them right on the site! You can really get to know your potential swinging partners more intimately.
Is there a SwapFinder app?
These days, having a good dating app is of the utmost convenience. I mean, we're busy, right? Apps allow us to find other sexy swingers to connect with and meet, no matter where we are. With an app, you can even chat with a potential fuck when you're at work or in class!
Unfortunately, I hate to tell you that SwapFinder doesn't have an app. What does this mean? Well, you'll have to use a browser on your phone to access the site. Or, you can use it on your laptop or desktop.
Conclusion
If you're looking for sex, friendship, and good times with other sexy, adventurous couples, SwapFinder is the way to go. As one of the most popular swinger sites on the internet today, it really measures up to its reputation! While it's free to get a basic membership, you really won't be able to do much with it. Getting a paid Gold membership is definitely the way to go if you are serious about meeting other swingers in your area.
SwapFinder has a lot of useful features that make it easy to contact swingers who want to meet in person. The site is the ideal way to meet the perfect swinger for your life, so give it a shot!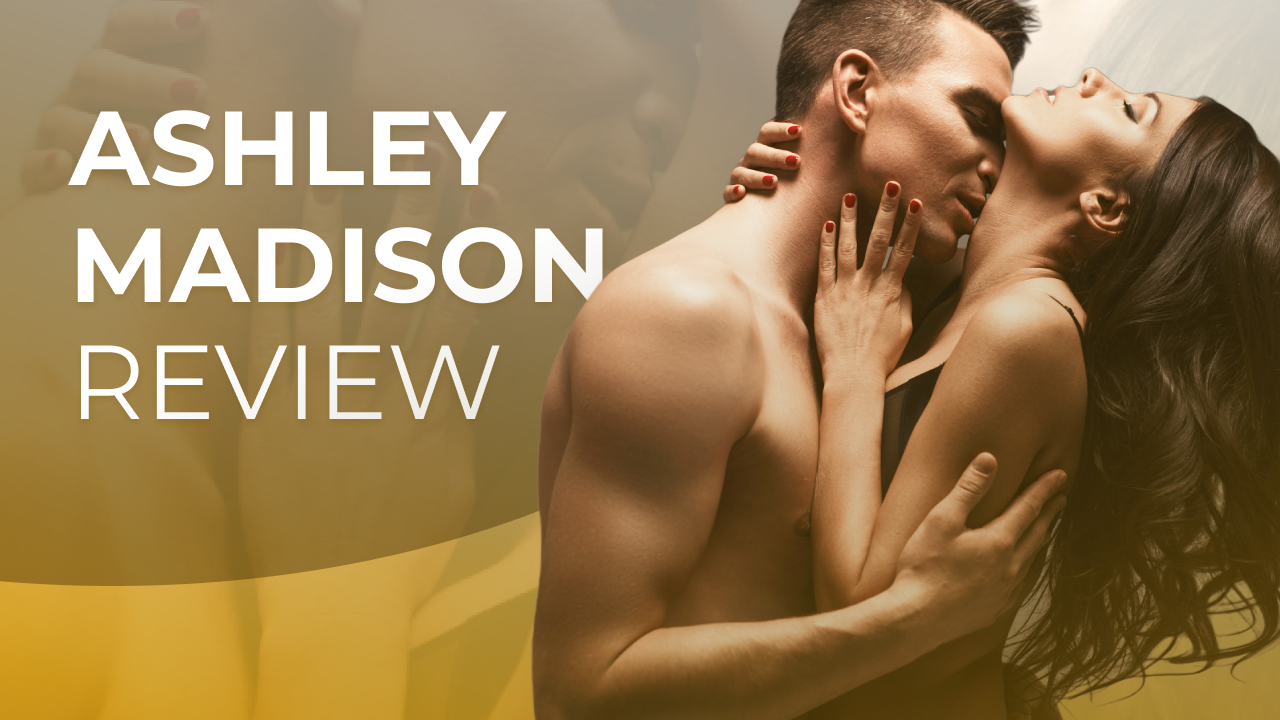 By

Kinky Hookup

|
July 11,2023
If you want to spice up your love life, the Ashley Madison dating site may be a tempting option. But is Ashley Madison legit and worth your time? We've done a thorough Ashley Madison review to help you determine if this dating site is suitable for you. Our review covers the site's features, membership options,…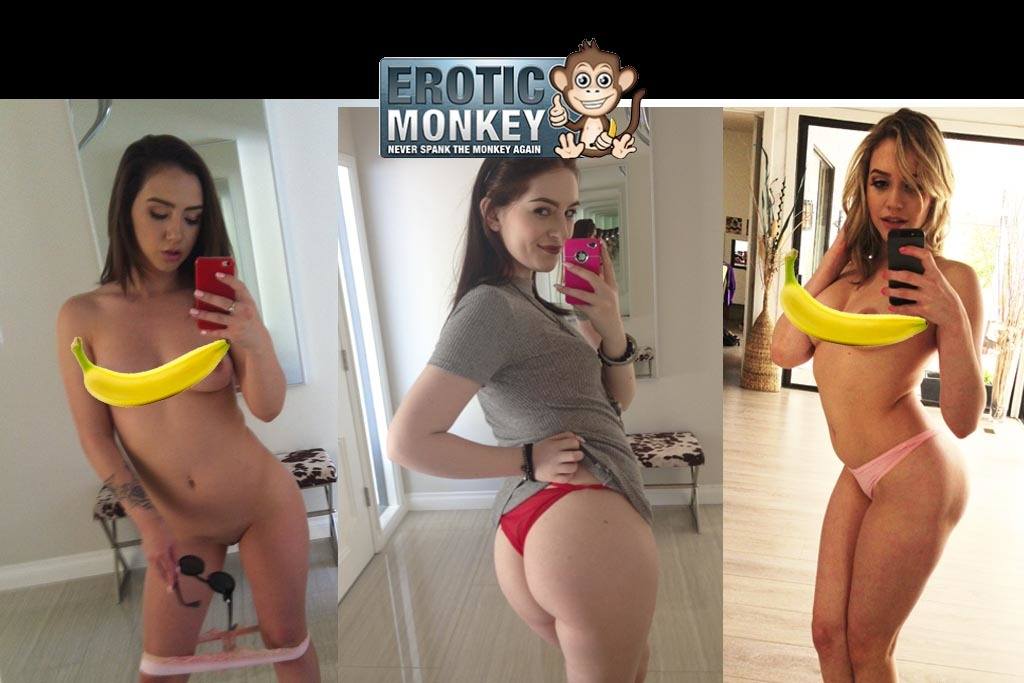 By

Tony Parker

|
April 21,2023
→  Escorts Sites Like Erotic Monkey For Sex ← When it comes to the world of adult entertainment, it can be hard to find the best escort sites out there. Lucky for you, we've got the inside scoop! In this Erotic Monkey review, we're pulling back the covers and revealing all the juicy…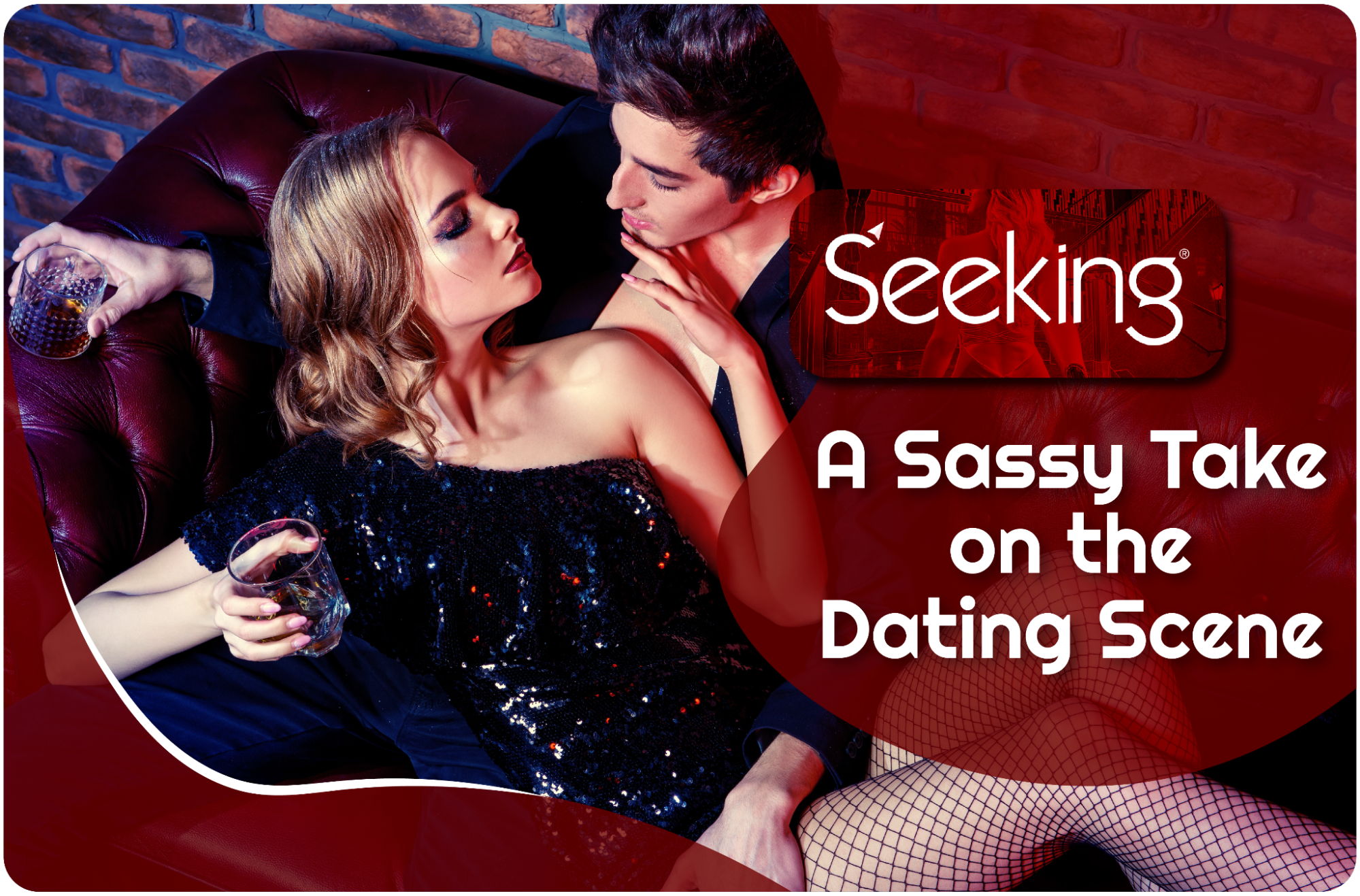 By

Tony Parker

|
April 21,2023
In the world of dating, there are many different niches and communities to explore. One that has gained significant attention in recent years is the online dating scene, where individuals can connect with potential partners through dating apps and websites. Seeking.com is one of the most popular dating sites for successful and attractive singles. It…