What Do Women Really Want In a Man?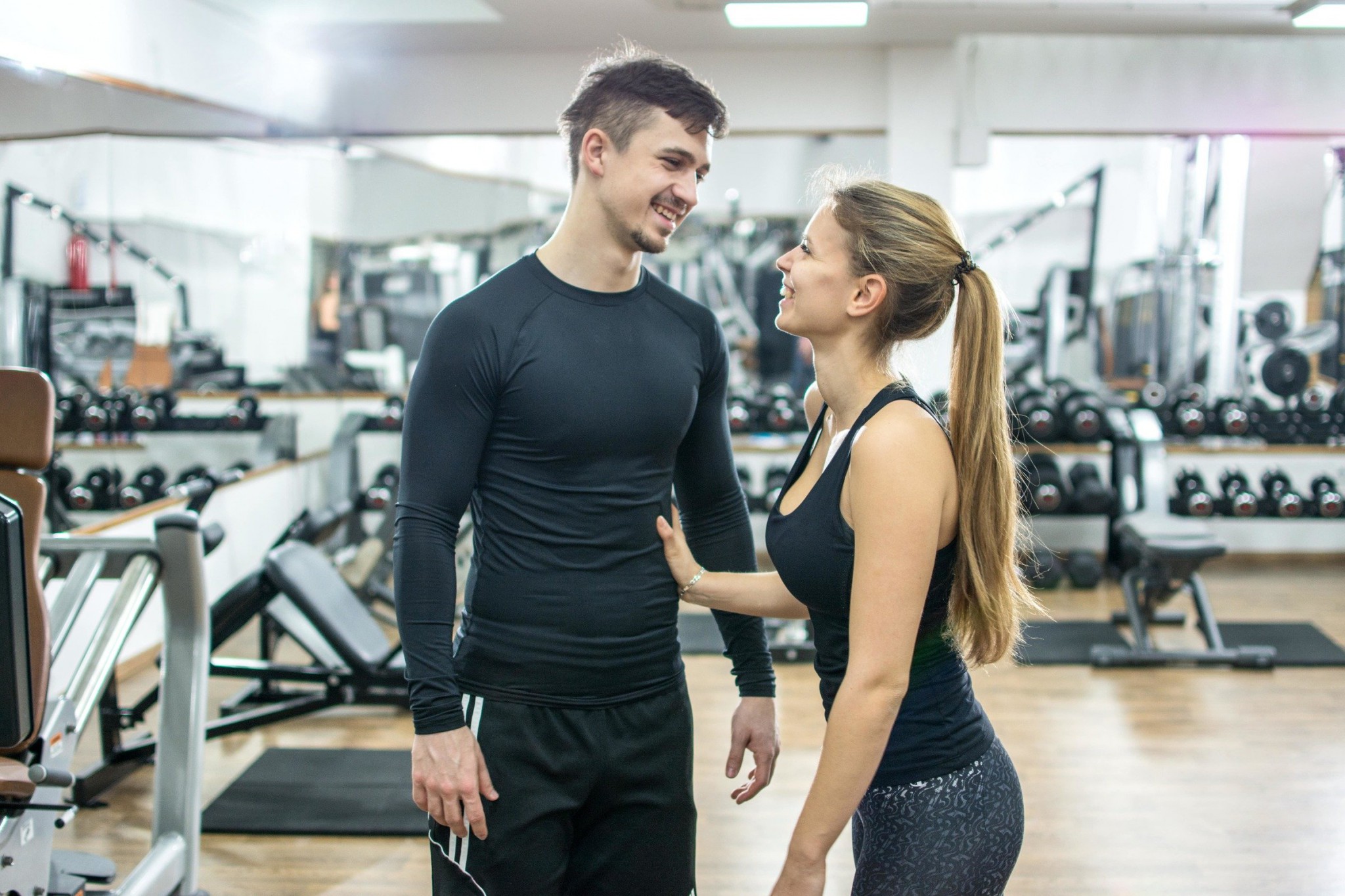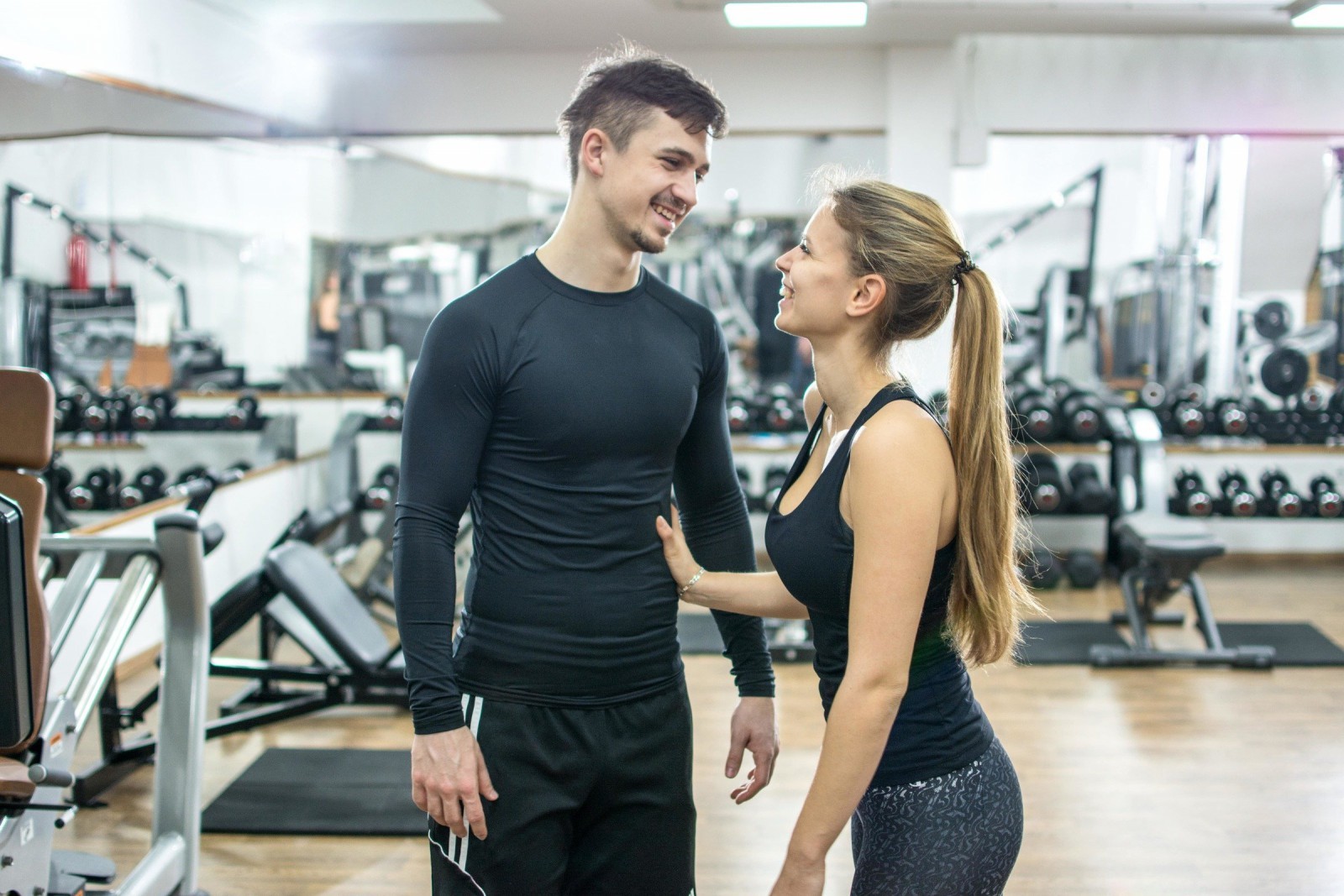 Disclosure: KinkyHookup.com may receive a portion of the revenue from the sale of services listed on this page. For more information please visit our

advertiser disclosure

to read more.
Advertiser Disclosure
KinkyHookup is a free resource that provides valuable content, website comparisons, and reviews. We advertise on our website to help support and deliver well-research articles.
We want to be completely transparent with the way we do business. In order to help keep KinkyHookup.com 100% free, we may receive a small commission from many offers listed on this page.
Compensation and commission may impact the order in which information and partners are displayed on the website. (For example, the order in which they appear on certain pages) Many of the sexting and dating products we recommend pay us a referral fee for sending them, potential new members. This means that if you click on a certain link on KinkyHookup.com and enter your information (for example, name, email, address, or phone number) We may receive a referral commission. While we work hard on our research, we do not provide a complete listing of every available adult dating site in the marketplace. Of course, we also review websites that don't pay us anything. If we see a site or app that we like with great features and user experience we will let you know it regardless of compensation.
Read More
People have a tendency to overthink things. This is especially true in relationships. There's this myth that adult relationships need to be complicated and that there has to be drama. This couldn't be further from the truth. We men tend to think of woman as being these insanely complex and complicated beings who we can never truly figure out. In reality, it's not hard at all to be the man of a woman's dreams. You just have to know the basic qualities that woman look for and appreciate in men. Here are eight things to keep in mind to ensure total satisfaction for your woman.
More sexual chemistry
This is a quality that is usually established on the first date. It's normally pretty obvious whether you click with a certain woman or not. If you don't, that's perfectly okay. We're not going to connect with everyone, good thing there are billions of potential matches out there in the world for us to explore. Obviously, physical attraction plays a large part in the initial stages of forming chemistry. Remember, every woman has different tastes. If you're in the dating pool, make the most of it. Go on several dates with different women to see who connects most with you.
RECOMMENDED: Here are 10 escort websites you can use to find a hookup
Equality and respect for one another 
Long gone are the days where women were looking for their "prince charming" to rescue them from their parents' households and take care of them. Unless you're looking to be a sugar daddy, most woman you encounter want to be treated as an equal, not as a subservient. With the rise of the feminist movement, you need to ensure that you don't come across as an asshole, pardon my French. This may seem obvious, but there are some subtle behaviors that women find disrespectful. Make sure, for example, that you allow her to order for herself when out at a restaurant. Some men think it's chivalrous to order for their date without allowing them a chance to speak for themselves. While some women may appreciate this, most would see it as dominant behavior which is frowned upon by many in 2019.
Security and trust
No woman wants to be with a man that they feel is unable to keep them safe at all times. Unless you're involved with a trained fighter, that is. Not only does it make logical sense to protect the woman who you court, it also exudes an aura of sexiness. Many women are extremely attracted to a man who shows that they can protect her no matter the situation. Of course, that's not to say you have to engage in an altercation with every man who may glance her way, that would be obnoxious. It's just nice for a woman to know that she's cherished enough by her man to warrant protection. It's also nice for her to know she can have that extra drink at the bar knowing that you'll be by her side if anything goes wrong.
A responsible man
Some women are just looking for sex online, but a woman who is in search of a man is looking for a partner, not a child to take care of. It's important that you are able to take care of the important things in life. Bills need to be paid before money is spent on entertainment. Having a steady stream of income is essential as well. No woman who is looking for a long-term relationship wants to feel like a mother to the person she's dating. That is perhaps one of the best ways to drive a woman away and send her into the arms of someone else. If you aren't taking care of business, there's always someone else lurking around the corner that would be more than willing to pick up the slack.
She wants to feel respected  
This is a given, but it's important to reiterate. Women want to feel respected in their relationships. It goes beyond the obvious infractions, such as cheating. This means no to fawning over the perky breasts of the bartender when you're out on a date. It means allocating enough time for her to ensure the relationship has a chance to flourish. While that's not to say you have to revolve your entire life around her, that's not healthy for any relationship. Women just want to feel like they take precedence in our lives and are a priority. Treating her with respect will go extremely far in establishing a long-lasting relationship.
Lots of  love and affection
Even the most stoic and cynical women out there still appreciate the occasional display of affection. That's not to say you have to be the couple that is openly overindulging in PDA every chance they get. Just know that gifting her flowers or chocolates shouldn't strictly be a Valentine's Day and birthday affair. Random acts of kindness go a long way in a women's heart. You don't even have to spend money. Make her a homecooked meal or run a warm bath for her before she gets back from work. Affection also applies in the bedroom. Most men approach sex as an act of physical satisfaction. However, to most woman, sex is an emotional adventure. Make sure that you're mixing in some sensual love with the wham bam thank you ma'ams.
RELATED: Here is what you need to know before you meet for sex
Empath and acceptance of who she is 
Women want to feel free in their relationships. If you judge her or are too critical of her, she'll most likely retreat into a shell and become distant. The worst thing you can do to a woman is lower her self-esteem. Even if she stays with you, she'll always feel insecure and unable to be completely open in the relationship. This creates the perfect formula for another man to steal her away. The second she finds a man who accepts her flaws and is okay with them, she'll either leave you or embark on an affair and (believe me women have lots of resources for cheating). This goes hand in hand with respect. Women want to be loved unconditionally. This is really easy in the beginning, but in the long haul, it can be easy to forget this. This is a leading cause of the failure of most marriages. At the end of the day, just love her for her.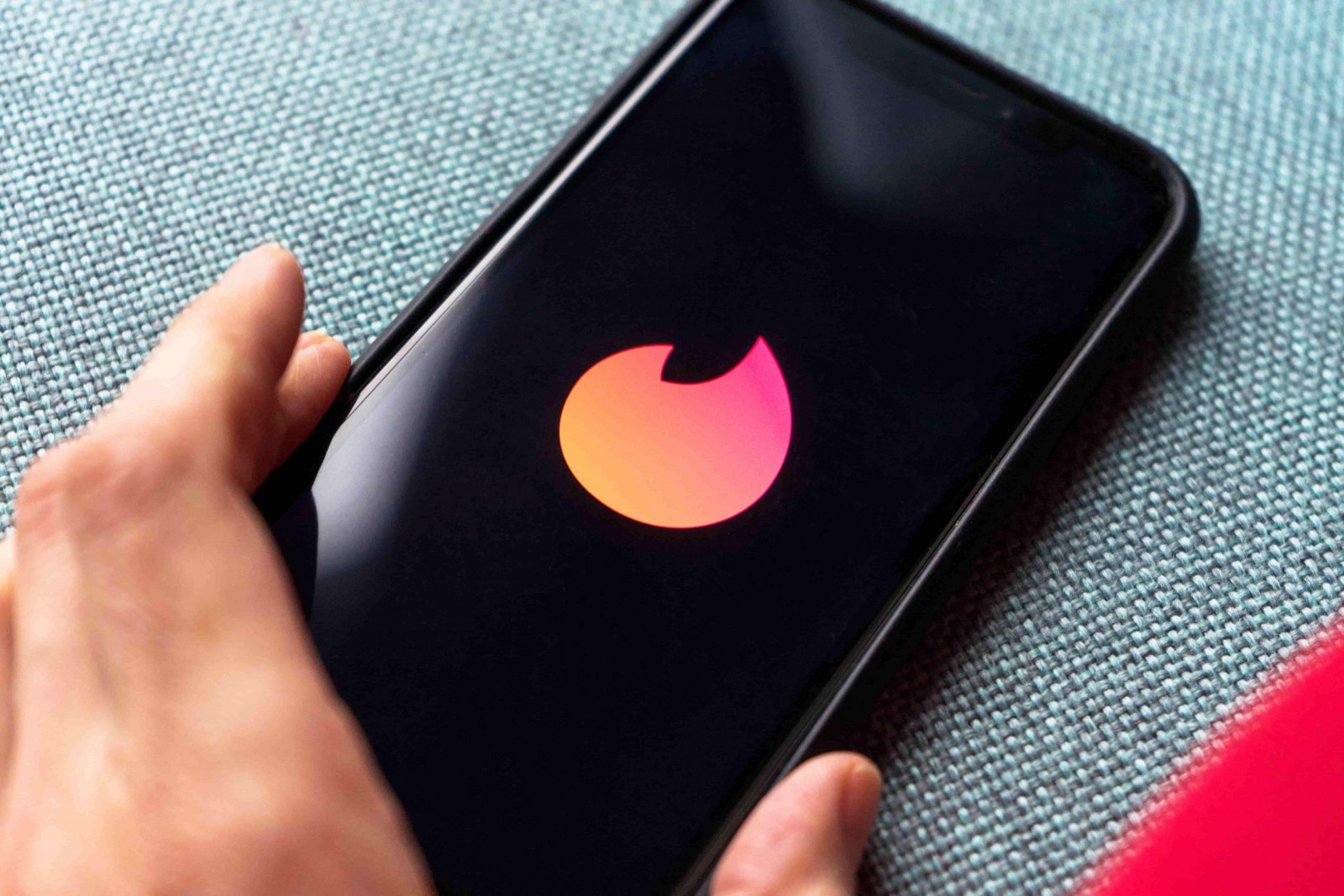 By

Tony Parker

|
March 02,2023
If you're just dipping your toes into the waters of online hookups, you may be struggling to figure out how flirting works in a virtual space.  How do you convey the right tone? How can you let someone know you're interested in them? How do you know when they like you back?  If you're asking…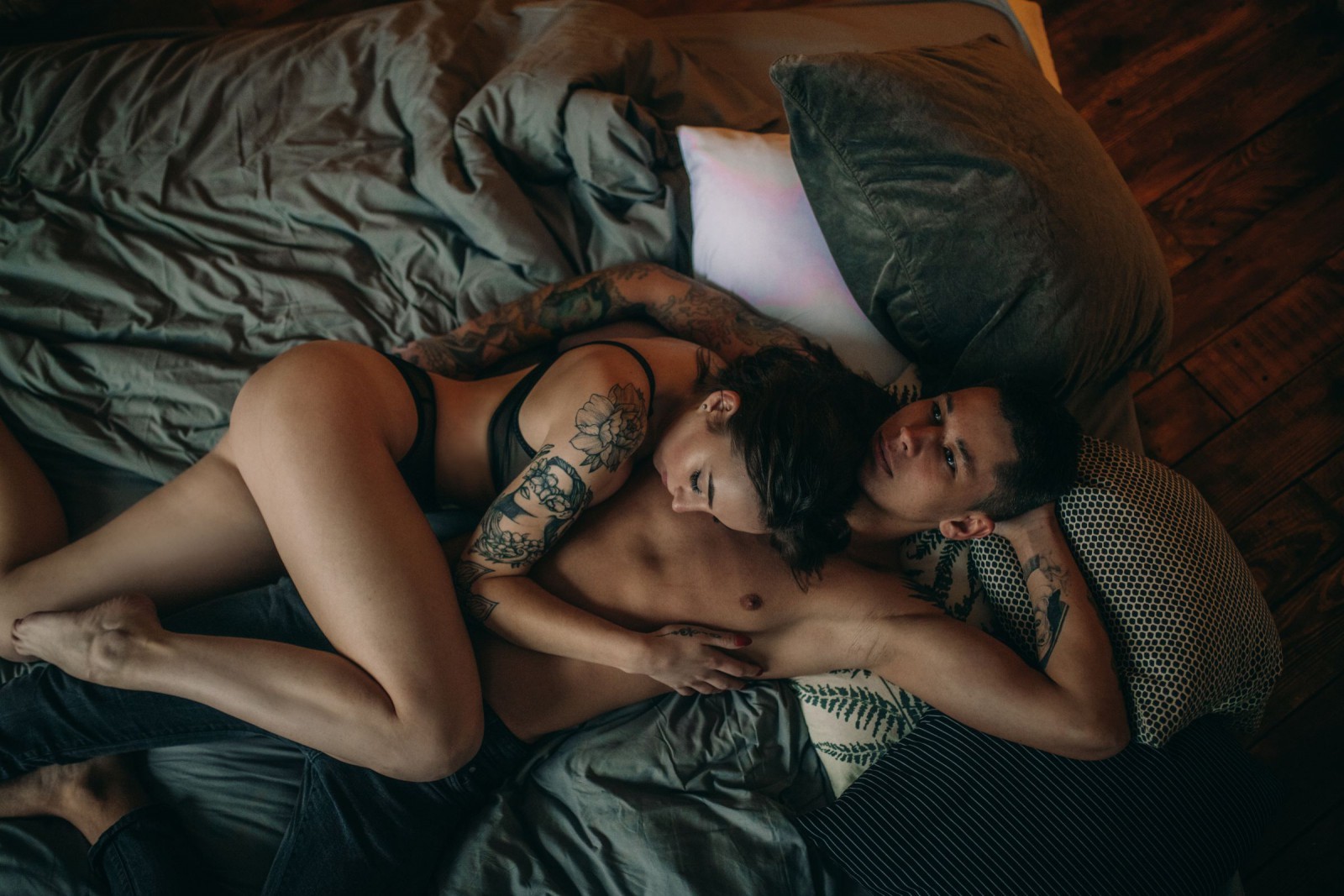 By

Tony Parker

|
March 02,2023
We've all been there before– wondering if that new person in your life wants to take it to the next level.  And, by "next level," I don't mean sex, because you've already taken it there.  No, what I'm talking about is a serious relationship.  If you're dying to know if they're ready to settle down,…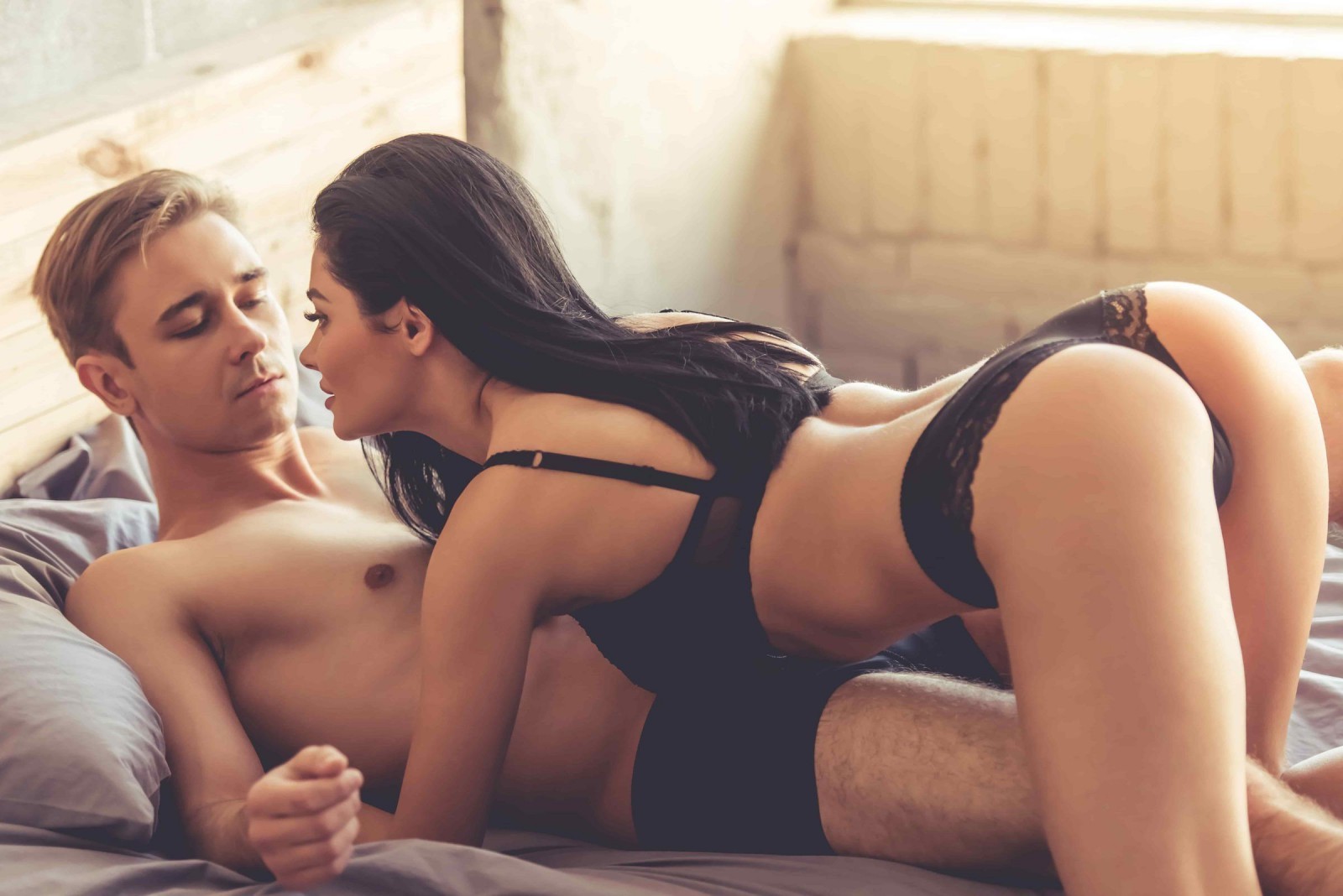 By

Tony Parker

|
March 01,2023
While having sex with someone new can be overwhelmingly exciting, it also carries some anxiety. For many of us, we always imagine the mind-blowing scenario we always see in the movies. Sometimes, those ridiculous pressures hovering over you may hinder the fun and experience. Here 5 things you should know before you meet for sex:…