Is MegaPersonals Legit? Escort Site Review ( Free Alternatives Included)
Mega Personals is a classified site giving you the best of Craigslist personals alternative! If you don't know about Craigslist personals we will break it down for you in a minute. When looking for a replacement for Craiglist personals Mega Personals popped up for us. We wanted to give you a thorough review so you can see if this site could help with what you're looking for.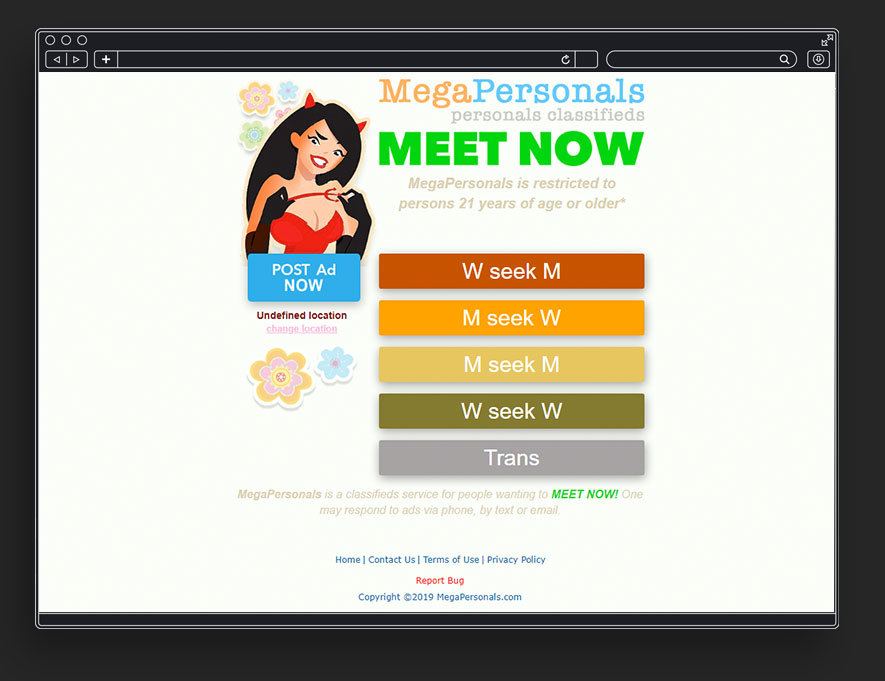 This site works like most classifieds sites. Once you create a profile you simply add your listing or respond to a listing that interests you. Mega Personals doesn't bother with all the other lame stuff some classifieds sites do. If you are looking for a used car or couch this is not the place. However, if you are looking to get laid and get some ass this is the place.
The community using Mega Personals are married, single, coupled and any other combination you can think of. You won't have to worry about running into your neighbor on this site unless your neighbor is a freak too. For the most part, we found people on the site to be singles looking for one other partner but there were all sorts of options.
Why Try Mega Personals
The whole reason Mega Personals had to come onto the scene was that Craigslist took down their personals section. With laws getting stricter regarding sex workers and advertising them on the internet Craiglist felt it was too risky to maintain this section of their site. While laws are trying to claim they're doing this to protect sex workers these laws put sex workers more at risk than ever. When laws like this are passed sex workers are forcedout onto the street.
Allowing sex workers to find clients online, review clients and find their own clients allows them to be much safer. When workers are forced onto the streets they often have to get pimps and are at a much greater risk of being killed or harmed. Mega Personals bringing back classified as a way for sex workers to find clients in a much safer space.
People are horny and other people want to get together with them. Whether this arrangement is out of convenience or there is money exchange what happens between two consenting adults is no one's business. There is nothing wrong with wanting to be paid to have sex and nothin wrong with wanting to pay for it either.
Can you trust Mega Personals?
In our opinion, you can trust Mega Personals. We came to this conclusion for a number of reasons. For one, the site is free to use. Most sites that are trying to scam you make you pay upfront or for the most basic of services. Even knowing that there was a premium version available we couldn't really find where to buy it. This site makes it clear that they're not trying to force their offers down your throat. You can view profiles and message for free! A lot of dating sites will have a free version and the moment you want to message they will start charging. You don't have to worry about that here.
The main thing that makes us think you can trust this site is the fact that Scam Advisor voted them as trustworthy. Scam Advisor is a site that reviews other websites for authenticity. This site has always been considered a watchdog in the web community. Getting the badge of approval is pretty tough and they definitely don't give it out to just any site.
The final thing that makes us think you can trust Mega Personals is the fact that they only allow people on the site that are 21 and older. If this site didn't care about who was using their site and for what they would let anyone, particularly 18 and up use their site. This extra caution limits the people using their site but maybe protects younger users from dangerous situations. All of this being said, we think you can trust this site and it's legit.
What to expect on Mega Personals
When you arrive at the site page you will have to ensure you are 21+. This was kind of unusual as most sites like this you only need to be 18+ to use them. From there you simply say what you are (genderwise) and what you are looking for. Mega Personals has categories for MFM, MFW, WFW, MFT or WFT. Anything flies on Mega personals.
Mega Personals uses your location based on your computer so it will give you listings of people around you. There aren't a ton of people using this site. There are definitely are a few legit offers. I searched in a pretty large city, Sacramento. There was one of two new listings a day. It was kind of nice to not have a ton of listings to go through but one or two a day was kind of slim pickings.
You can select if you want to view listings by list or by pictures. If you chose by list you will see a chronological list of postings. There aren't that many to go through so it shouldn't take too long. If you chose to search by photos you'll see all the photos people have posted. This feature is pretty great because you don't have to open every listing to see everyone's photos.
Sign Up Process
Signing up on Mega Personals is pretty simple and even better than that it's free! To sign up simply use an email address and select a username. These credentials aren't verified so you can use whatever you want. There are some premium options you can pay to access but we couldn't really find any information on what the perks were for upgrading to premium.
Once you're all set up you can begin scrolling listings that correlate to what you're looking for. If at the beginning you selected a certain sexual orientation but that has since changed you can go back and update your selection. For example, if you suggested you were interested in women but you're really fluid you can also check out what men are out there.
Once you see someone that you're interested in go ahead and click on their profile and contact them via whichever way they say is best. You do have to option to email back and forth within MegaPersonals but some people prefer to be contacted in other ways. Remember that one big perk of Craigslist Personals was that your emails were encrypted so no one really got your contact information. Mega Personals does not have this capability so you will need to set up a secure email on your own. We recommend proton mail as an easy to use secure email provider.
Pros: 
This site is free to use for basically all the features.
MegaPersonals has been reported by scam advisor to be a trustworthy site.
There are tons of options for a variety of sexual preferences.
The listings are for local members so you can find people in your actual town.
Cons: 
There aren't a ton of people using the site yet. You'll definitely find a few but not a super-wide selection.
Emails are not encrypted so you will have to set up your own private email to use for this service.
As with any site where you might be hiring workers police might be ready to bust you. Try to vet as much as possible before meeting up with people to avoid awkward run-ins with the law.
Some people have reported being catfished or thinking they were going to meet up with someone and having another person show up.
Mega Personals Prices
Mega Personals is pretty much free to use. The free version has everything you could really need to meet up with people. There is a premium version of the site. We could not find a price on what upgrading would cost but apparently the benefit is that you get a more secure and verified account. Your profile may receive a badge to indicate you've been verified which might increase your odds of people trusting you and messaging you more.
Final Thoughts
As a free alternative to Craigslist Casual Encounters or as an alternative to BackPage MegaPersonals is a pretty good bet. The fact that this site has been deemed trustworthy by scam advisors is a big deal. When using this site you're not going to have tons and tons of new profiles but the ones that are there are pretty good options. Be wary whenever you meet up with anyone online and we hope this site helps you find some sexy fun fast!
We couldn't find too much information on the premium version of this site. Once we figure that out we will upgrade this review to include if we think it's worth it or not. If the premium offers increased security or encrypted messaging it might be worth using.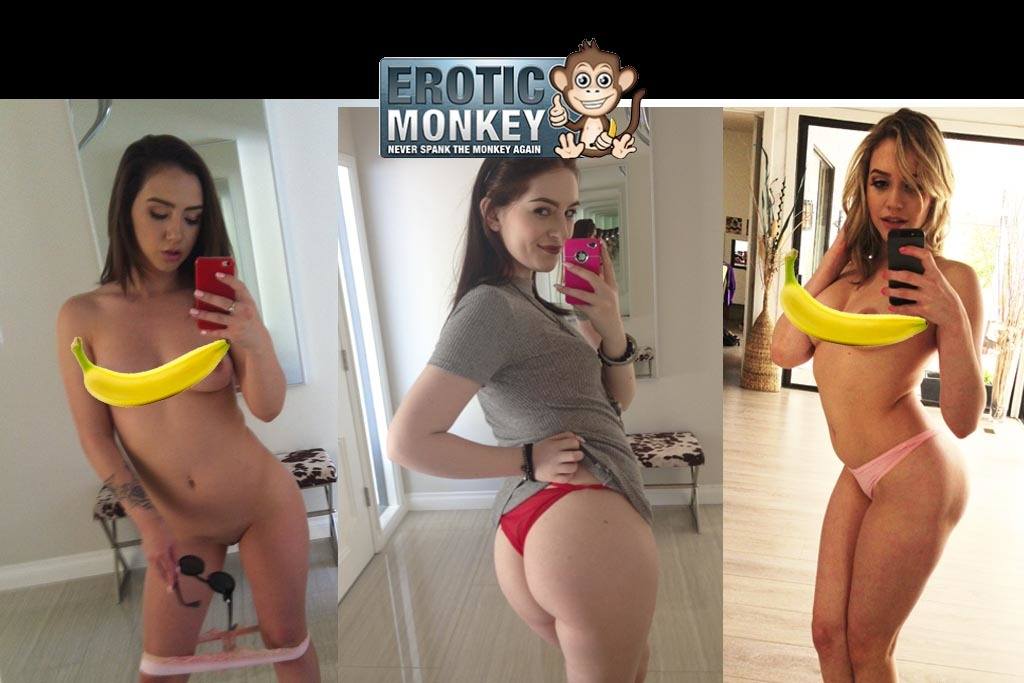 By

Tony Parker

|
November 14,2023
→  Escorts Sites Like Erotic Monkey For Sex ← When it comes to the world of adult entertainment, it can be hard to find the best escort sites out there. Lucky for you, we've got the inside scoop! In this Erotic Monkey review, we're pulling back the covers and revealing all the juicy…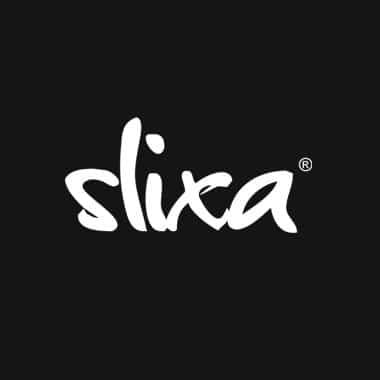 By

Tony Parker

|
November 07,2023
Slixa is a top-tier escort website that connects with companions from the UK, France, Spain, Germany, Canada, and the US. Let's take a closer look at Slixa, the escort website. Slixa User experience Slixa's website looks clean and elegant, so you can browse any escort's profile with ease. Additionally, you can use the filters…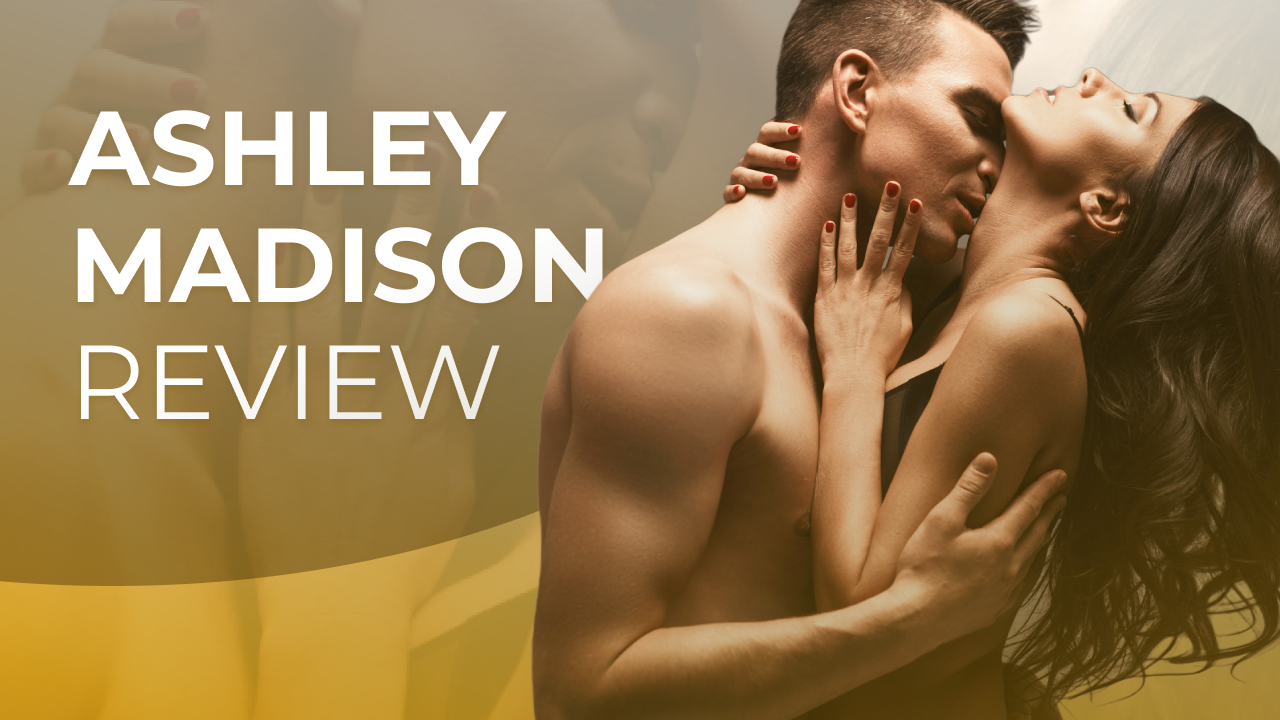 By

Kinky Hookup

|
July 11,2023
If you want to spice up your love life, the Ashley Madison dating site may be a tempting option. But is Ashley Madison legit and worth your time? We've done a thorough Ashley Madison review to help you determine if this dating site is suitable for you. Our review covers the site's features, membership options,…