9 Rules for Hiring an Escort for the First Time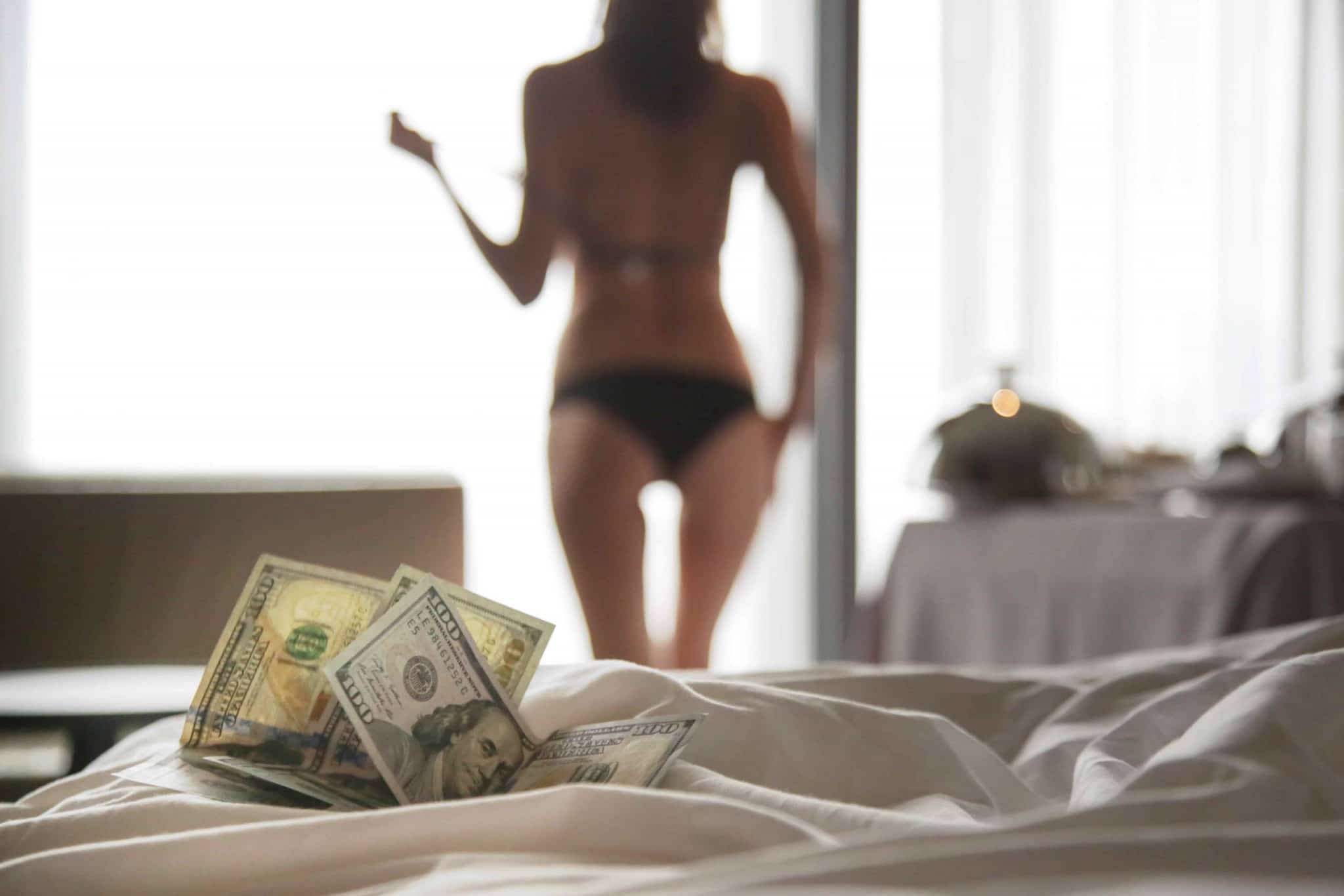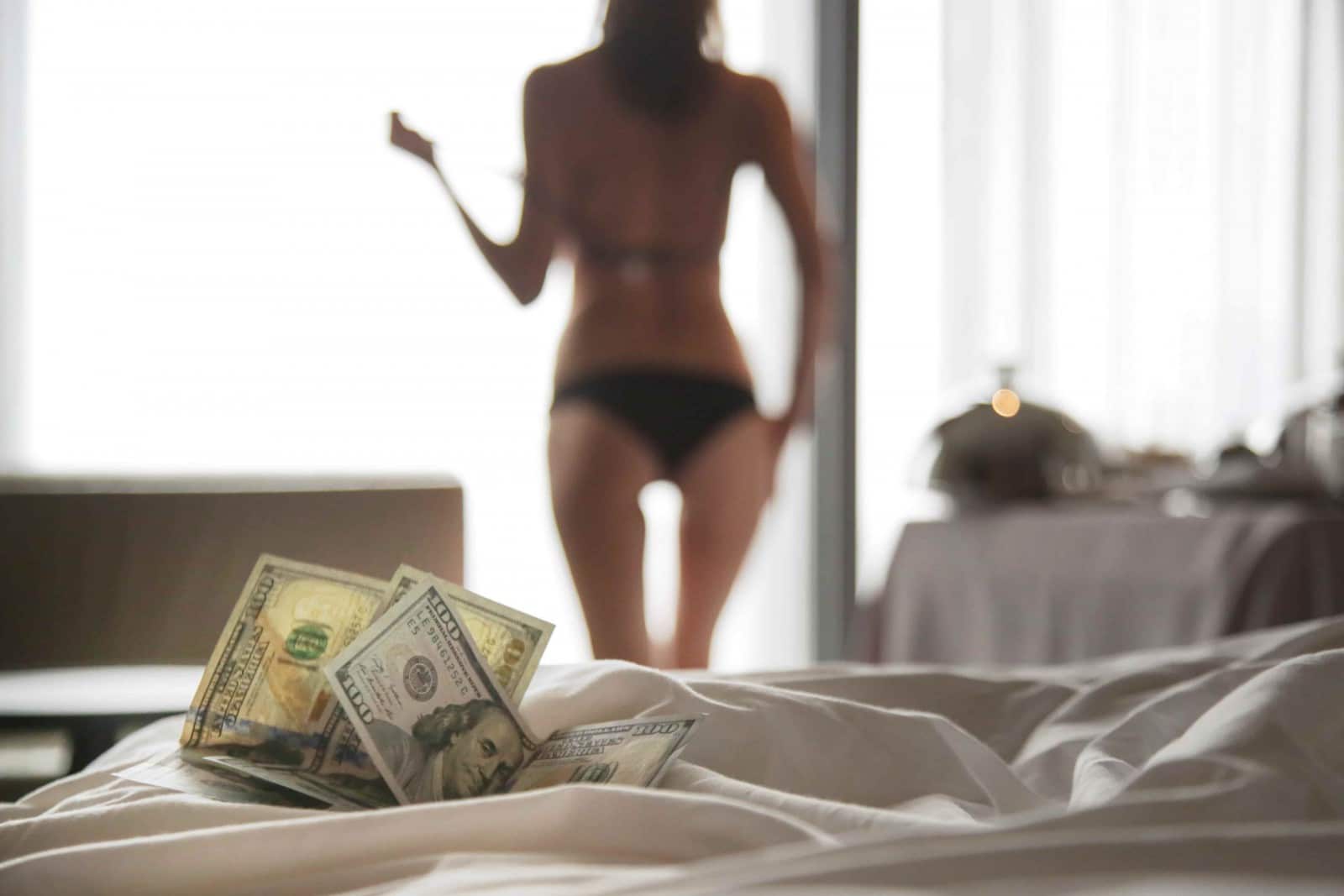 Disclosure: KinkyHookup.com may receive a portion of the revenue from the sale of services listed on this page. For more information please visit our

advertiser disclosure

to read more.
Advertiser Disclosure
KinkyHookup is a free resource that provides valuable content, website comparisons, and reviews. We advertise on our website to help support and deliver well-research articles.
We want to be completely transparent with the way we do business. In order to help keep KinkyHookup.com 100% free, we may receive a small commission from many offers listed on this page.
Compensation and commission may impact the order in which information and partners are displayed on the website. (For example, the order in which they appear on certain pages) Many of the sexting and dating products we recommend pay us a referral fee for sending them, potential new members. This means that if you click on a certain link on KinkyHookup.com and enter your information (for example, name, email, address, or phone number) We may receive a referral commission. While we work hard on our research, we do not provide a complete listing of every available adult dating site in the marketplace. Of course, we also review websites that don't pay us anything. If we see a site or app that we like with great features and user experience we will let you know it regardless of compensation.
Read More
We get a lot of questions about the proper etiquette when meeting an escort. With the huge selection of escort sites available today, more and more people are looking into these services. 
Hiring an escort for the first time is an exhilarating experience, but it can also be nerve-wracking. There's a whole list of unspoken rules that you're probably not aware of if you've never done this before. 
Luckily for you, we've put together a simple list of rules that you should follow if you're thinking about hiring an escort.
What you need to know when Hiring an Escort for the First Time
1. Always practice consent
Honestly, this should be at the top everybody's priorities when it comes to hiring an escort. Now, in my opinion, this rule is pretty obvious, but that being said, it's extremely important to remember. 
Just because you're meeting up with an escort doesn't mean you can do anything you want to. That means you need to confirm the types of services she does and doesn't do before hiring her. 
In fact, there are many non-sexual things you can do with an escort, such as: 
Dinner date
Movie night
Event companionship
Friendy conversation
Massage
RELATED: Here are  the top massage and body rub sites
What you don't want to do is to assume she performs every service under the sun and then get upset when you find out she doesn't. So, always make sure she's up for what you're looking for. 
2. Don't negotiate the price
This isn't a flea market and you escort will not appreciate you haggling her prices. In fact, I wouldn't be surprised if she drops you quicker than you can say "that's too expensive." 
Each escort sets her prices according to what she deems is appropriate, and that goes for the deposit too. Your escort is providing special services and the reality is, it's not cheap. If you can't get down with that, then choose a different escort. Bargaining is not a part of the deal here. 
3. Read her policies
Whether you're going through an agency or an independent escort, it's important to carefully read through the policy. Reading through this will let you know the best ways to contact her, how to book a session, and answer many of the questions you may have. 
Most escorts will provide information about pricing and services directly on her site or classified listing. After reading through the policy, you can contact them for answers to questions they didn't address. Escorts are looking for real clients, and if you don't spend the time going over her guidelines, it's clear to her that you're not serious. 
4. Be on your best behavior
Kindness is key here. It's of the utmost importance that you treat her with respect before, during, and after you meet up. Now, if you're under the impression that escorts don't deserve to be treated with dignity then you most definitely should not be hiring one. 
Oftentimes, escorts are able to build long-lasting, mutually respectful relationships with their clients. Remember, escorts are people too, so treat her with decency. 
Now, that's not to say a little BDSM roleplay isn't allowed. If degradation is your kink, that's fine, just make sure she's on board. And when the roleplays are not in full swing, make sure to give her as much respect as the next person.
5. Stick to what's agreed on
Now, this one goes back to reading the policy. First, you need to understand which escort services and websites she does and doesn't do. Once that's understood, you can contact her for more information about specific activities you're interested in. 
Don't be shy here, it's better to ask about everything you may be interested in beforehand, rather than be disappointed during the meeting. Once everything is out in the open and agreed on, you can relax and enjoy your time. 
Now, what you don't want to do, is hash out all the details beforehand, and then show up demanding something that she doesn't do. Respect the guidelines, and you should be good to go. 
6. Prepare for the occasion
There are a few things you're going to want to do before you meet up with an escort. First, and most importantly, you'll have to get tested. Most agencies and independent escorts will expect you to be pretty transparent about this, so be sure to get a full screening. 
Next, you'll probably want to do a little extra personal hygiene, if you catch my drift. A little trim here and there never hurt anybody. Lastly, make sure to wear something nice. Do your laundry, iron your shirts, and look your best. 
7. Use protection
I don't think I should even have to say this, but you should always, and I mean always, use protection when you meet an escort. The only thing you want to bring home from this experience is memories. 
Although most escorts are quite responsible when it comes to protection, you can never be too safe in this arena. Bring your own protection and don't rely on her to provide it. Take it upon yourself to ensure that protection is used every, single time. No exceptions. 
8. Don't take pictures
Look, the reality is, most escorts prefer to keep their profession on the down-low. That means respecting her privacy and keeping her identity to yourself. A fast way to get thrown out is to take pictures of an escort without her permission. 
I mean honestly, you wouldn't do this to a woman you're dating or even a friend, so why would you do it to an escort? Taking a sneaky photo or video is pretty creepy, whichever way you look at it.
Besides, if you want some naughty photos of her, chances are she'd be happy to provide some for an extra price. 
9. Be clear about your desires
Last on this list– be straightforward about what you want. If you want to have the best experience possible, it's in your best interest to let her know exactly what you're looking for. 
Maybe you have an impregnation fetish or perhaps you love getting tied up. Whatever it is, I guarantee your escort will not be shocked by it. 
Rather than keeping these kinks to yourself, just be upfront about it. If she's not into it, it's better to know before you meet up with her. 
Final Thoughts
I admit, there is a bit of a steep learning curve when it comes to learning escort etiquette. When in doubt, be as respectful as possible for the best experience. 
Make sure to read through the policies carefully and thoroughly, stick to the guidelines and you should be good to go.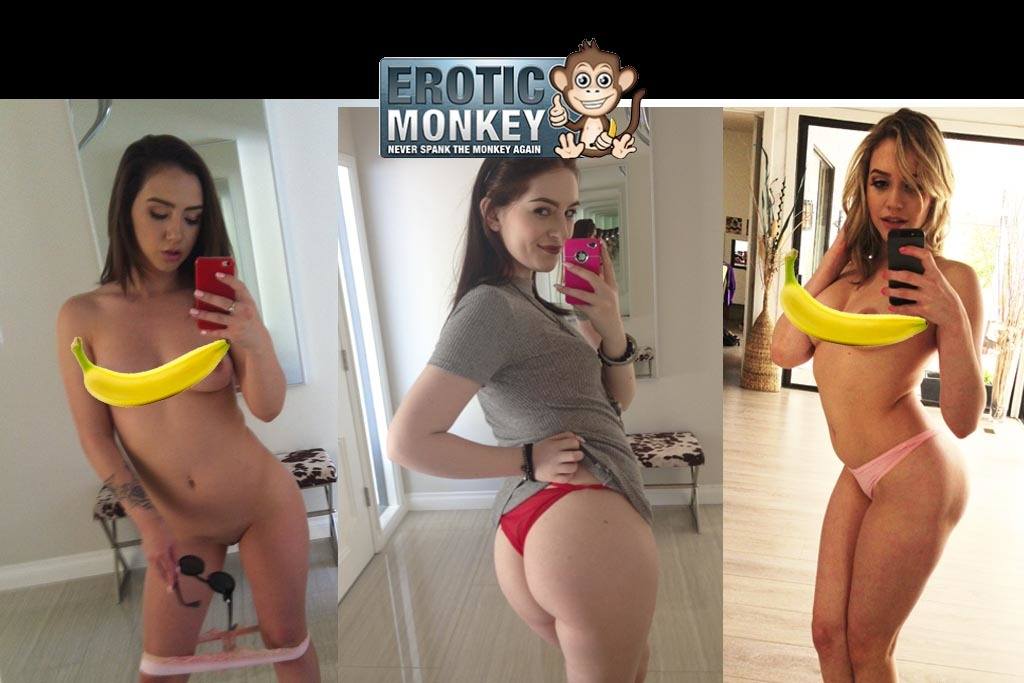 By

Tony Parker

|
November 14,2023
→  Escorts Sites Like Erotic Monkey For Sex ← When it comes to the world of adult entertainment, it can be hard to find the best escort sites out there. Lucky for you, we've got the inside scoop! In this Erotic Monkey review, we're pulling back the covers and revealing all the juicy…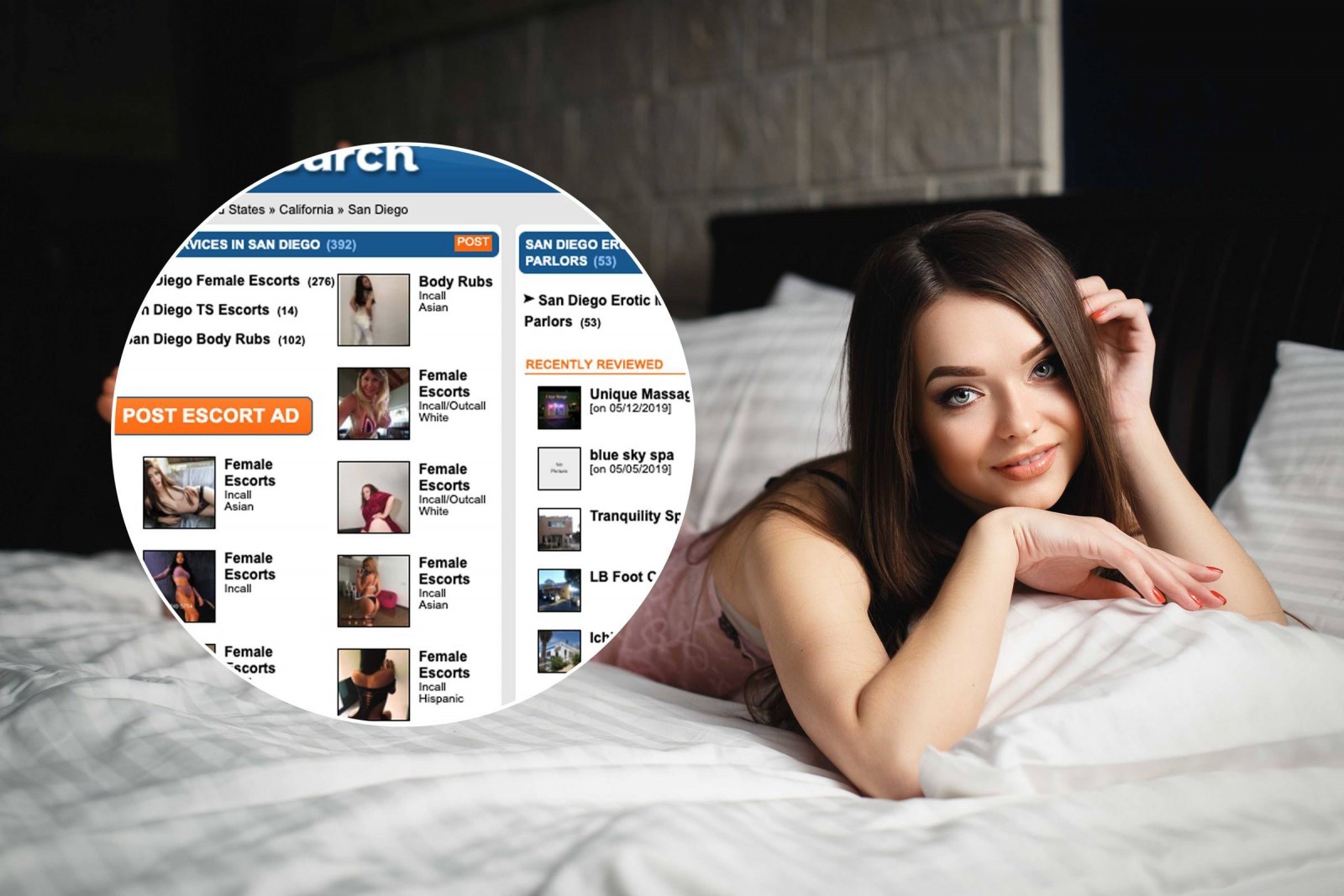 By

Tony Parker

|
November 06,2023
Classifieds are the best place on the web to find escorts. These listings are a centralized hub that allows escorts and businesses to post ads that market their services to users such as yourself. Classifieds include incredible levels of customization when it comes to search functions, and for the most part, are free to…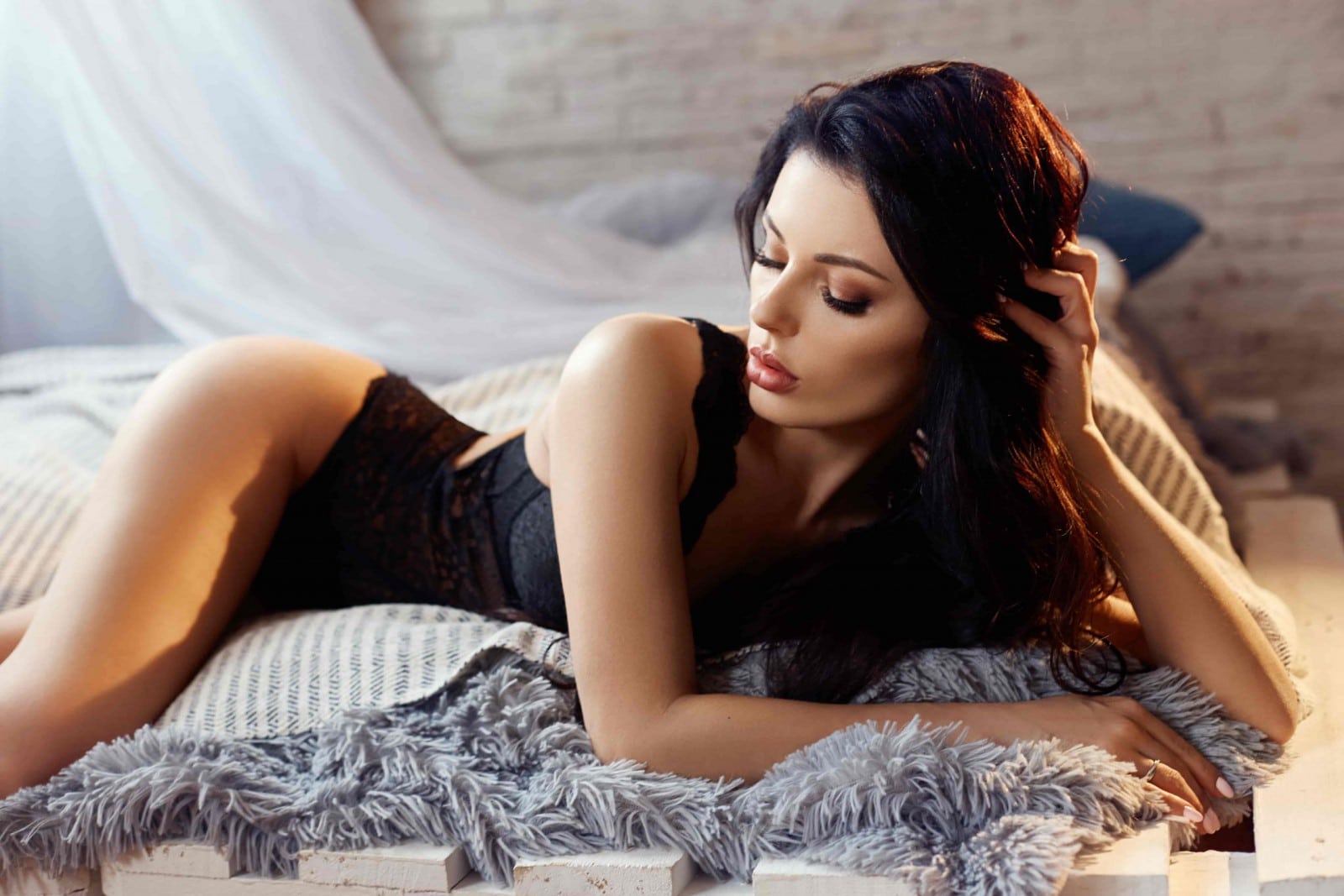 By

Tony Parker

|
February 28,2023
Let's face it: escort services don't just revolve around sex. Contrary to a popular belief that escort services encourage high-class prostitution, there are many non-sexual things you can do and pay for. So, why would you want to do non-sexual activities with an escort anyway? Well, maybe you're just feeling lonely but don't want to…