Best Tips to Flirt on a Dating App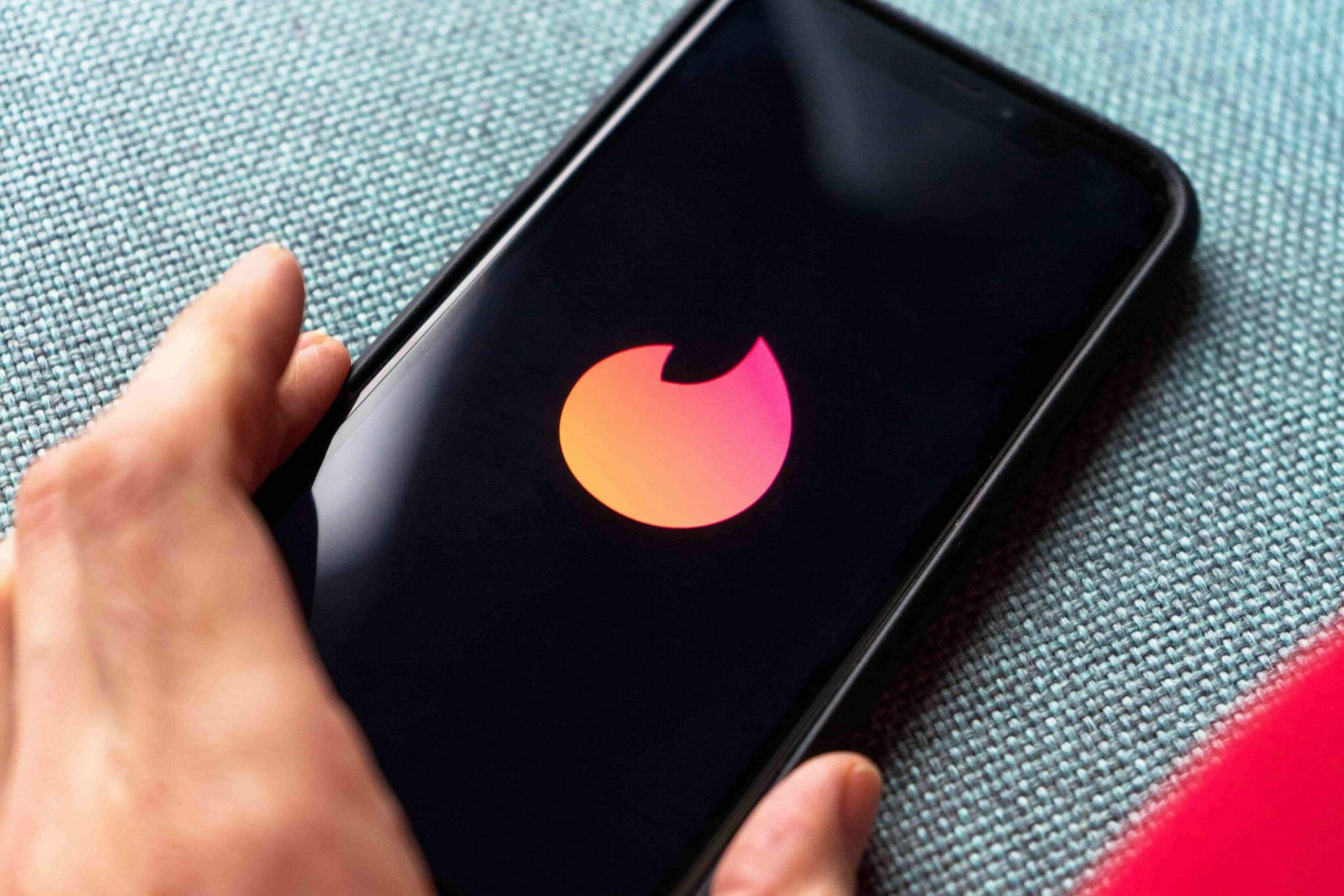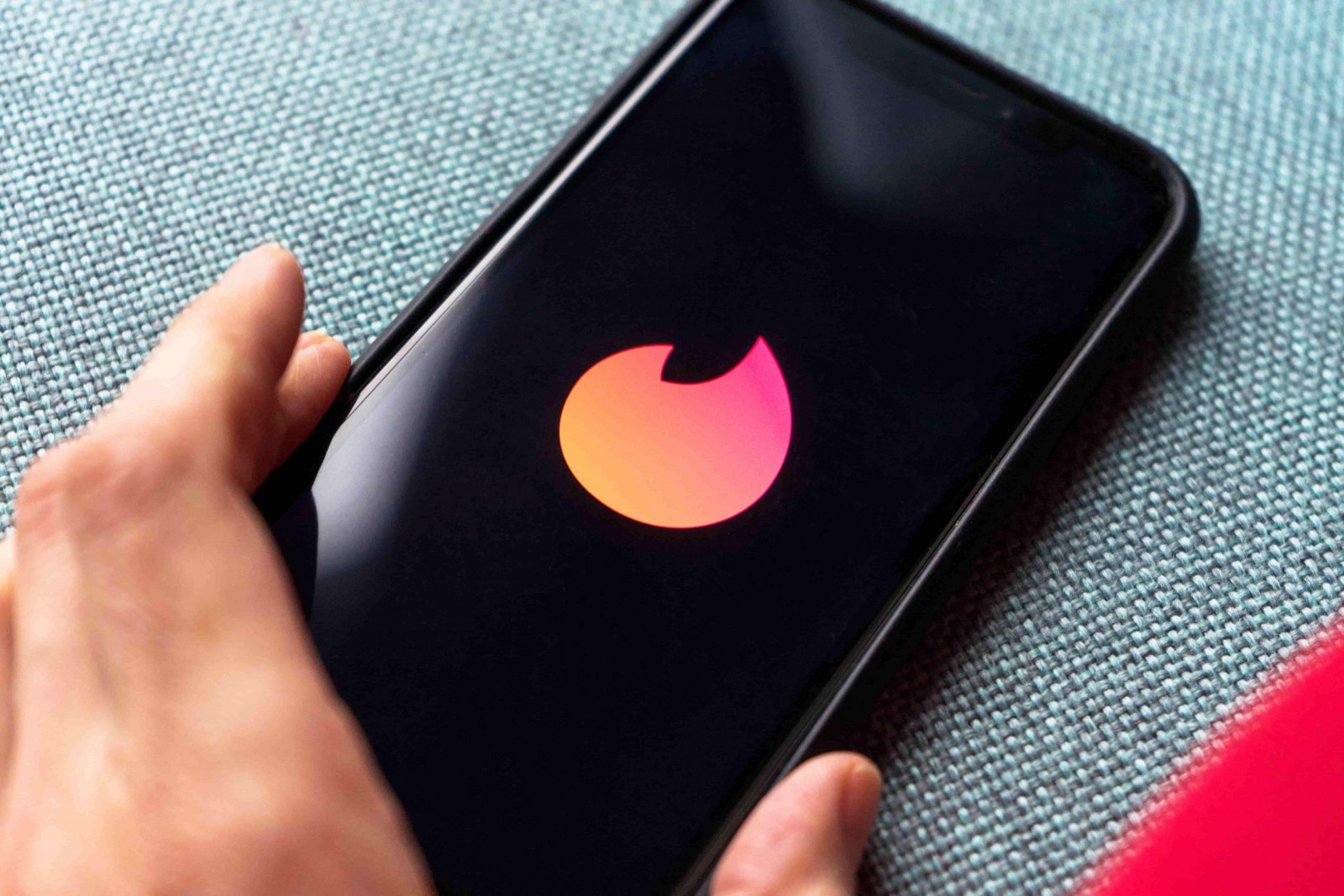 Disclosure: KinkyHookup.com may receive a portion of the revenue from the sale of services listed on this page. For more information please visit our

advertiser disclosure

to read more.
Advertiser Disclosure
KinkyHookup is a free resource that provides valuable content, website comparisons, and reviews. We advertise on our website to help support and deliver well-research articles.
We want to be completely transparent with the way we do business. In order to help keep KinkyHookup.com 100% free, we may receive a small commission from many offers listed on this page.
Compensation and commission may impact the order in which information and partners are displayed on the website. (For example, the order in which they appear on certain pages) Many of the sexting and dating products we recommend pay us a referral fee for sending them, potential new members. This means that if you click on a certain link on KinkyHookup.com and enter your information (for example, name, email, address, or phone number) We may receive a referral commission. While we work hard on our research, we do not provide a complete listing of every available adult dating site in the marketplace. Of course, we also review websites that don't pay us anything. If we see a site or app that we like with great features and user experience we will let you know it regardless of compensation.
Read More
If you're just dipping your toes into the waters of online hookups, you may be struggling to figure out how flirting works in a virtual space. 
How do you convey the right tone? How can you let someone know you're interested in them? How do you know when they like you back? 
If you're asking yourself any of these questions, you'll be relieved to know I have the answers. Just take a look at these tips and tricks for flirting on a hookup app. 
RELATED: Try these hookup apps for casual encounters
Tips to Flirt on a Dating App
1. Use Emojis
Hands down, the best way to flirt on any hookup app is with emojis. The biggest problem we all run into when we're texting or chatting online is how to convey the right tone. You could simply be asking someone what they're up to and it could come across a number of different ways. 
The best solution to this problem is to use emojis. Just by adding a simple "smirking face" or "heart-eye" emoji, you can take your chat from platonic to flirty in no time flat. 
Now, if you're completely out of the loop on how to use emojis to flirt, here's a quick primer: 
The Eggplant Emoji:

this famous purple emoji represents a man's most prized possession if you catch my drift. 

The Peach Emoji:

the cute little peach emoji has become a symbol for the perfect ass. 

Water Drops Emoji:

this suggestive symbol indicates sexual arousal.

The Drool Face Emoji:

this guy is reserved for letting someone know they're looking extra sexy. 

The Heart Eyes:

the most innocent of the bunch, this cutie shows your admiration for someone. 
2. Send Pictures
Hey, I'm not talking about dick pics here, so zip it back up fellas. In all seriousness though, there's nothing wrong with dick pics if they're asked for. In fact, sending nudes can be a fun and sexy way to utilize a hookup app. 
Before you get that far though, sending a simple selfie is a great way to flirt through chat. It doesn't have to be overtly sexual, I'm just talking about a flattering picture that you take with your mobile phone. Exchanging pictures can bring a personal touch to the chat and helps to ensure there's no catfishing going on.
3. Send a Virtual Gift
You'll find that a lot of hookups and dating apps have the option to send virtual gifts. Whether it's a rose or a heart, sending a virtual gift makes your intentions very clear. Other dating apps have the option to "super like" another profile. This also shows that you're very interested in matching with someone. 
Any option like the ones I've just listed should be taken advantage of to show someone how you feel. These types of features are built in to help you flirt without hassle. 
4. Ask Them Questions
An easy way to flirt with someone on a dating app is simply by asking them questions about themself. Now, this doesn't mean you should interrogate them, but a few thoughtful questions can show your interest. 
More importantly, you should avoid talking about yourself for the entire conversation. Not only is it a turn-off, but it's just boring conversation. If you really want to initiate a flirty conversation, ask them some insightful, light-hearted questions to get the conversation flowing. 
5. Say Their Name
Don't ask me why, but when you use a person's name in conversation it just adds a special touch. It shows that you've been paying attention. Of course, don't overuse this one, otherwise, it comes off as a bit creepy. However, used just right, I guarantee it can make anybody swoon. Combine this trick with a well-placed compliment and you've got a recipe for flirtatious success. 
RECOMMENDED: Here are hookup mistakes to avoid
6. Respond in a Timely Manner
A lot of dating apps have "read receipts," which means the person you're chatting with can see when you've read their messages. Now, if you read their message and then decide not to respond until the next day, they might think you're not interested in them. 
Responding within a reasonable amount of time shows that you want to keep the conversation going. If your goal is to turn up the heat on a conversation, the last thing you should be doing is leaving someone on "read."
7. Have a Sense of Humor
If you are still not totally comfortable initiating a sexy conversation on using an app, I would highly recommend using humor to break the ice. Of course, this works best for people who are naturally inclined to make people laugh, but anyone can learn. Getting a giggle out of your chatting buddy is one of the best ways to flirt and build chemistry in a natural way. A little playful teasing here there is never a bad idea either.
8. Try Video Chat
So far, all of these tips are catered towards texting and online chatting on a dating app. Well, in some cases, hookup apps and websites have a video chat option that you may want to utilize. 
Often times, texting can only get you so far when it comes to flirting. It can be to your advantage to have a "face-to-face" phone conversation to really get the sparks flying. 
Video chat really removes the need for emojis because it's so much easier to get your point across. Now, I understand that for those of you who are on the shy side, this might be asking a little much, but I wanted to include it as a good option for flirting online.  
9. Talk Dirty
After trying all of these hookup tips, if you're getting the idea that your chat partner is into you, take the heat up a notch with some dirty talk. Flirting can very quickly turn into sexting if you know what to do. Try a few naughty lines out and see if the feeling is mutual. 
Now, you don't have to jump into x-rated material right away. You can start by getting to know what the person is into. Talking about fetishes and fantasies is a good way to measure compatibility and can lead to some very entertaining sexting. 
Final Thoughts
Well, there you have it. As you can see, flirting on a hookup app doesn't have to be complicated. The best advice I can give you is to focus on creating a good conversation. Ask them questions, make a few jokes, and throw in some flirty emojis. It's really as simple as that. If you can get some solid chemistry going, you've accomplished the mission.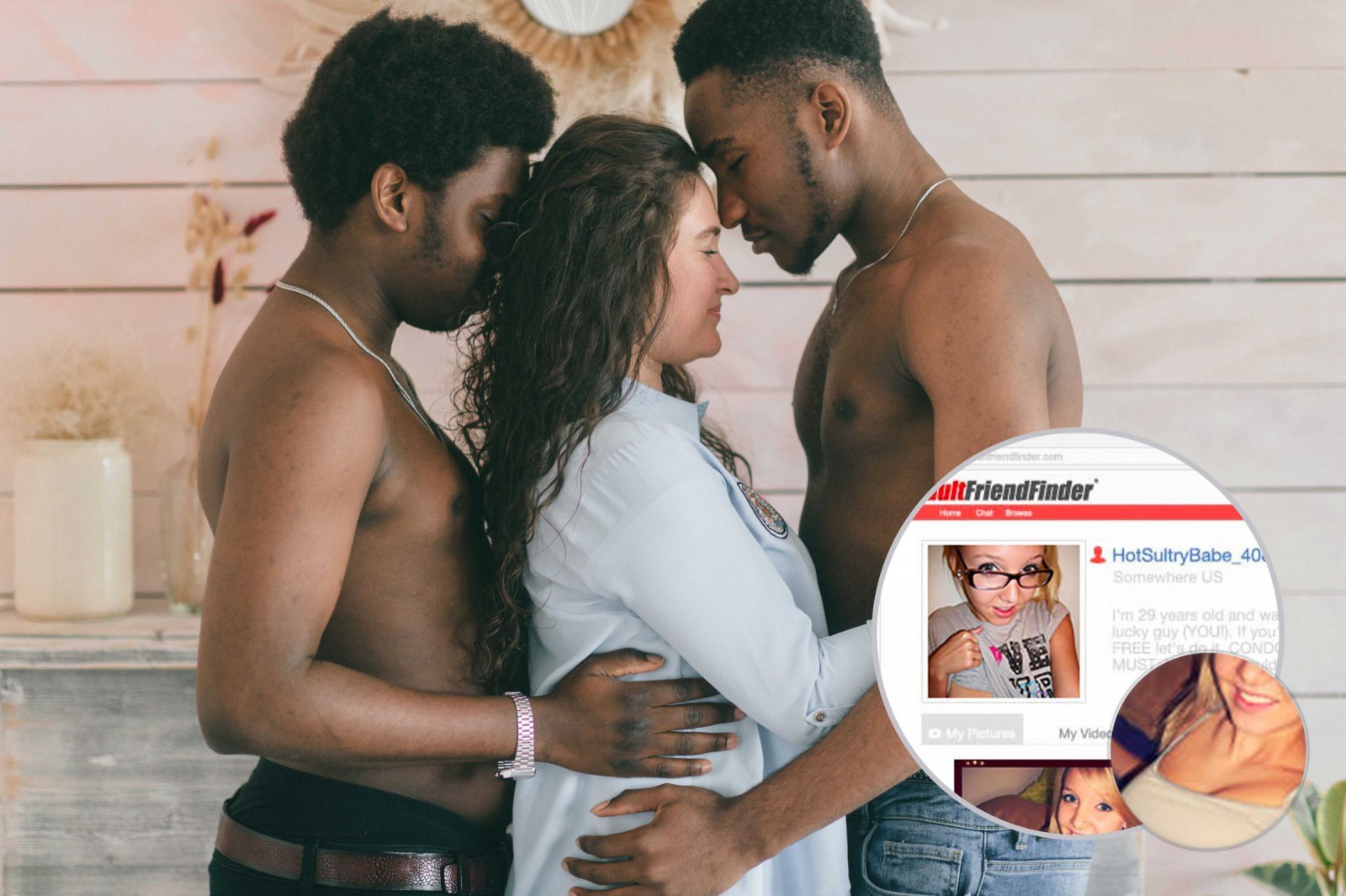 By

Tony Parker

|
November 07,2023
For many married and attached couples, swinging is a way of life. If you're part of a swinger couple, how do find others to play with? We've got you covered! Below are our picks for the top swinger sites for couples and threesomes. Adult Friend Finder Adult Friend Finder is a staple site for…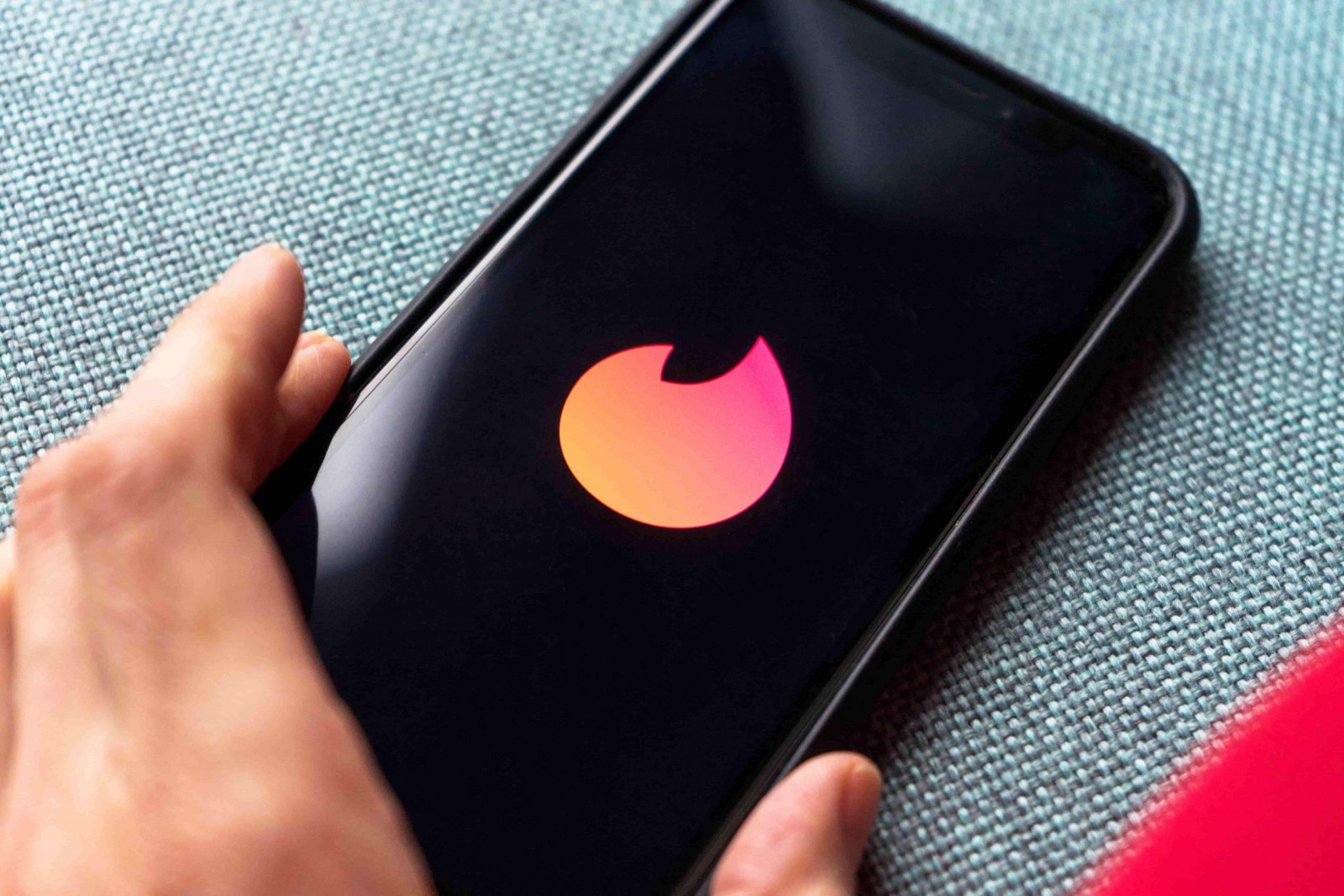 By

Tony Parker

|
March 02,2023
If you're just dipping your toes into the waters of online hookups, you may be struggling to figure out how flirting works in a virtual space.  How do you convey the right tone? How can you let someone know you're interested in them? How do you know when they like you back?  If you're asking…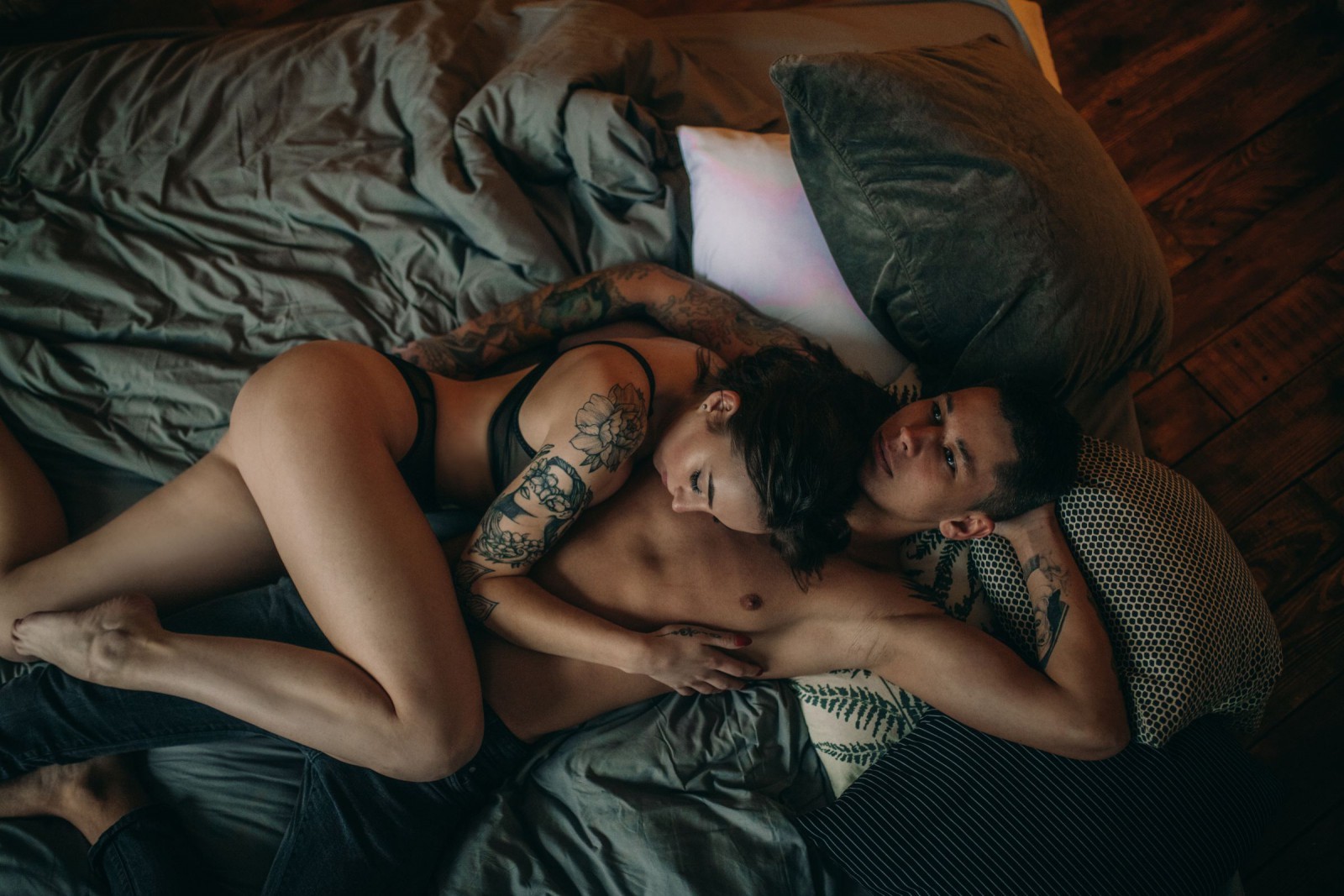 By

Tony Parker

|
March 02,2023
We've all been there before– wondering if that new person in your life wants to take it to the next level.  And, by "next level," I don't mean sex, because you've already taken it there.  No, what I'm talking about is a serious relationship.  If you're dying to know if they're ready to settle down,…