5 Crucial Hookup Mistakes to Avoid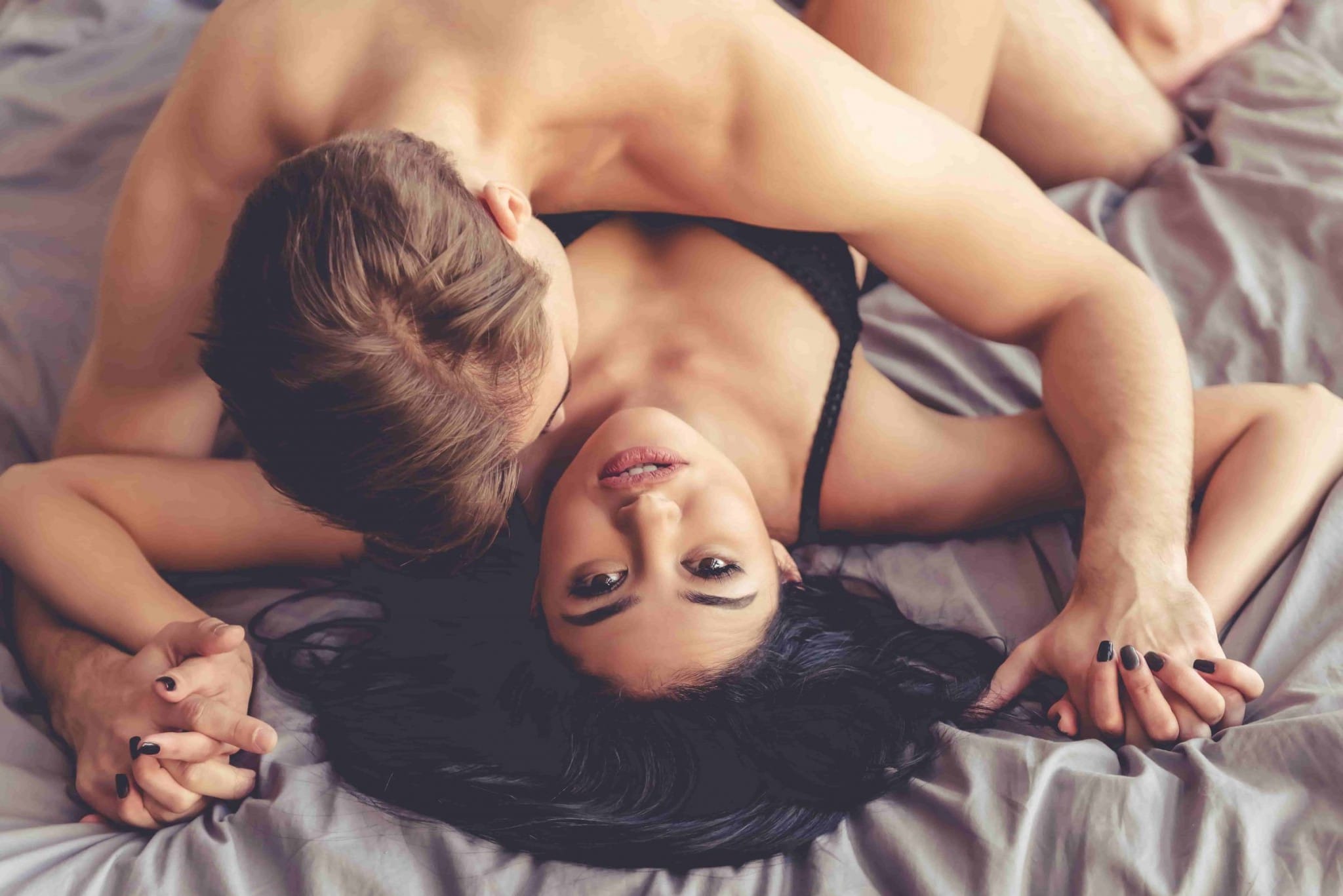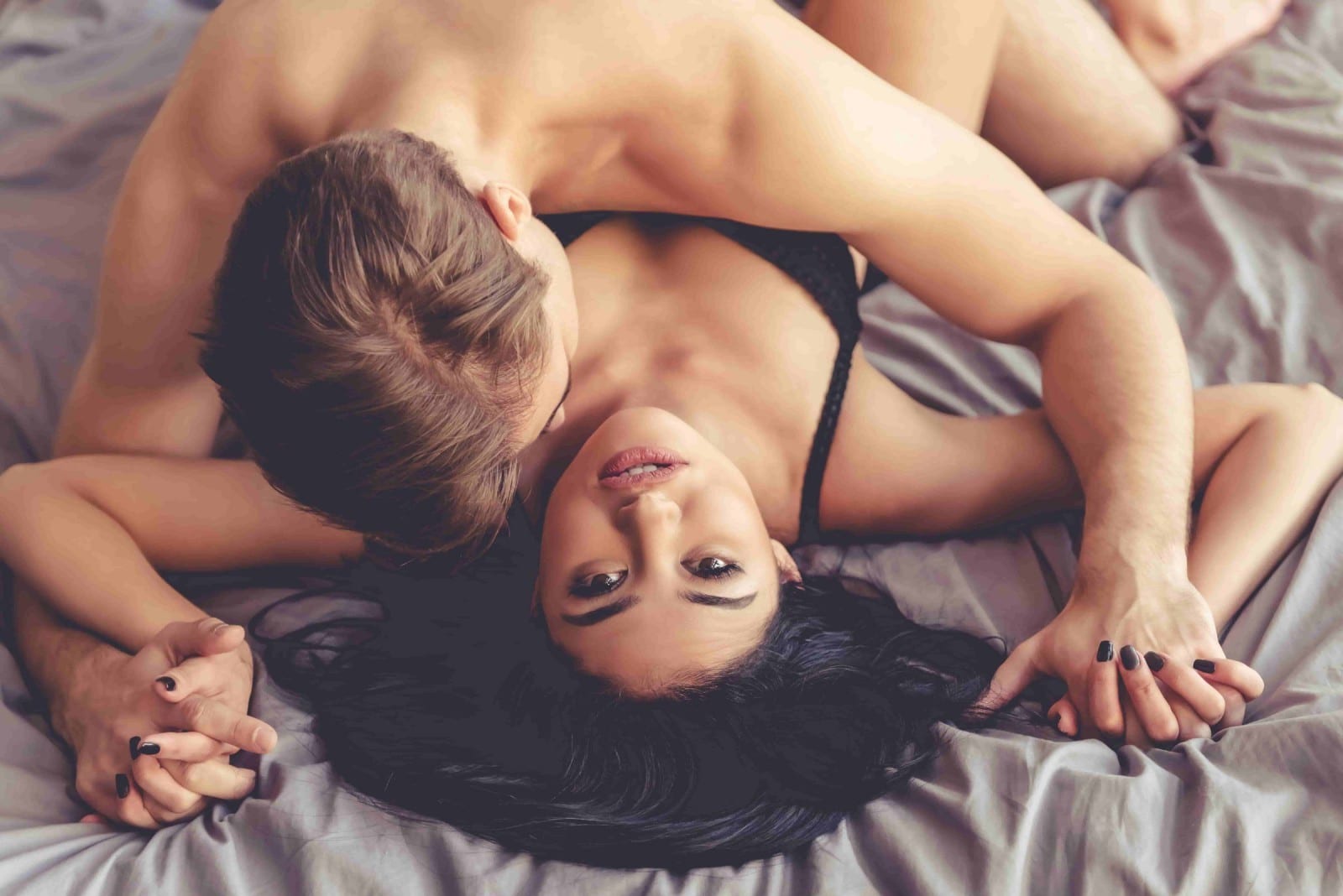 Disclosure: KinkyHookup.com may receive a portion of the revenue from the sale of services listed on this page. For more information please visit our

advertiser disclosure

to read more.
Advertiser Disclosure
KinkyHookup is a free resource that provides valuable content, website comparisons, and reviews. We advertise on our website to help support and deliver well-research articles.
We want to be completely transparent with the way we do business. In order to help keep KinkyHookup.com 100% free, we may receive a small commission from many offers listed on this page.
Compensation and commission may impact the order in which information and partners are displayed on the website. (For example, the order in which they appear on certain pages) Many of the sexting and dating products we recommend pay us a referral fee for sending them, potential new members. This means that if you click on a certain link on KinkyHookup.com and enter your information (for example, name, email, address, or phone number) We may receive a referral commission. While we work hard on our research, we do not provide a complete listing of every available adult dating site in the marketplace. Of course, we also review websites that don't pay us anything. If we see a site or app that we like with great features and user experience we will let you know it regardless of compensation.
Read More
Looking for casual sex? Well, the first impression is very important, especially if you want to bang them more than once. The last thing you want to do is to scare them off by doing something stupid or weird. Check out 5 crucial hookup mistakes to avoid below:
RELATED: Why you should use adult classifieds to arrange a hookup
5 Hookup Mistakes to Avoid
1. Failing to use protection
By now you should know that having sex without a condom is risky. You can easily get HIV, STDs, or unwanted pregnancy. You may have a date with an attractive woman and say to yourself that you won't use a condom just this time. Likewise, if you're attracted to the guy you may be tempted to pull off the condom. This can be a costly mistake. While using condoms might sound boring at first, you should not put yourself in a situation where you might regret.
Before you release that horny energy that is provoking you, make sure you know your partner in crime. That way, you won't have an uneasy stomach or second thoughts. If for any reason he or she refuses to use a condom, that's a red flag. Never give away your protection for someone else's kink. Both of you are mature, so your safety should be a priority. After all, your romantic partner is a total stranger. If the idea of using condoms sounds like it will ruin the fun, keep in mind the dangers you face. Talk about the benefits of using condoms and you can enjoy good sensual sex with your partner.
2. Not saying what you want
An intimate relationship can involve a deeper romantic encounter. You should let your partner what you're interested in to avoid frustrations down the road. Timing is also important. Don't tell her you'd like to get busy even before she takes off her coat. Rather than let them get the wrong impression, be clear upfront. No matter what you think, you should never leave room for ambiguity. If you avoid having the conversation early enough, it might be difficult to tell them when you're done with the act. When you share your needs and wants, you can be sure that you'll both enjoy the good time.
3. Feeling less than confident
Confidence is key in casual sex. If you're the kind of a person who has to get drunk to tell your partner what you want, that's probably not the best way to go about it. Your date will be much more fun when you're sober. During sex, you may be worried about your body or your sex skill levels. Well, don't fret. We all have a mixed bag of issues and insecurities, but that should not mean we show our dark side. One way of showing your confidence is by making the first move. It doesn't matter whether you're a man or a woman—gender boundaries are a thing of the past. If you are a woman, you can invite your man for a sex date. The same applies to the man.
Women who are extremely uncomfortable with their size should embrace ways to love their bodies. Don't let your physical look distract you. Focus on how you can fulfill your sexual desires. This is not the time to act shy! If you really want to get laid regularly, you have to learn to love your body. Sexy lingerie can help to make you feel comfortable and look sensational! Being sexy is a state of mind.
4. Overly high expectations
When you go for the first adult date, you should not have high expectations. Never assume that your partner will ask you what your intentions are. Ask your date whether they are looking for fun or something more serious. And by the look in their eyes, you can tell whether they have high expectations from you. If your date looks half asleep or gives you an attitude, you shouldn't expect much. Don't make big statements like having a future together even before you finish your first drink.
Whether it's online or offline, there are common indicators that the person you're getting into bed with are not interested in anything else. By now, you already know why women say yes to casual sex. The first action is to change your focus. Forget going to bars and clubs. If you're a go-getter, you should start meeting women in places where you can have mature conversations. Secondly, you should try these hookup apps with a good reputation. And once you finally meet a man or a woman, don't rush things. While some women may want to go straight to bed without a date, this doesn't mean they want to get laid immediately. Even if she's explicitly looking for sex, you should treat her like a queen.
5. Not paying attention to your needs
Since a hookup is a physical encounter that can happen fast you should concentrate on fulfilling your needs. This is where you try that sexual position to achieve a better orgasm. You should know that you're in control of your body. Forget about what everyone else thinks and concentrate on your body. You can say something like kiss me for a few seconds or hold on. And you don't have to keep going because you're already in the act. If you feel like you need to get a drink or take a break, just do it. The whole point of casual sex is to enjoy. You shouldn't have to answer to anyone!
A lot of women get uncomfortable when communicating with someone new, but this doesn't have to be the case. Let him know where he should focus on for a pleasurable experience. You can even show him how to touch. And if your partner goes beyond the boundaries, tell him that you don't want to do that tonight. Also, feel free to give feedback on a certain sex technique. It gets better if you find a sexual partner who you're insanely compatible with.
A casual adult arrangement can be fulfilling if both you are on the same page. Be compassionate, honest, and confident when asking for what you want. And have fun!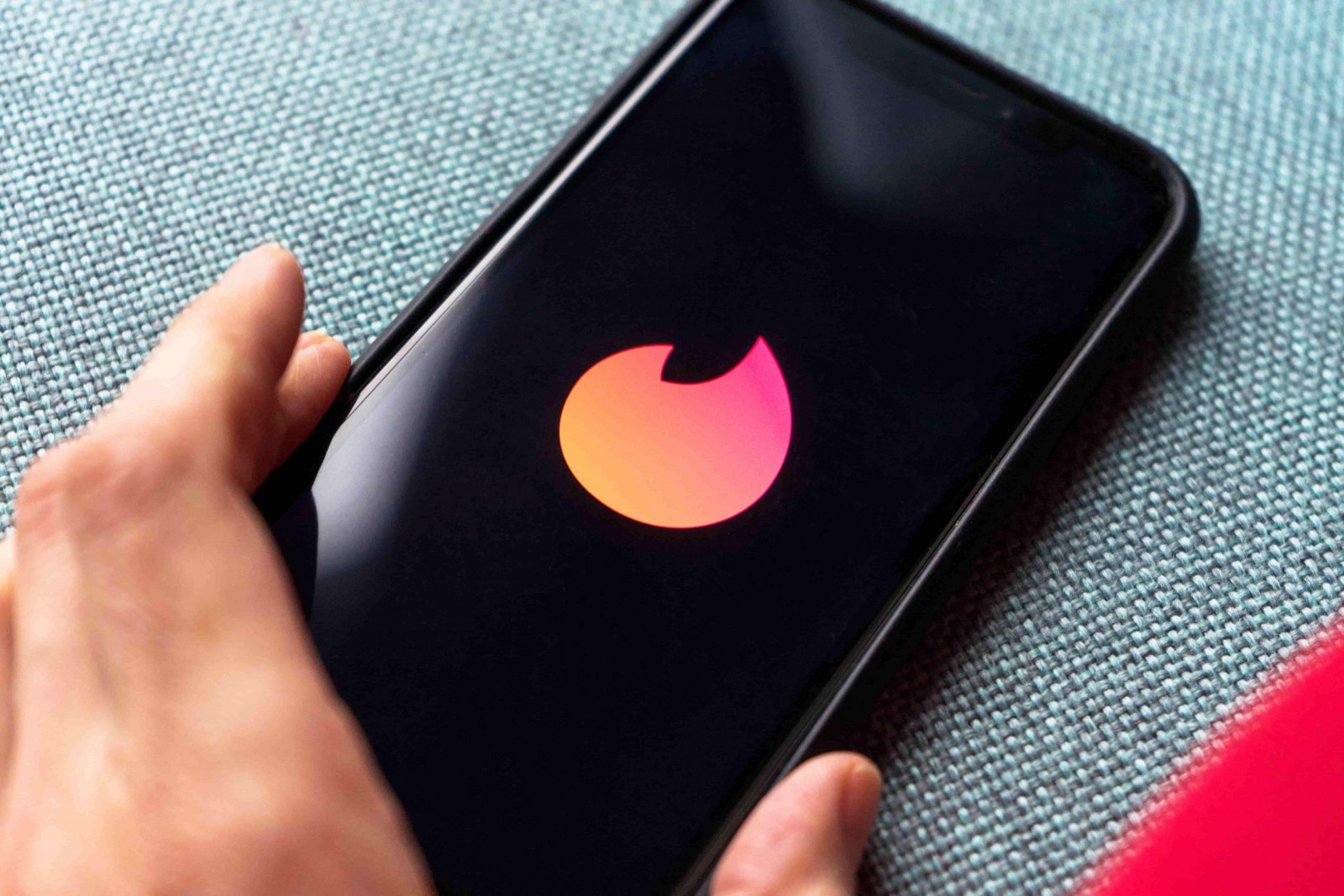 By

Tony Parker

|
March 02,2023
If you're just dipping your toes into the waters of online hookups, you may be struggling to figure out how flirting works in a virtual space.  How do you convey the right tone? How can you let someone know you're interested in them? How do you know when they like you back?  If you're asking…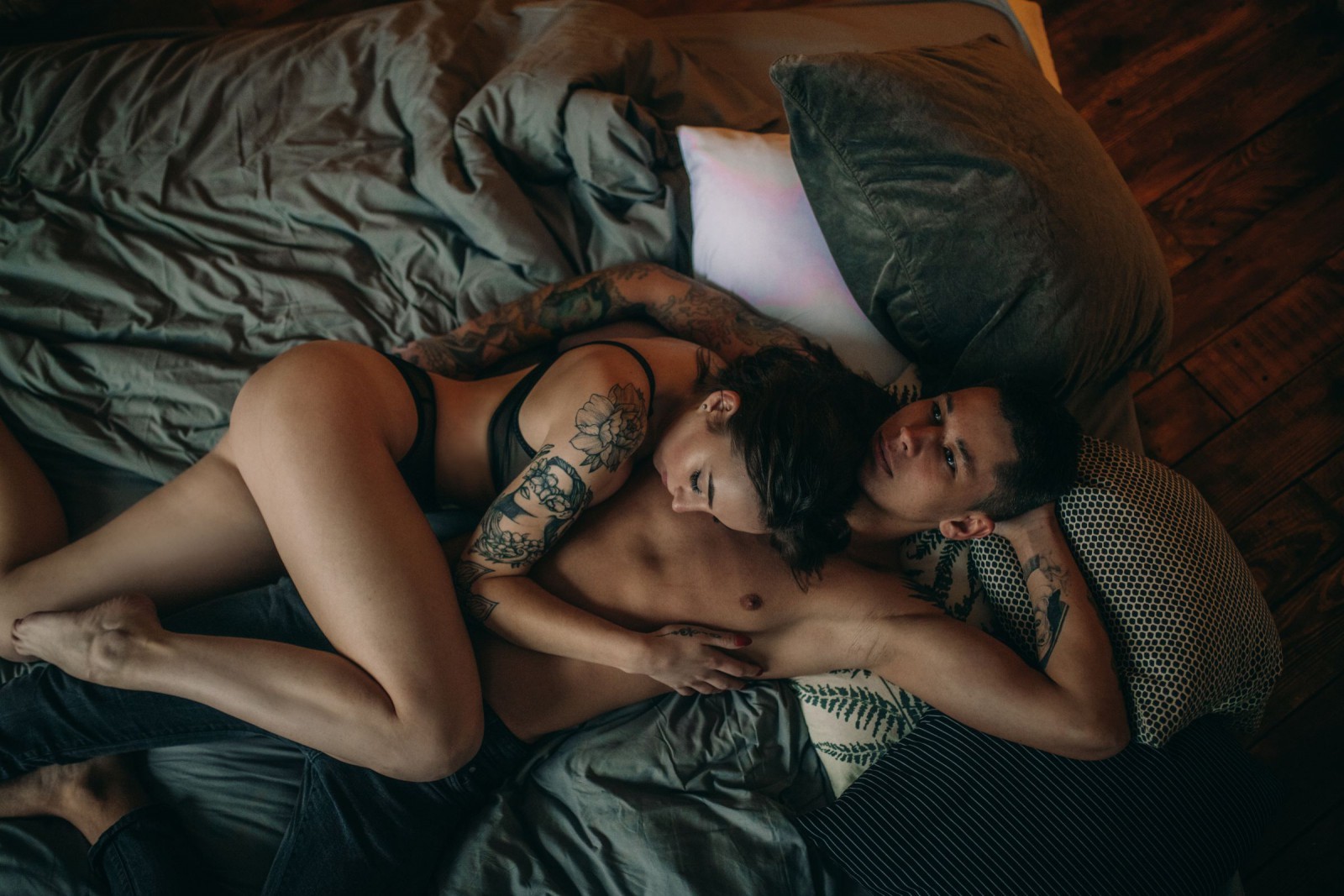 By

Tony Parker

|
March 02,2023
We've all been there before– wondering if that new person in your life wants to take it to the next level.  And, by "next level," I don't mean sex, because you've already taken it there.  No, what I'm talking about is a serious relationship.  If you're dying to know if they're ready to settle down,…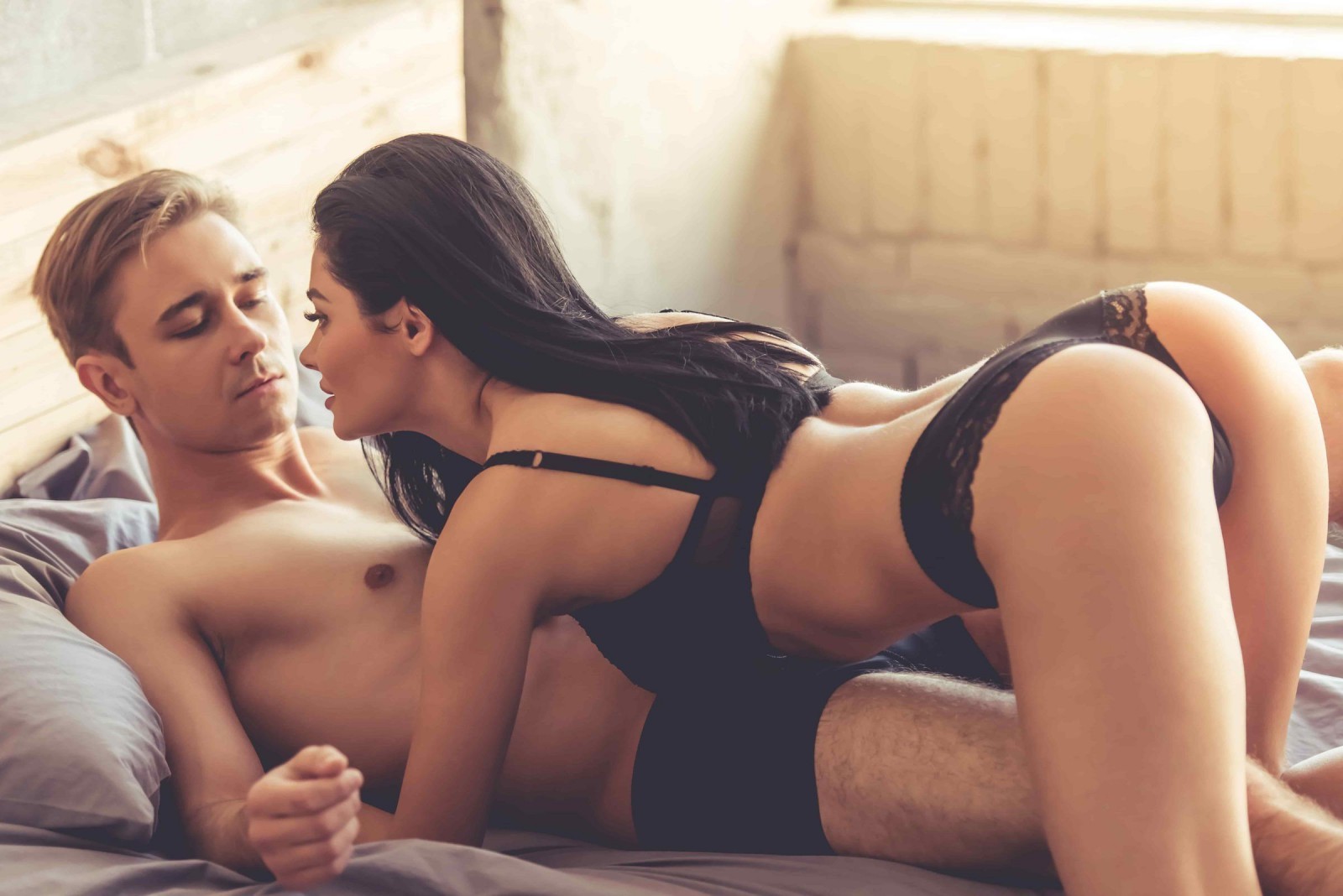 By

Tony Parker

|
March 01,2023
While having sex with someone new can be overwhelmingly exciting, it also carries some anxiety. For many of us, we always imagine the mind-blowing scenario we always see in the movies. Sometimes, those ridiculous pressures hovering over you may hinder the fun and experience. Here 5 things you should know before you meet for sex:…