FetLife BDSM Dating For Fetish & Kinksters [Review]
FetLife is a social platform for fetish, BDSM, and kinky community. It has around 8 million members who are into hot and bizarre sex fetishes. The features of this online dating platform are like popular networking sites like Facebook. You can make new friends, post on the wall, and follow new members.
The sign-up process of FetLife is pretty straightforward – you simply enter your name and provide a phone number. Once the details are verified, you'll get a confirmation message. The site will also ask for your kinks and fetishes. This information is used to help you select the members you want to follow. After that, you can start browsing the members. Unlike Tinder or OkCupid, this site isn't an algorithm-driven website. There are no boring authenticity routines or barrage of unnecessary questions.

FetLife features a well-curated design. This is something you should look for if you want to have some fun. While the main objective is to connect people with the same fetish interest, you can also share your social media information. Apart from that, you can join forums and discuss your fetish desire. It also increases the chances of finding the person you share the same desire. And on each specific group, the community members unite to share the same interest.
Since there are so many groups, you should pick one that you belong to. The amazing thing about the community is that it's universally positive. For instance, if you post a picture of yourself dressed in a short sexy dress, you'll get endless compliments. Likewise, when you post a blog about your sexual fantasies, you'll get lots of responses. It's worth mentioning that abusive behavior and violence are not tolerated. It's all about exploring your sexuality using a wide array of kinks.
There are different ways of editing the information on your profile. For instance, you can add details about yourself and format the text to make it more presentable. Secondly, you can add your relationship with another member. Also, you can direct your friends to check out a specific website. You simply add the links and redirect people there.
Pros
Huge selection of kinks
Affordable membership
Easy to sign up
Cons
The app version only allows you to send limited messages
Poor user interface
Most members don't show their faces
Why you should use FetLife
FetLife doesn't compromise on security and safety. The content you post cannot be accessed by unauthorized third parties. What's more, members' discussions are SSL-encrypted. The platform uses hosting partners for software networking and storage. To determine the effectiveness of the new features, the site collects information on user commitment.
This site allows for Do Not Track settings in your browser. That way, nobody will ever know about your online activity. If you suspect a scam member, you should report them immediately. Another benefit of FetLife is that they can't release your information to law enforcement agencies – unless you're served with a court order. Privacy is decent and doesn't come close to most dating apps.
FetLife offers remarkable customer service. In case of any questions, you should check the FAQ. Alternatively, you can send an email and you'll get a quick response. Depending on your query, you can raise your issue across the four departments: legal, reports, advertising, and general support.
The site also has an app version that can be downloaded on Google Playstore (Android users). For iOS users, you can use browsers like Mozilla Firefox or Google chrome. This means that that you can enjoy the platform when on the go. While the color combination may not be the best, a new user won't get lost.
The other special feature about the site is that you can explore the fetishes you're interested in. When you click on them, you'll be directed to groups with the same interest. And due to the large user base, you can always find what you're looking for. Besides that, the site develops fetishes showing the activities of other users. And once you find the perfect person, you can have a friendly chat before you get into an exotic setting. FetLife offers a simple way to list your curiosities, fetishes, and limits. It's up to you to make that magic happen.
Another fun part of the site is that you can go through public blogs. Just click the `kinky and popular' button and you'll access all the popular blogs. These are essentially amateur porn sites. It's a great way of viewing homemade naughty content.
What is the cost?
You don't have to spend a dime to access the basic features on the site. Some of the free features include messaging, joining groups, and viewing of photos and pictures. Unlike other sites out there, you don't have to subscribe to a paid membership. More than 90% of the content can be viewed for free and members are not harassed with advertising.
However, you'll be required to pay $5 to watch the videos. If you love FetLife, you can support the site by giving your donations. This comes with lots of perks. You get a `support FetLife badge' on your profile, view all the content you love, and design the feed the way you like. Of course, you'll be the first to access new content.
Members should pay $30 for 30 days, $60 for 12 months, $120 for 24 months, or $240 for a lifetime membership. If you don't like the services, there's a 7-day money-back guarantee. There are many different payment options like a credit card, bank transfer, debit card, Giropay, Pay Safe card and Bitcoin.
How to delete your FetLife account
You can delete the account by visiting the Settings section and then click the Edit Profile button. When you delete the information on your account, it will not be accessible by any other member. Sometimes, it may take up to one month to delete the account permanently. For future reference, you should back up your data.
Overall impression
FetLife is a safe dating platform for kinky singles and couples searching for fetish hookup, one-night stand, or just to have fun. Being a social media platform, you can get the best of both worlds. The overall impression is great and has millions of accounts that focus on the BDSM lifestyle. This is an open platform where members can be open about their sexual fantasies and embrace their innermost sexual desires.
Final thoughts
If you're looking for a platform where you can explore your sexuality, you can't go wrong with FetLife. It's for freaky people who are comfortable sharing their sexual kinks in a social network. The site gives a great user experience that you can't find on any other dating site. It's time you embrace the real nature of BDSM!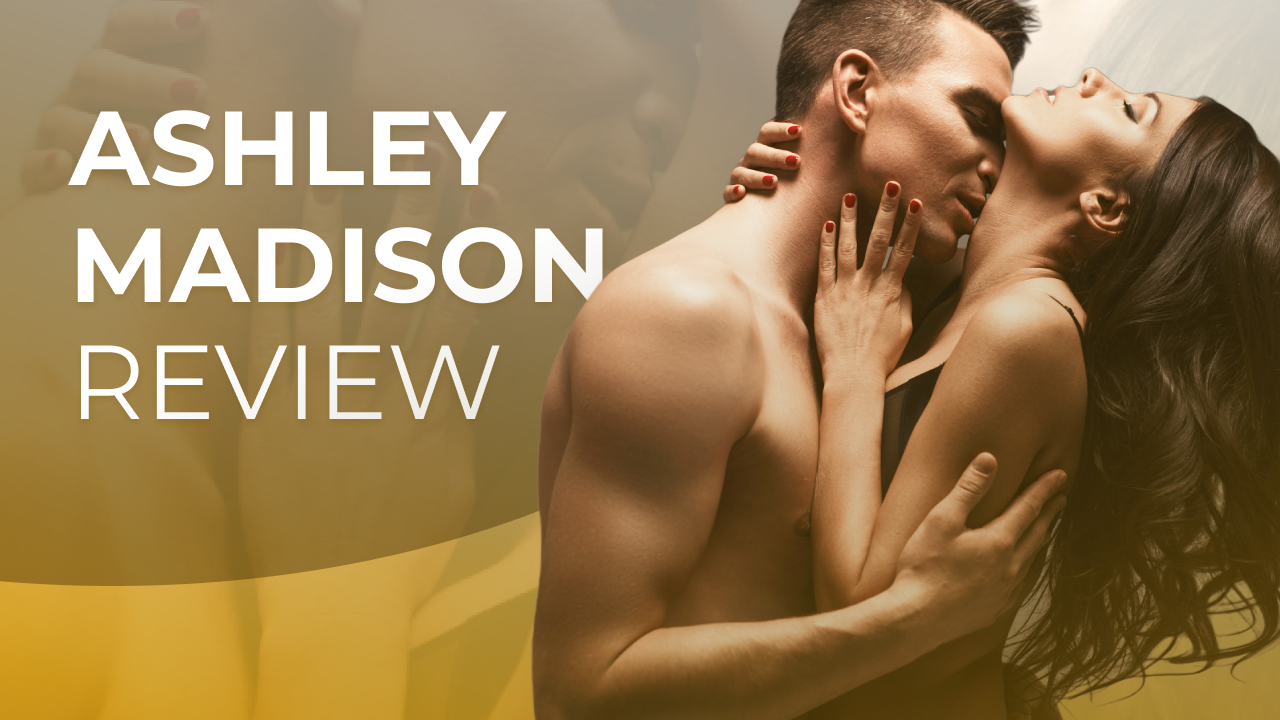 By

Kinky Hookup

|
July 11,2023
If you want to spice up your love life, the Ashley Madison dating site may be a tempting option. But is Ashley Madison legit and worth your time? We've done a thorough Ashley Madison review to help you determine if this dating site is suitable for you. Our review covers the site's features, membership options,…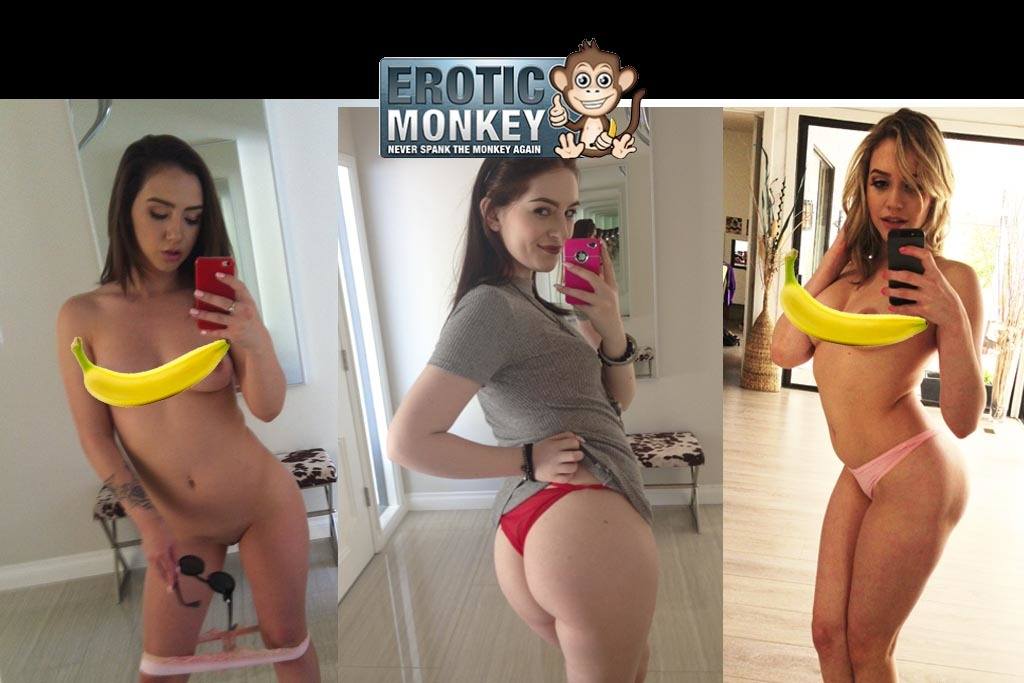 By

Tony Parker

|
April 21,2023
→  Escorts Sites Like Erotic Monkey For Sex ← When it comes to the world of adult entertainment, it can be hard to find the best escort sites out there. Lucky for you, we've got the inside scoop! In this Erotic Monkey review, we're pulling back the covers and revealing all the juicy…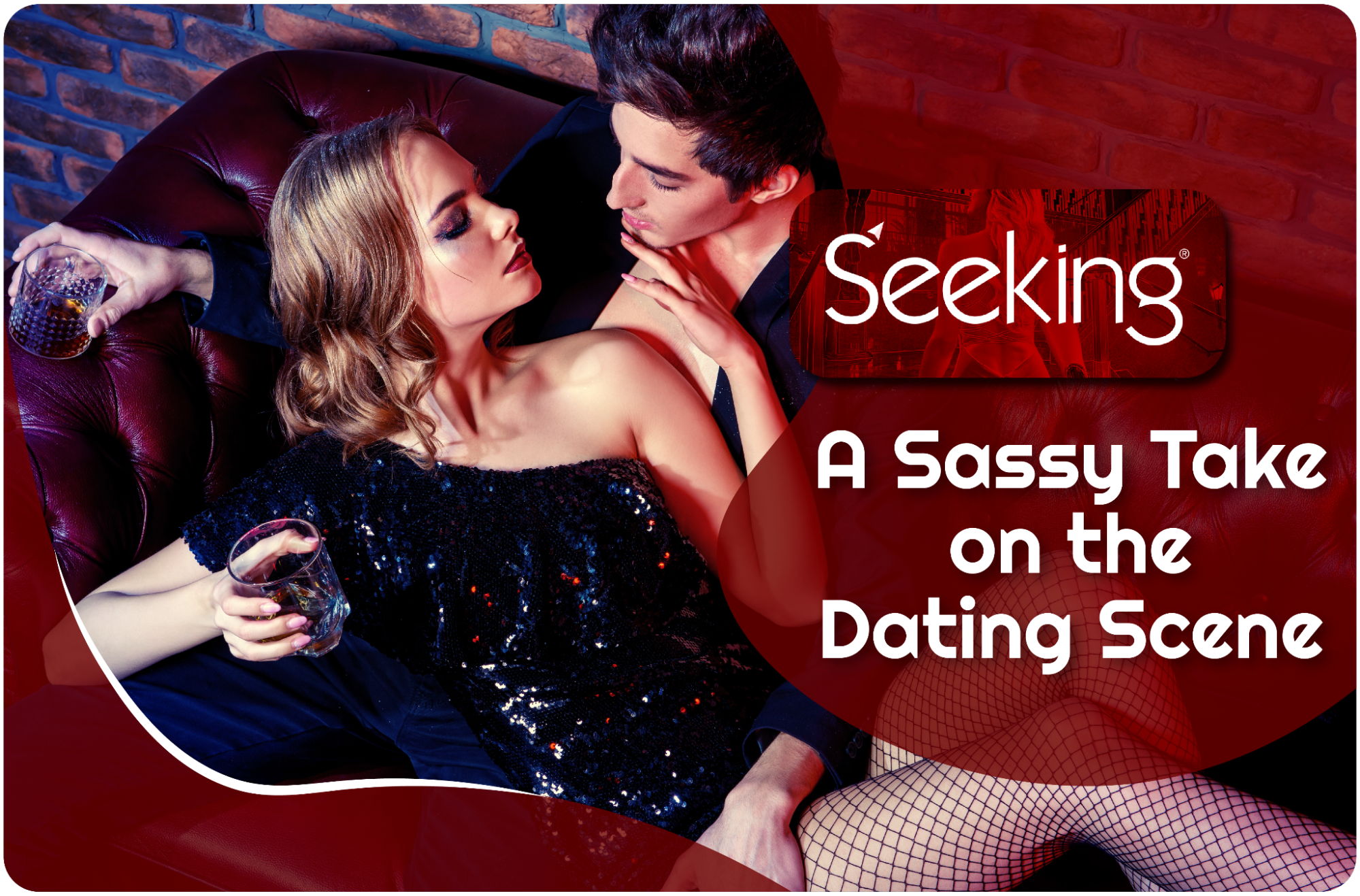 By

Tony Parker

|
April 21,2023
In the world of dating, there are many different niches and communities to explore. One that has gained significant attention in recent years is the online dating scene, where individuals can connect with potential partners through dating apps and websites. Seeking.com is one of the most popular dating sites for successful and attractive singles. It…