Is BeNaughty Legit? Read this and Find Out
Be Naughty is a dating and hookup website that was created with passion and romance in mind. This website helps people find other like-minded single people or couples who are looking to explore and have some fun. You can use their filter system to search for people in your specific area.

This website also features extensive filters that are useful for narrowing down your search. Use the search system to find people with specific incomes, religion, eye and hair color, body type, etc. You can also look for potential matches by looking through the public forums and group chats that are available for users to browse. Lastly, you can look through the "Like Gallery" which lets you swipe through other profiles. 
Be Naughty is a chat-style dating site, so once you find someone you are interested in, you'll be able to send them a message and get the ball rolling. Other users may also send you messages which you'll be able to check in your inbox. This website is best for people who are looking for an easy way to find casual or serious relationships in their geographical location. 
How BeNaughty works
At its heart, Be Naughty is an adult chat website with an emphasis on online dating. Unlike other chat websites that focus exclusively on casual, adult chat, this website also welcomes people who may be looking for something more romantic or serious. 
Once you sign up and start browsing the profiles, there are several ways to show someone that you are interested in them. The first option you can choose is to send a message to their private inbox and start a one on one conversation. You can also send them a friend request as a quick and easy way to show someone that you want to get to know them. Another option is to send them a wink. A wink is a low key way to flirt with someone without too much effort.
There are a lot of active profiles on this website, so in order to keep track of everyone you're chatting or flirting with, there is a convenient activities tab available. The activity tab can be found by clicking on your account icon in the upper right-hand corner of the screen. Scroll down to the "Activity" link. Clicking this link will take you to a page that tracks all of your activity so that you don't forget about any of your online interests. 
BeNaughty pricing options
Registration for this site is free but you can access a lot of features if you choose to buy a membership. Upgrading will allow you unlimited messages, extended search, and the ability to share and receive photos through the messaging system. 
Membership BeNaughty options:
3-day trial $1.05 per day
1-month $1.50 per day
3-month $0.54 per day
6-months $0.44 per day. 
How to Join
Make a free account using a valid email address.

Verify your email with the link they email you. 

Complete your profile. 

Browse the site and decide if you want to upgrade. 

Begin chatting and flirting with other users. 
Cool website features
Like Gallery: One of the best features on this site is the like gallery. You can find the like gallery on the upper left side of the webpage. The like gallery is reminiscent of Tinder or other dating apps that use a swiping system. The website provides a profile with a picture, name, and age on which you'll decide if they are cute or not. This feature is a fun alternative to just scrolling through pages of profiles. 
Safety System: Because this website allows both verified and unverified profiles to participate, they've created a three-tiered safety system to protect users. You can choose to turn off the safety feature completely so that anyone can contact you or you can choose to use the basic safety feature. The basic safety feature will prevent accounts that have been flagged as suspicious from contacting you. Finally, you can use the full safety mode that will allow only verified members to contact you. 
Canceling your BeNaughty account
Click on your account icon in the upper right corner. 

Scroll to "My Settings."

Click on "Billing History" and then "Deactivate Subscription."

Complete the deactivation process.
Overall Opinion
Be Naughty is a great option for people looking for local singles, or couples to chat with. The filters make searching for the right match super simple for users. The unique features such as the like gallery make this website stand out from other chat websites that only offer chat. In addition, the safety features they provide create a transparent, safe environment where users can decide who is allowed to contact them. 
Although the paid memberships can get a little pricey, it's still easy to check out the site and browse profiles before paying for anything. Overall, Be Naughty is an awesome chat and online dating website with tons of active profiles to interact with. The signup process is fast and free so we'd definitely recommend checking it out for yourself.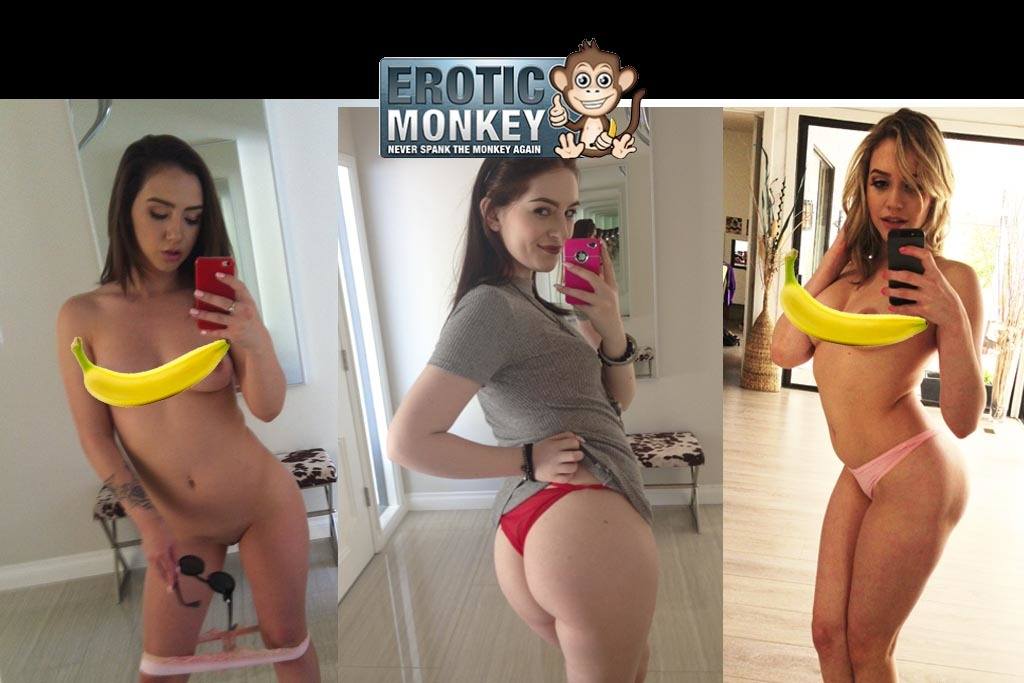 By

Tony Parker

|
April 21,2023
→  Escorts Sites Like Erotic Monkey For Sex ← When it comes to the world of adult entertainment, it can be hard to find the best escort sites out there. Lucky for you, we've got the inside scoop! In this Erotic Monkey review, we're pulling back the covers and revealing all the juicy…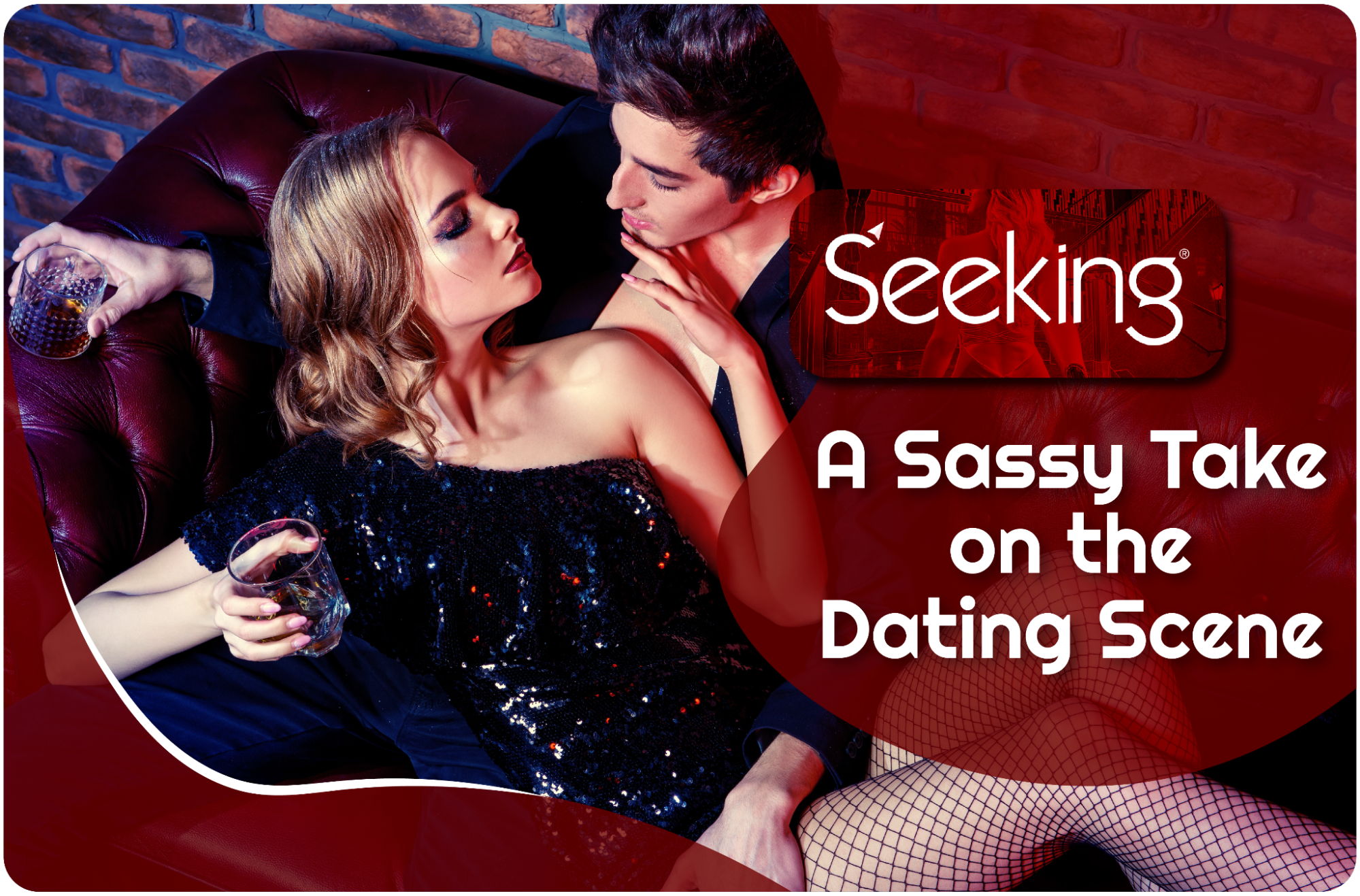 By

Tony Parker

|
April 21,2023
In the world of dating, there are many different niches and communities to explore. One that has gained significant attention in recent years is the online dating scene, where individuals can connect with potential partners through dating apps and websites. Seeking.com is one of the most popular dating sites for successful and attractive singles. It…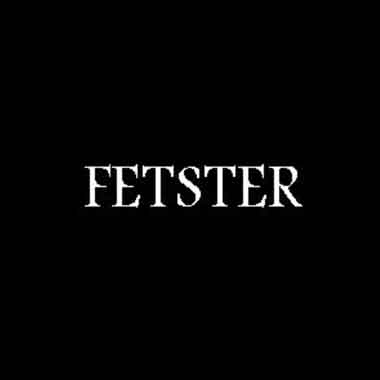 By

Tony Parker

|
March 02,2023
Looking for kinky websites for some BDSM fun and more? You've come to the right place! While many dating sites are tailored towards traditional dating and sex experience, others are designed for people with an alternative dating lifestyle. Whether you're into BDSM or other kinky sexual fetishes, there are sites out there with your desires…