How To Make a Good Kinky Match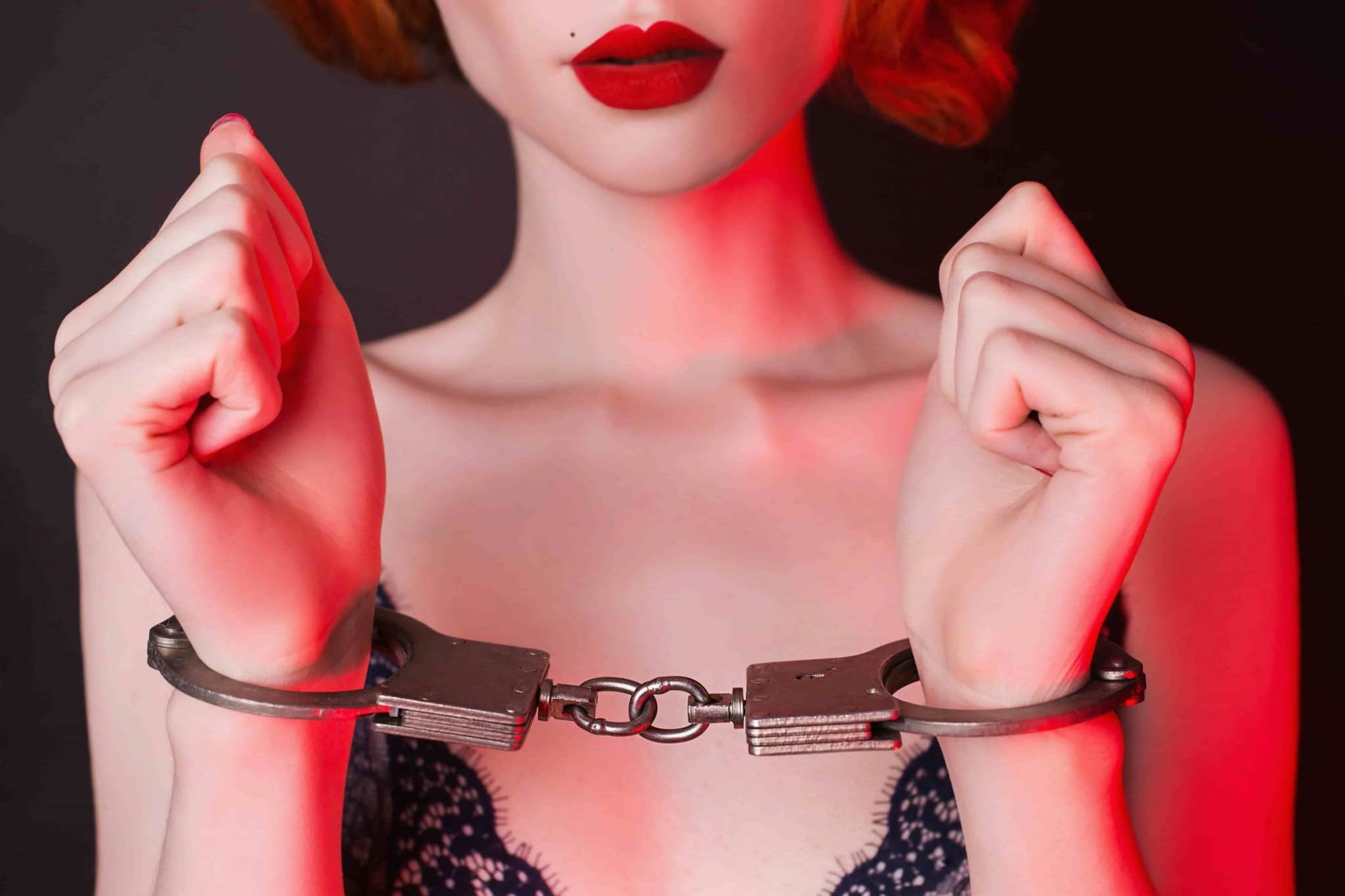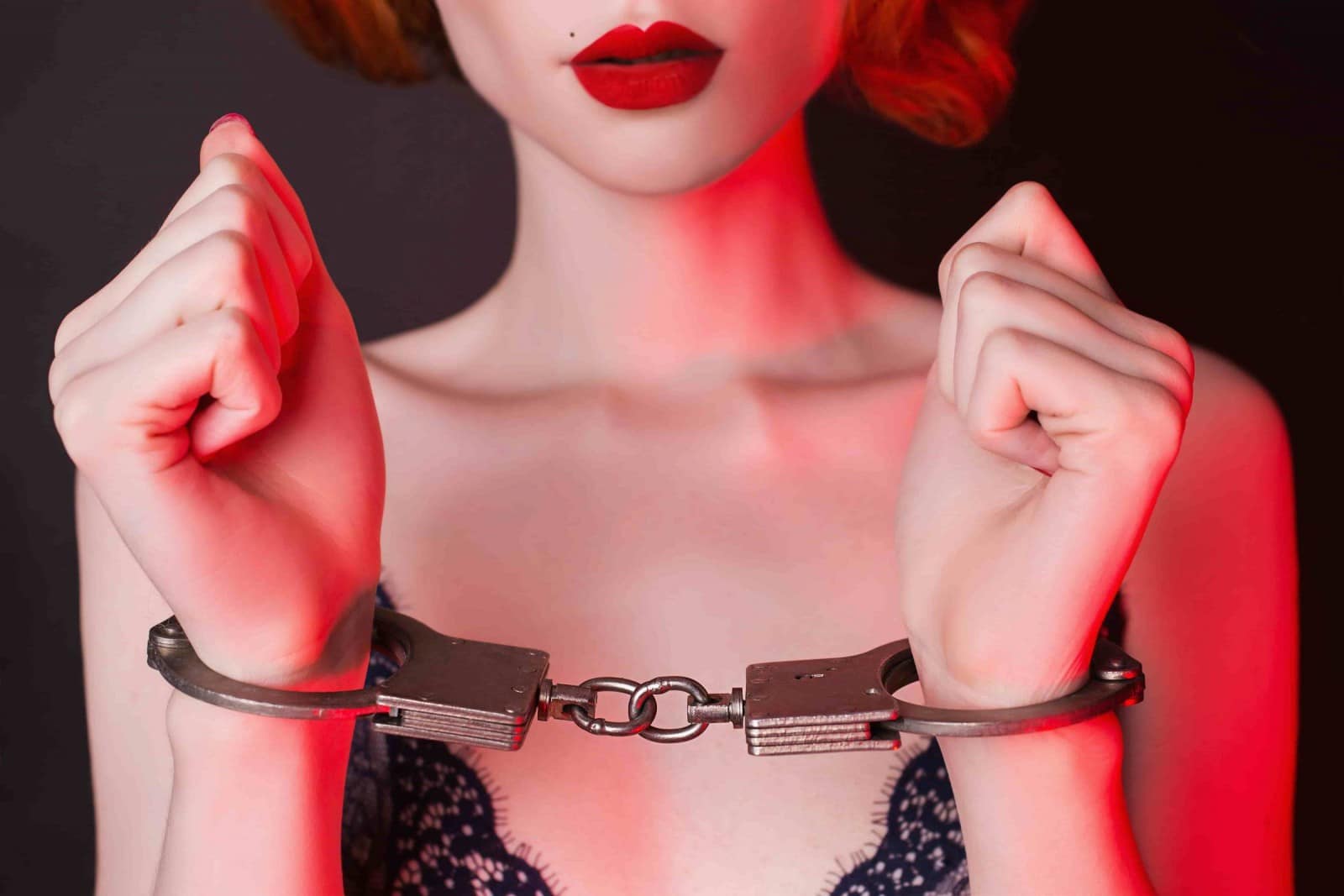 Disclosure: KinkyHookup.com may receive a portion of the revenue from the sale of services listed on this page. For more information please visit our

advertiser disclosure

to read more.
Advertiser Disclosure
KinkyHookup is a free resource that provides valuable content, website comparisons, and reviews. We advertise on our website to help support and deliver well-research articles.
We want to be completely transparent with the way we do business. In order to help keep KinkyHookup.com 100% free, we may receive a small commission from many offers listed on this page.
Compensation and commission may impact the order in which information and partners are displayed on the website. (For example, the order in which they appear on certain pages) Many of the sexting and dating products we recommend pay us a referral fee for sending them, potential new members. This means that if you click on a certain link on KinkyHookup.com and enter your information (for example, name, email, address, or phone number) We may receive a referral commission. While we work hard on our research, we do not provide a complete listing of every available adult dating site in the marketplace. Of course, we also review websites that don't pay us anything. If we see a site or app that we like with great features and user experience we will let you know it regardless of compensation.
Read More
Whether you're looking for a kinky hookup or a long-term match, it happens to everyone. You come across a profile that looks interesting, send a message, flirt for a bit, only to find out that you have literally nothing in common. You're kinky; they're vanilla. You want to top someone…so do they. None of your kinks align; sometimes their kinks are your hard limits.
Hookups are a part of life at this point. But that doesn't mean every encounter or match has to be stressful. When you're specifically looking for a kinky match, there are a few things to keep in mind. Do these things, and your chances of a good (and kinky) outcome become much better.
RELATED: What you need to know when planning a kinky hookup
Be honest in your profile
If you don't know what you're into, admit it. If you only want to top or dominate a partner, say that. It might feel like you'll get more hits and messages if you keep the details vague, but you'll also match with people who aren't the right fit. Sure, we all want to be liked and found attractive, but it's much better to let someone know upfront that you're not their type.
Being honest in your profile means there are fewer surprises later. No one wants to feel lied to, and springing the, "I'm a kinky top" on someone who wasn't expecting it can feel that way. You might not be able to share all your kinks in your profile and bio, but hit the top ones.
Dominant, submissive, switch

Sadist, masochist, both

Bondage top or bottom

Top kinks
Saying you're "into anything and everything" shows a serious lack of education about kink and BDSM. Everyone has limits — and literally, anything can be a kink, even if you can't imagine it for yourself. It's better to say you're still new and exploring and learning what you're into.
Read profiles before approaching others
Ask anyone (but especially women) on the internet, and the biggest annoyance is someone sliding into your DMs with a proposition that doesn't fit you. Submissives don't want messages asking them to top a stranger. Good tops and dominants aren't comfortable with a random submissive begging to be "punished."
It's always a bad idea to start any conversation that way, but it's worse when it's the opposite of your kinks. For some of us (*raises hand*) being asked to perform a kink that we don't like actively turns us off. (Not to mention the turn-off of having kinks "demanded" by a stranger.) Do your homework before you approach someone online. Read their profile. Check out their posts. Learn what they're about. No matter how sexy they look, skip to the next person if their kinks don't fit yours. There's always someone else to check out — always.
RECOMMENDED: 10 Effective escort sites you can use to find a kinky match
Communicate clearly
So about those random DMs with propositions for kink…don't. Just don't. Until you establish a bond with someone, keep it casual and friendly. Sending messages like that creeps a lot of people out (*raises hand again*) and doesn't help you match with anyone. Random dick pics and begging or ordering kinky acts doesn't get you the kinky hookup you're craving. Talking to people like they're, ya know, actual people might.
Get to know people. Send a message that's more than a random "Hey." Ask a question about something from their profile or one of their kinks. This shows you're paying attention. Share information about yourself — usually after you get a reply that indicates interest. Kink only works when both partners communicate. The getting-to-know-you phase is the perfect time to show you're capable of clear communication, and that you know how to listen.
Focus on kinks you have in common
It's rare that every kink you have will match up perfectly with someone else. Solid kinky relationships sometimes begin with a single kink in common. So focus on those commonalities instead of rejecting everyone who isn't a "perfect" match. Perfect doesn't exist. And if you're not careful, you might reject someone who you might really like getting kinky with.
As long as the other person seems interesting and nice, respects consent and communication, and has at least one kink you're cool with, there's potential. Only you can decide if you're looking for a long-term match (monogamous or not) or if you want a play partner. By focusing on your commonalities in kink, you'll be able to make a better decision, and you'll have a better time with whoever you do hook up with.
Admit to your experience level
A lot of people are tempted to inflate their experience level, in general. We do it on resumes, in online chats, and yes, even in the kink scene. When you're meeting people online, especially people you might get kinky with later, don't do this. It's better to be honest about what you can and can't do than to get in the middle of a scene and screw something up. BDSM and kink are inherently risky. Pretending you know more than you do can put you and/or your partner in real danger.
At the same time, people definitely have preferences about the experience level they're willing to scene with. Some kinksters like playing with newer people. It gives them a chance to teach and guide. Others only want to play with experienced people. This could be because they want to learn or because it decreases the potential risk. If you lie about this, not only have you screwed up your kinky match, you've broken the trust between you and been questionable on how you gained consent in the first place.
Making a good kinky match isn't about how sexy the other person is. It's about how your kinks match up, whether you can (and want to) talk to them, and how your personalities mesh together. Sure, focus on people you find attractive, but to have the kinky hookup or BDSM scene you're craving, you need more than that.
Communicate clearly and honestly. Gain informed and enthusiastic consent. Focus on the things you both want to experience. When you can do all of that, you're practically guaranteed a better and kinkier time.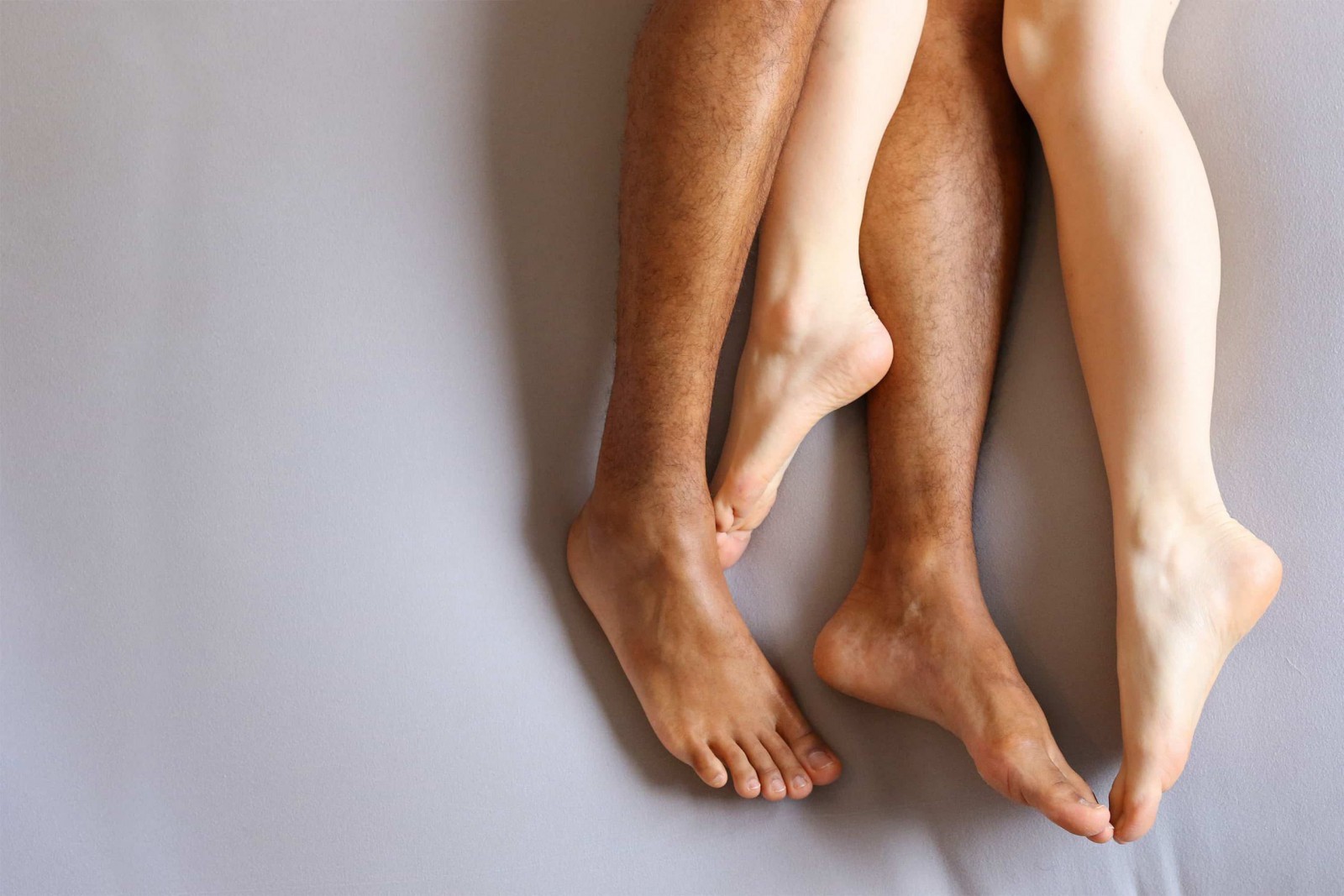 By

Amy Norton

|
March 01,2023
Cuckold play is an incredibly popular kink. It's also a taboo and misunderstood one. Perhaps you've heard about it but you don't really know what it is, or perhaps you're curious and don't know how to get started. Let's talk all things cuckolding and cuckqueaning! First of all, what is Cuckolding and Cuckqueaning? Cuckolding is,…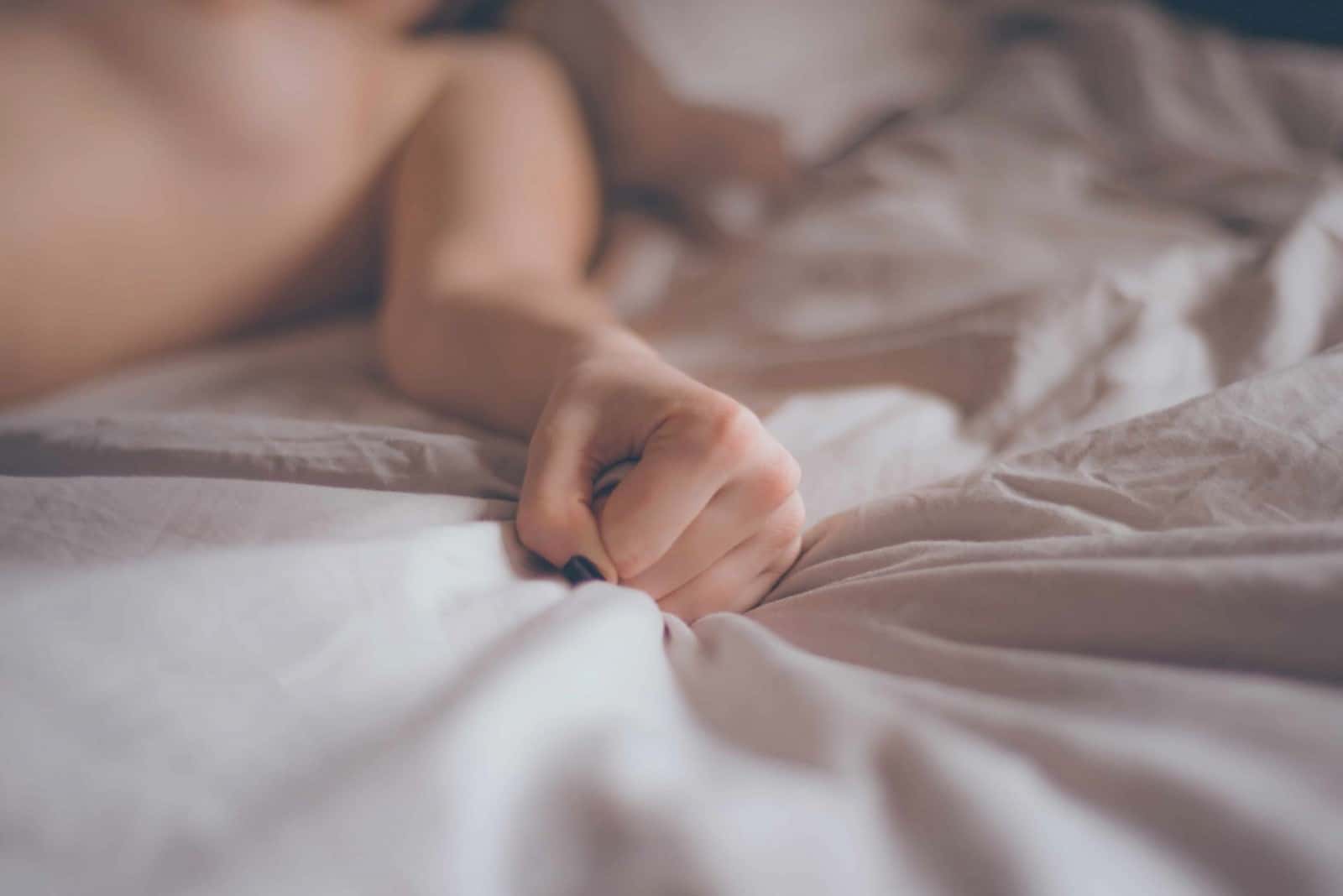 By

Amy Norton

|
March 01,2023
Today we're going to talk about a very common but often poorly understood kink. Many people are confused by the concept of orgasm denial, but many others are curious about trying it. Let's dive in and explore why so many people get off on not getting off… What is orgasm denial? Orgasm denial is the…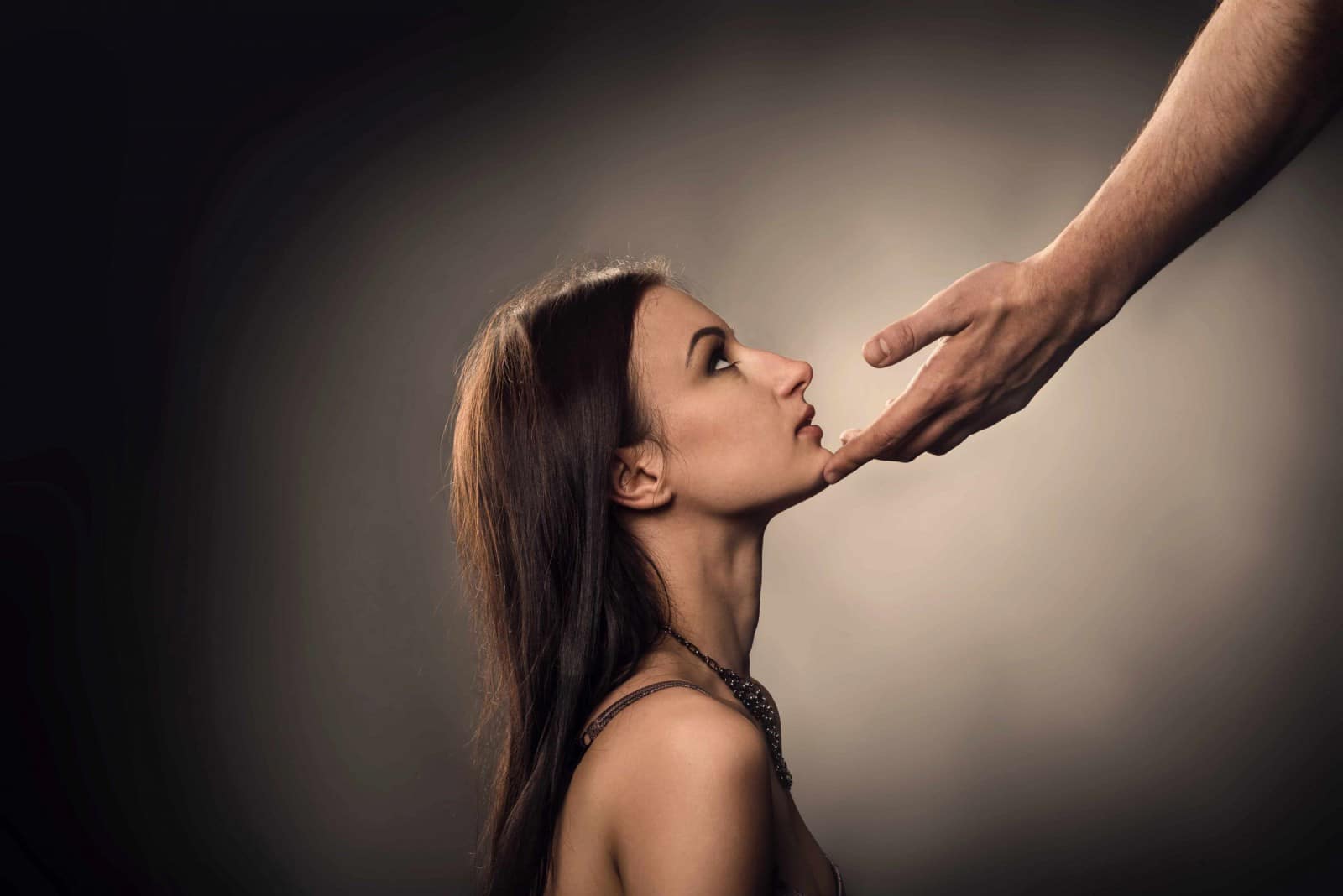 By

Amy Norton

|
February 28,2023
Are you curious about BDSM submissives? Maybe you've heard the term and wonder what it means, or perhaps you're interested in exploring your own submissive desires. Whatever your reasons, understanding the world of BDSM submissives is an intriguing and complex topic that deserves exploration. In this blog post, we'll delve into the power dynamics of…