Heated Affairs Review: Can You Really Find an Affair?
Marriage is a beautiful thing, isn't it? But try as we may. Many of us simply cannot be faithful to our spouses. It's just not in some people's nature to be with one person sexually for the rest of their life! Which is understandable, right?
Instead of merely fantasizing about having a hot steamy affair, why not do it for real? Luckily, you can get some extra fun on the side discreetly! Heated Affairs is a trustworthy dating platform where you can find someone to have an affair with – or two or three. It hasn't been around very long, but it has quickly become very popular with cheaters.
Want to know more about Heated Affairs, including how much it costs, how it works, and if it's worth it? Well, I've got you covered, my friend. Below is a detailed review of Heated Affairs. Let's get started!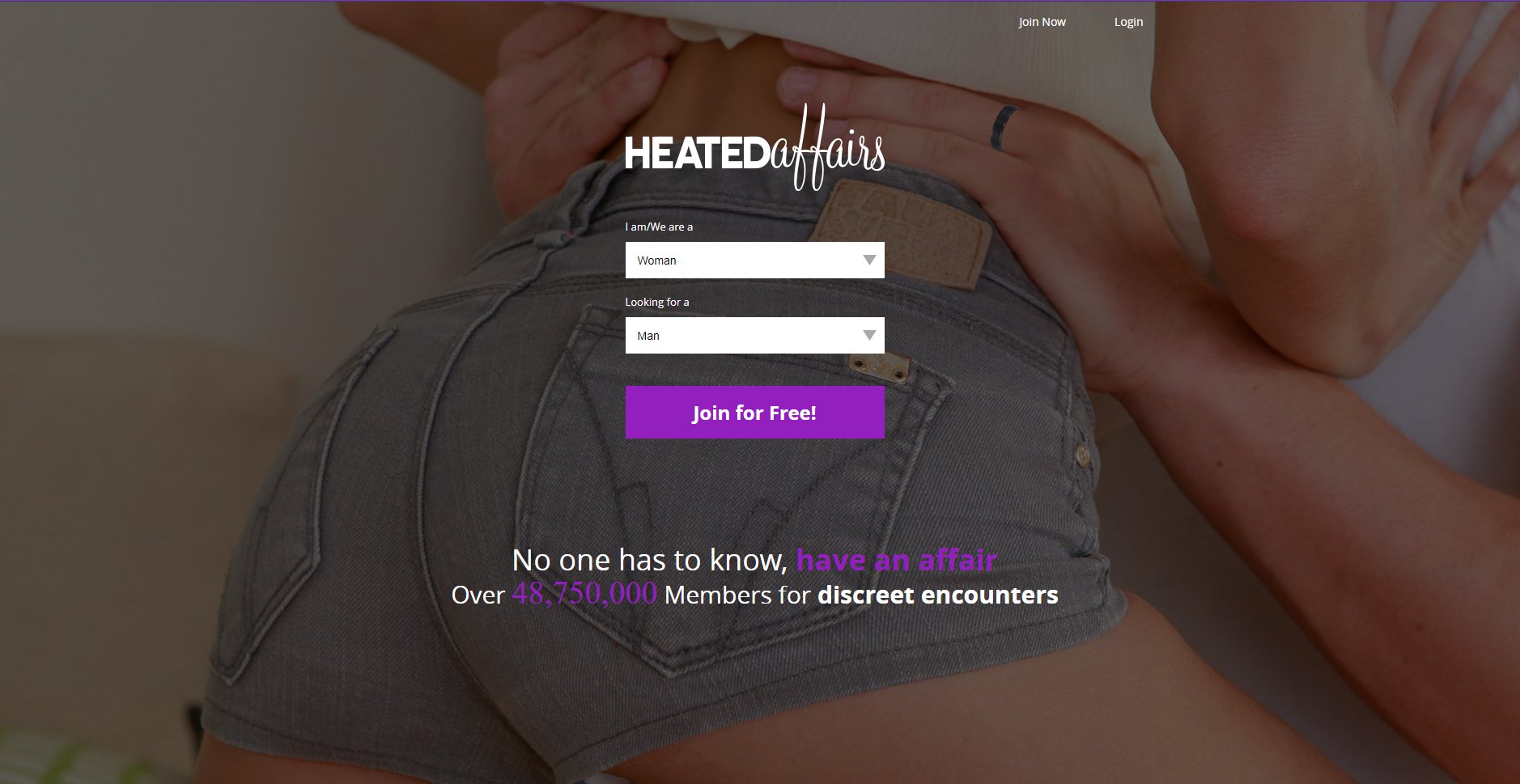 Heated Affairs at a glance
Heated Affairs hasn't been around very long. A fairly new kid on the dating and hookup block, Heated Affairs is a professional-looking platform where married people can find hookups. It's safe, discreet, and offers a lot of cool features.
The site offers an easy-to-use interface and lots of features. Looking to brush up on your sex skills? Heated Affairs features a sex academy just for users. As a member, you can also enjoy live member webcams, live model chat, and adult chat rooms. Heated Affairs has it all for people who are serious about having an affair.
One thing to keep in mind is that Heated Affairs doesn't have a mobile app, which is a bummer. However, you can access the site on your mobile device.
Let's get into more of the details of this hookup and cheating site!
RELATED: Best Cheating and Affair Apps & Sites
Heated Affairs Pros:
The site has a lot of users.
It's a professional, trustworthy platform.
Heated Affairs boasts great filtering and search options.
Ideal for people who want to have affairs.
The site has an easy-to-use interface.
Signing up is free, and then you can upgrade.
The site facilitates easy encounters.
Heated Affairs Cons:
The site is new and could use some interface improvements.
There's no Heated Affairs mobile app.
There are very limited services for free members.
Additional subscriptions might make your monthly cost incredibly expensive.
Heated Affairs prices
The site offers three different subscription options:
1 Months for $29.95
3 Months for $44.85
 Months (+6 months free) for $119.40 

Heated Affairs functionality and layout
While the website clearly isn't a work of art, it's pretty straightforward with a simple design. The site's interface has a ton of photos, texts, and tabs leading you to different sections. It may be a little confusing to navigate if you're a first-time user or aren't really tech-savvy.
The browsing experience is pretty pleasant – there are lots of elements to look at. The main section of Heated Affairs is an update feed from other members. You can see your notifications, messages, and more from this page.
One good thing about Heated Affairs is that there are no ads while you're looking around. This makes a very nice user experience when your focus is to meet someone for some fun outside of your marriage.
Features of Heated Affairs
There are some special features that set this site apart from other hookup sites and apps. Below are some of the best ones:
Points system
Heated Affairs has a nice feature that a lot of cheater and affair apps don't offer: a points system. Every time you upload a photo, comment on posts, and other things, you get points. These accumulate and you can utilize them on the site.
Personality and sex quizzes
Heated Affairs offers sex and personality tests which will be used to match you with other members. When it comes to the sex quizzes, your results are seen by other members so they can know what you like. Nothing is off limits when it comes to the Kink and Purity tests, so be prepared to be yourself and don't hold back.
Heated Affairs sex academy
Looking to master your sex skills so your hookups can be hotter? The site's sex academy has you covered. It offers a lot of information for those who want to brush up their techniques.
Live action cams
Even if you have a free Heated Affairs membership, you can still enjoy some live cams. Visit this section, and you get to watch professional cam models, member broadcasts, and visit adult chat rooms.
Advanced search
Want to search other members according to the size of their penis or tits? It's easy to do this at Heated Affairs – this is ideal if you want to find the hookup of your dreams. Forget about your spouse for a while and search for exactly what you want.
Signing up on Heated Affairs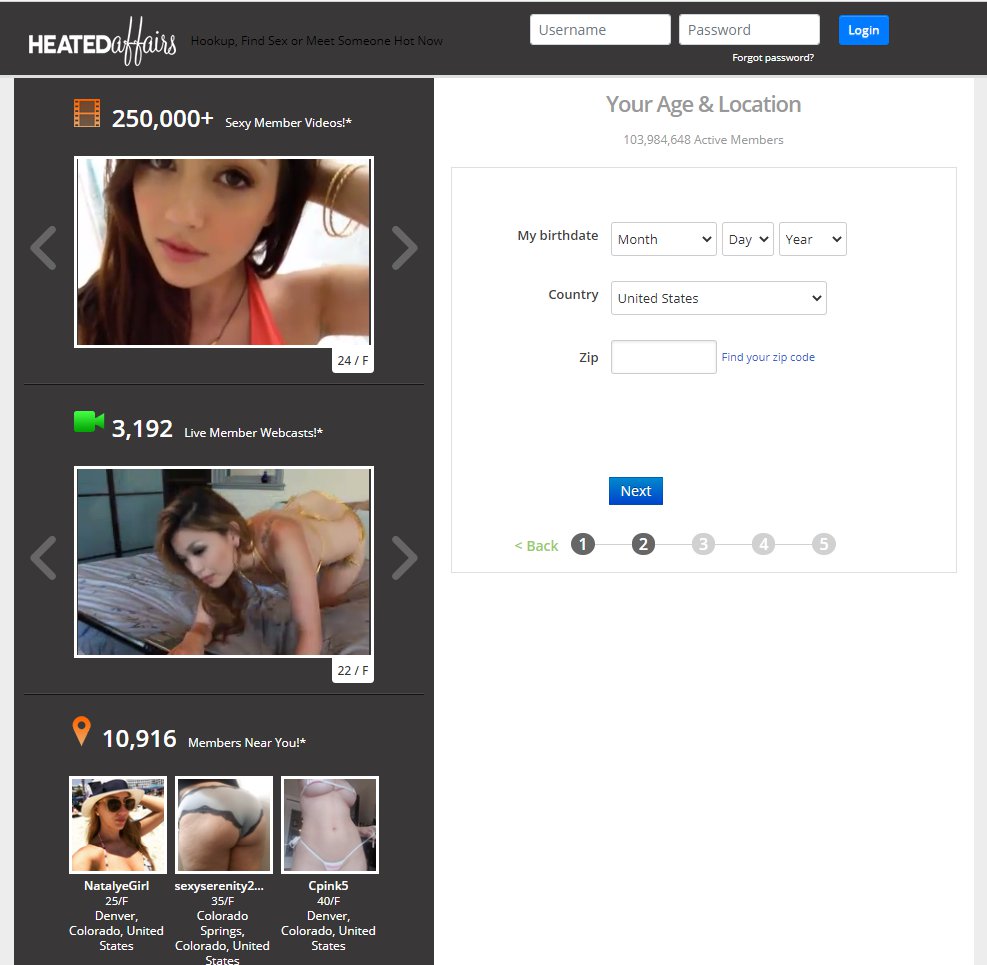 It's pretty easy to sign up on Heated Affairs. You won't need a credit card to register, because the site doesn't require you to pay to sign up. If you want to access other features other than the basic ones, you need to submit a payment method.
The signup process is like any other website – they'll ask you some basic questions. First, you'll choose your sexual orientation and preferences. They want to know who you are and what kind of hookup you're looking for.
Next, you add details like your location, email, username, password, etc. They also ask for your birthdate, which is a little bit intrusive, but whatever. Heated Affairs also asks for your race and body type, as well as your marital status. Don't feel like disclosing that?  No worries – you can choose "prefer not to say."
When you sign up on Heated Affairs, you will need to create a short bio for yourself and a description of what you're looking for on the site. This part is required, which is understandable because you're trying to find a hookup, right? Once you've done all the forms, it's time to verify your account and start browsing.
Paid membership vs the free membership
So, you already know that you can join Heated Affairs for free and access some of the features on the site. You can also create a profile with a free membership. But if you're really serious about having a hot, sexy affair with someone, you should get the paid membership.
As a paying member, you can do all sorts of things you can't do when you sign up for free. You can view other members' profiles, send flirts, and literally communicate with potential hookups. When you pay for a membership at Heated Affairs, you are more likely to find that perfect hookup partner that has your physical preferences. It's that simple.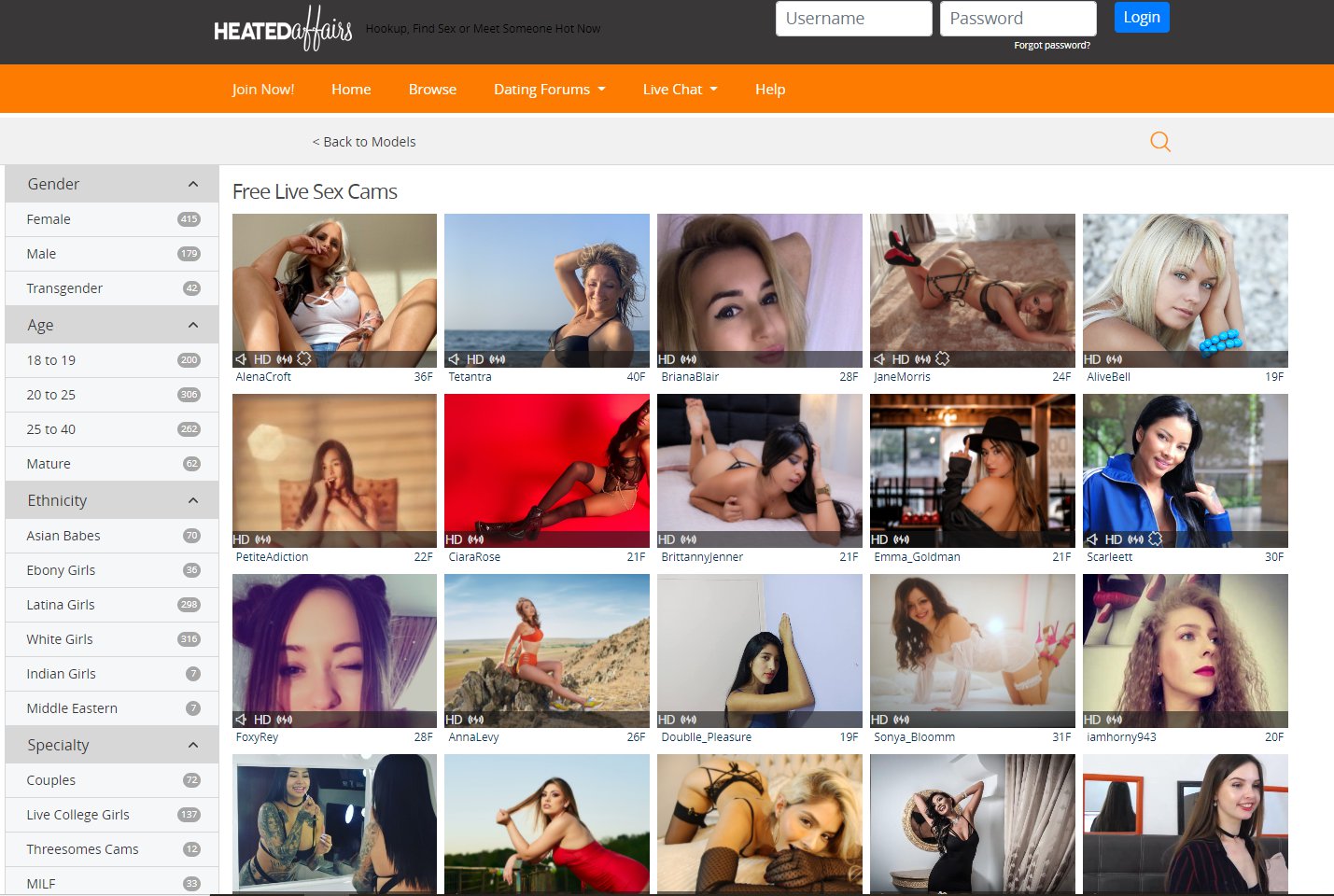 Conclusion about Heated Affairs
If you're bored in your marriage and want to find some different action from someone else, Heated Affairs is the place to be. It has tons of members, lots of cool features, and a fairly decent website. However, there is no mobile app. You can access the site on your mobile device, though.
Although Heated Affairs is fairly new and still needs some work on the functionality side, it's a good way to meet others. If you're a husband or wife and want some sex outside of your marriage, Heated Affairs makes it easy to have an affair.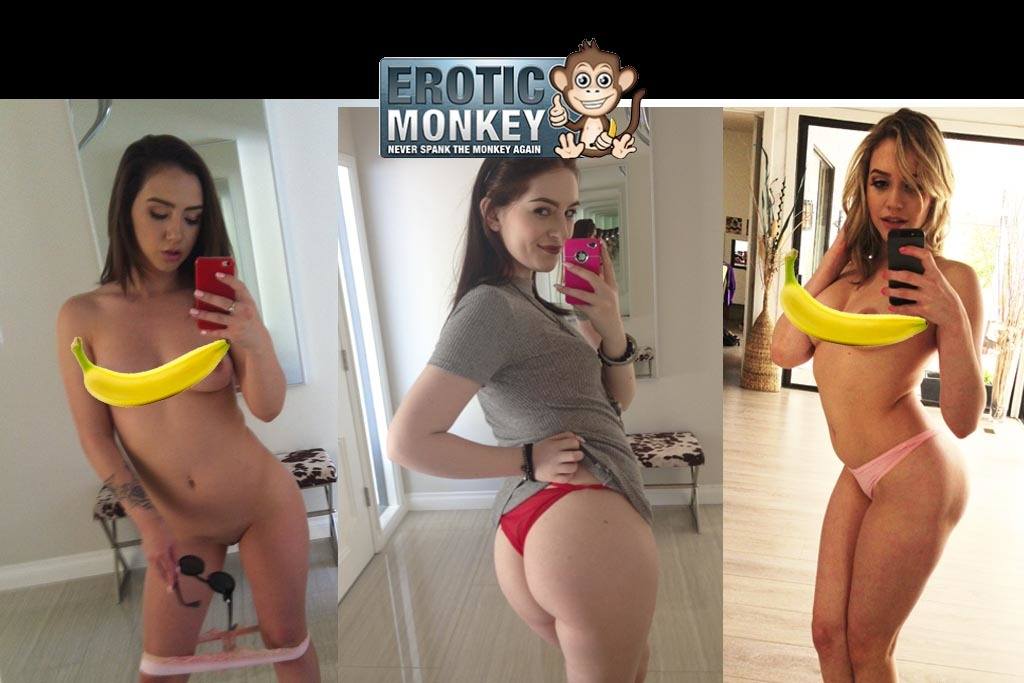 By

Tony Parker

|
November 14,2023
→  Escorts Sites Like Erotic Monkey For Sex ← When it comes to the world of adult entertainment, it can be hard to find the best escort sites out there. Lucky for you, we've got the inside scoop! In this Erotic Monkey review, we're pulling back the covers and revealing all the juicy…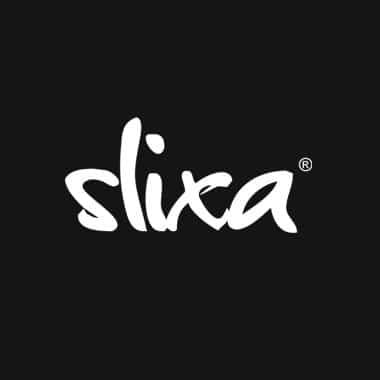 By

Tony Parker

|
November 07,2023
Slixa is a top-tier escort website that connects with companions from the UK, France, Spain, Germany, Canada, and the US. Let's take a closer look at Slixa, the escort website. Slixa User experience Slixa's website looks clean and elegant, so you can browse any escort's profile with ease. Additionally, you can use the filters…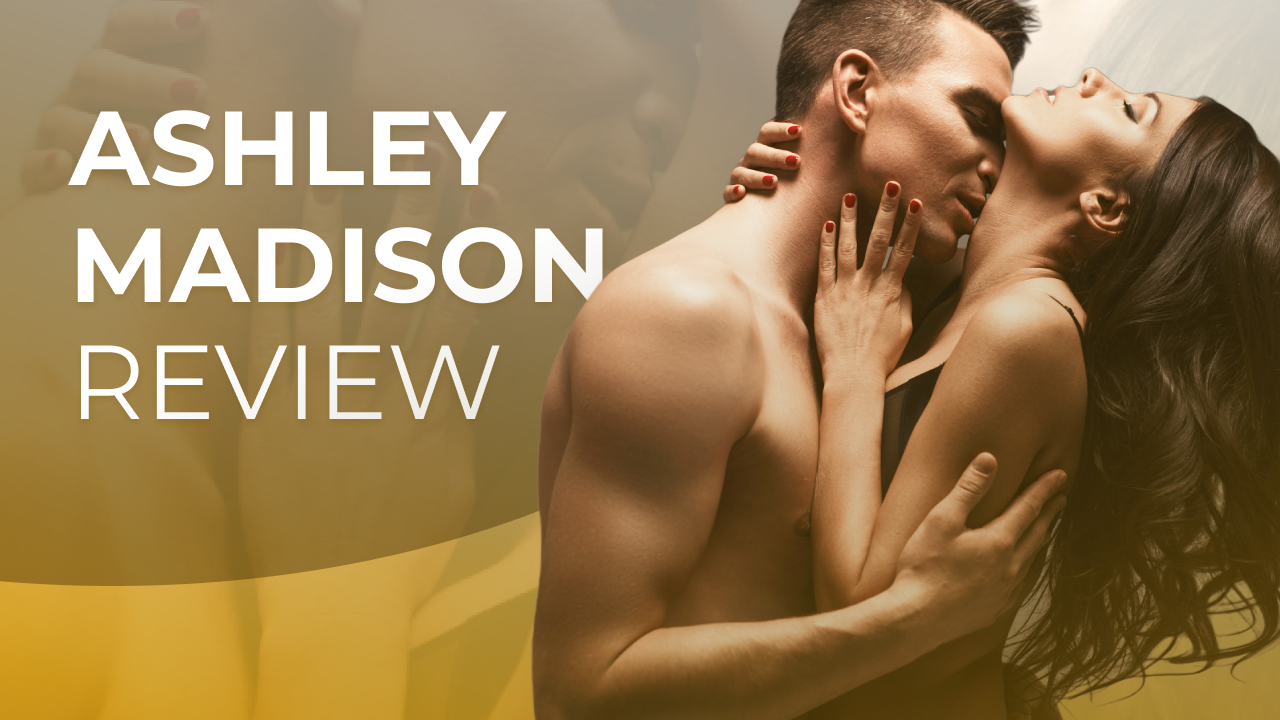 By

Kinky Hookup

|
July 11,2023
If you want to spice up your love life, the Ashley Madison dating site may be a tempting option. But is Ashley Madison legit and worth your time? We've done a thorough Ashley Madison review to help you determine if this dating site is suitable for you. Our review covers the site's features, membership options,…