Planning a Kinky Hookup: What You Need to Know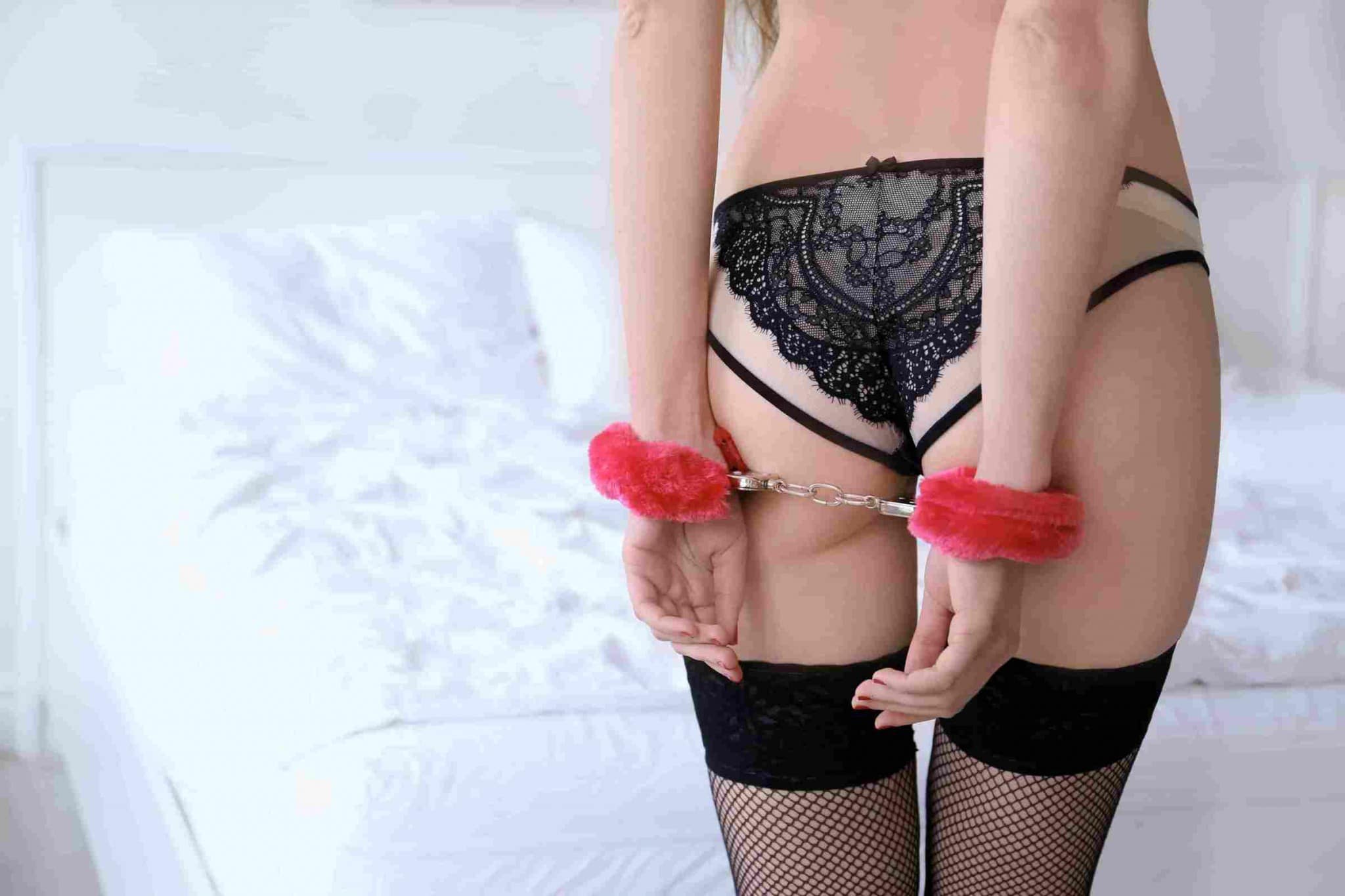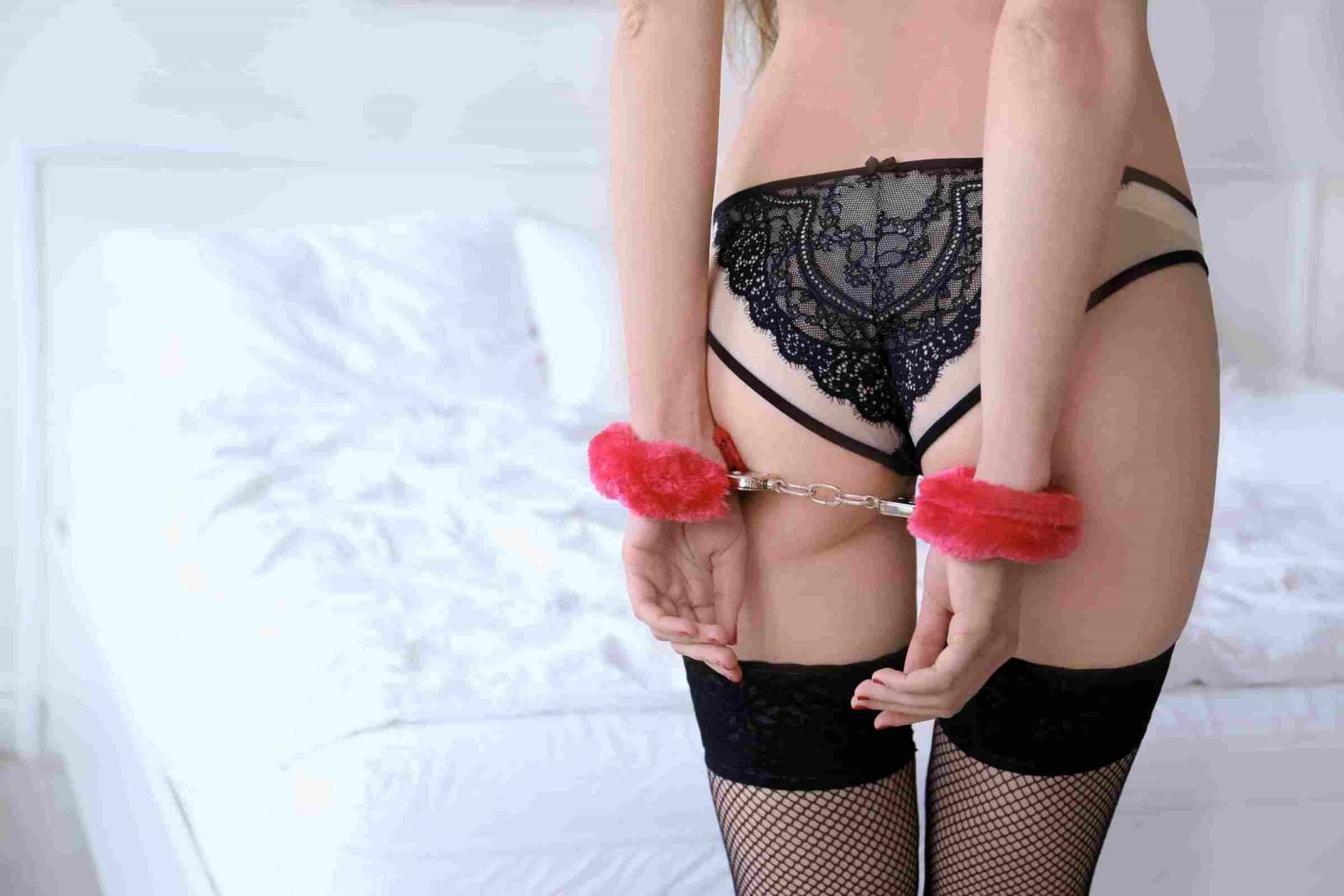 Disclosure: KinkyHookup.com may receive a portion of the revenue from the sale of services listed on this page. For more information please visit our

advertiser disclosure

to read more.
Advertiser Disclosure
KinkyHookup is a free resource that provides valuable content, website comparisons, and reviews. We advertise on our website to help support and deliver well-research articles.
We want to be completely transparent with the way we do business. In order to help keep KinkyHookup.com 100% free, we may receive a small commission from many offers listed on this page.
Compensation and commission may impact the order in which information and partners are displayed on the website. (For example, the order in which they appear on certain pages) Many of the sexting and dating products we recommend pay us a referral fee for sending them, potential new members. This means that if you click on a certain link on KinkyHookup.com and enter your information (for example, name, email, address, or phone number) We may receive a referral commission. While we work hard on our research, we do not provide a complete listing of every available adult dating site in the marketplace. Of course, we also review websites that don't pay us anything. If we see a site or app that we like with great features and user experience we will let you know it regardless of compensation.
Read More
It doesn't matter if you're looking for a bit of kinky sex or a full-blown kinky scene filled with latex, leather, whips, and chains — you need to do certain things every single time before you play. When you do, you and your partner both have a better chance of having fun. Even better, you don't have to worry if everyone really consented or not later.
Here's what you need to know when you're planning a kinky hookup.
Decide Between Kinky Sex or a Fetish Scene
Some kinky hookups involve both sex and planning, but you need to be extremely clear about what's happening. You might be expecting sex with a bit of spanking and hair-pulling. Your partner might show up with a flogger, a ball gag, and a butt plug. Both of you will be in for a big surprise once you realize what the other person wants.
If you're looking for sex — penetrative, oral, whatever, say so. If you've got a hardcore BDSM scene in mind, say so. Ask your partner what they want, too. hookups, kinky or otherwise, shouldn't be one-sided. Make sure both of you get what you want out of this. To do that, you've got to be on the same page about what you're planning. Once you decide what you want, find a kinky sex site that fits your needs. 
RECOMMENDED: Try these fun hookup apps for kinky sex
Talk about what you will and won't do
You're not entering into a long-term relationship — at least that's not the plan. But that doesn't mean you get to skip the communication, negotiation, and consent part of kink. Even something as quick and temporary as a hookup has to get clear, informed, and enthusiastic consent from both partners. So be prepared to talk about what you want from this encounter and find out what they want, too.
If certain activities are off-limits, say so. Don't want to be spanked? Tell them. Hate pain? Say something. And make sure you both talk about what you do want from your hookup. Be clear about what you mean, too. Bondage can mean rope or it can be velcro cuffs and under-the-bed restraints. Spanking can be a bare hand on a bare butt or it can mean a caning, flogging, or paddling. Get detailed about what you want and what you don't want.
RECOMMENDED: Learn all the kink and fetish definitions (list)
Talk about safety
Not everyone uses safewords when they get kinky. That means that "no" always means "no" if there's no safeword. But if you prefer a safeword, make sure you both know what you're using. Some people use the light or color system:
Red means stop

Yellow means slow down

Green means keep going
Other people use special words like "pineapple" or "Spongebob Squarepants." (We don't judge. Do you.) Whatever it is, both of you need to know what it will be and agree to use it.
If you're playing with ball gags or if one or both of you are deaf or have a hearing problem, come up with a safe gesture or signal. This could be letting go of something in your hand or tapping your partner a certain number of times. There's no right or wrong option — it just has to be something you'll both remember.
When you're topping, don't rely on a safeword or gesture. Check-in during the scene, and ask how they're doing or if you can keep going. For new hookups, you can't rely on "knowing" the other partner or even their safeword. When in doubt, ask.
Talk about aftercare
Aftercare isn't just for "hardcore" BDSM people, and it's not just for long-term relationships. When you get kinky with a partner, it can be mentally, emotionally, and physically draining — for both of you. Whether you're topping your partner or you're the bottom, aftercare needs to be part of your conversation before you hook up with each other.
Some people don't want anything other than for their partner to make sure they're okay. A follow-up call or text a few days later, and they're fine. Other people need water, food, and a blanket — and if they're not able to get it for themselves, they need a partner's help. If you can take the time to flog someone or pour hot wax all over them, you can take the time to get them a bottle of water and put a blanket around their shoulders.
Figure out where you'll meet
In a perfect world, you'll meet in person before you plan your kinky hookup. This is where you can talk about all the details and make sure you're both comfortable with the scene you want to have. If you have this option, get together in a neutral location — a coffee shop or at your local munch.
If this hookup is being planned online, you might not have that option. Meeting to play with a stranger should still happen in a place where both parties feel safe. Local BDSM dungeons or sex clubs may be the perfect option. If that kind of location isn't available, set up a safe call with a trusted friend. Give them the address of where you'll be and how long you should be there. Check-in with your friend at specific times — before and after your scene. If your friend doesn't hear from you by a designated time, they can come to you or call the police.
Kink is fun…lots of fun. Whether it's kinky sex or a BDSM scene filled with fetish gear, the whole point is to have a good time. But kink comes with inherent risks like physical harm and psychological pain. No matter how much experience you have in the kink scene, you have to be smart and safe whenever you want to hookup with anyone, but especially someone new.
To have the best possible outcome for both partners — and maybe find a new play partner to hookup with again — kink responsibly. Take the time to negotiate exactly what you want and don't want. Ask questions. Listen to your partner. Play safely and take care of each other. Even if you don't play again later, you'll have an experience you'll probably never forget. Make sure it's a good one.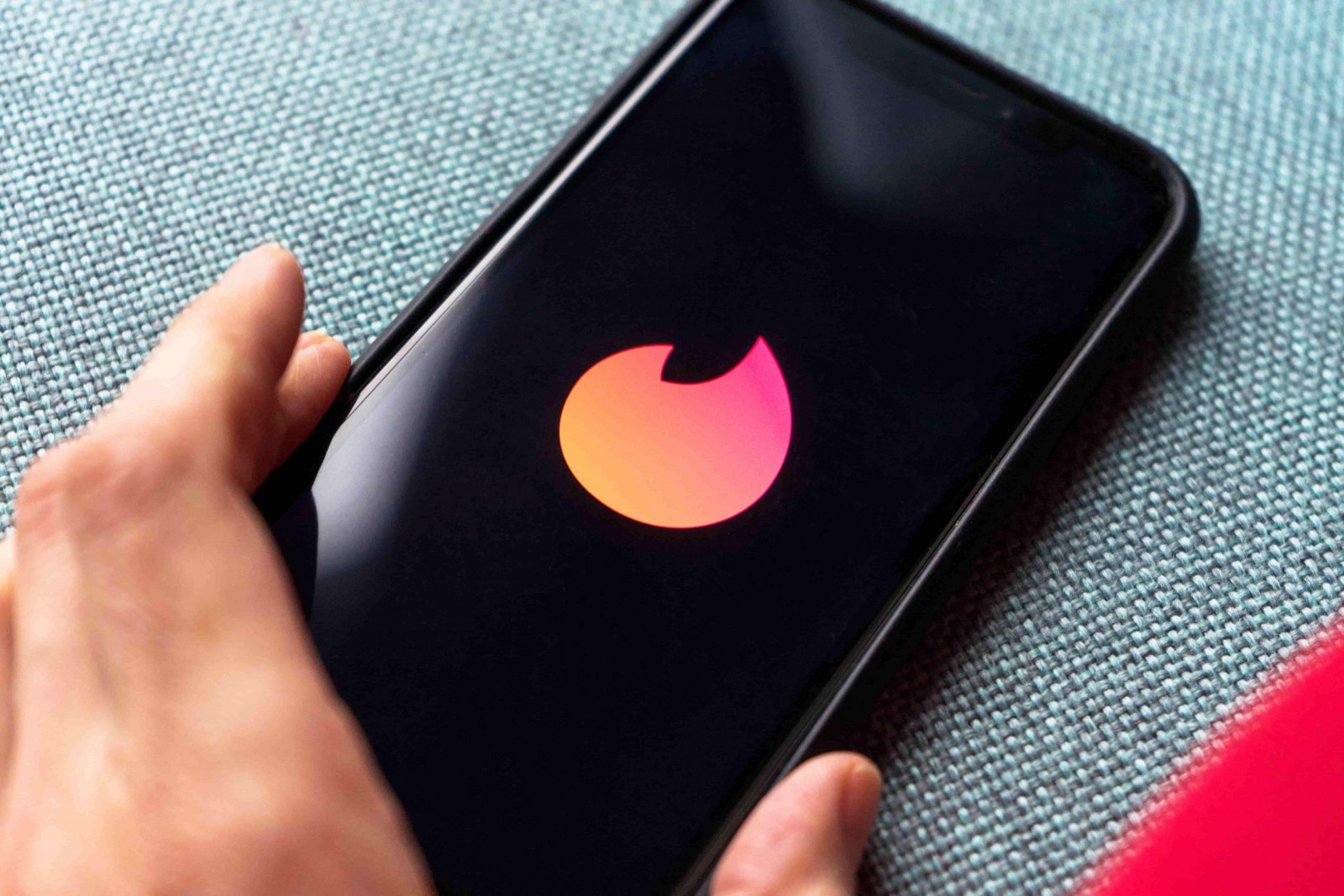 By

Tony Parker

|
March 02,2023
If you're just dipping your toes into the waters of online hookups, you may be struggling to figure out how flirting works in a virtual space.  How do you convey the right tone? How can you let someone know you're interested in them? How do you know when they like you back?  If you're asking…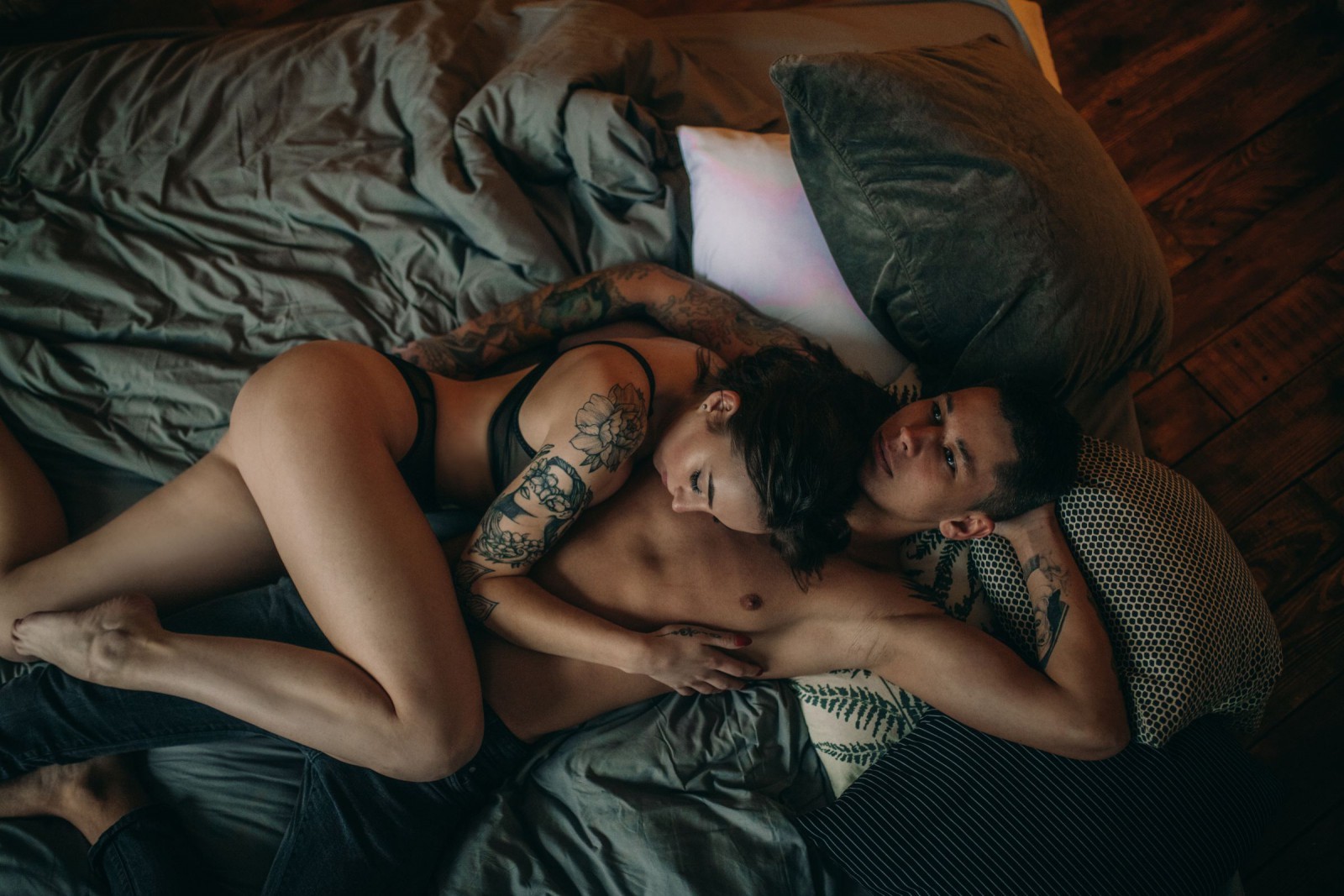 By

Tony Parker

|
March 02,2023
We've all been there before– wondering if that new person in your life wants to take it to the next level.  And, by "next level," I don't mean sex, because you've already taken it there.  No, what I'm talking about is a serious relationship.  If you're dying to know if they're ready to settle down,…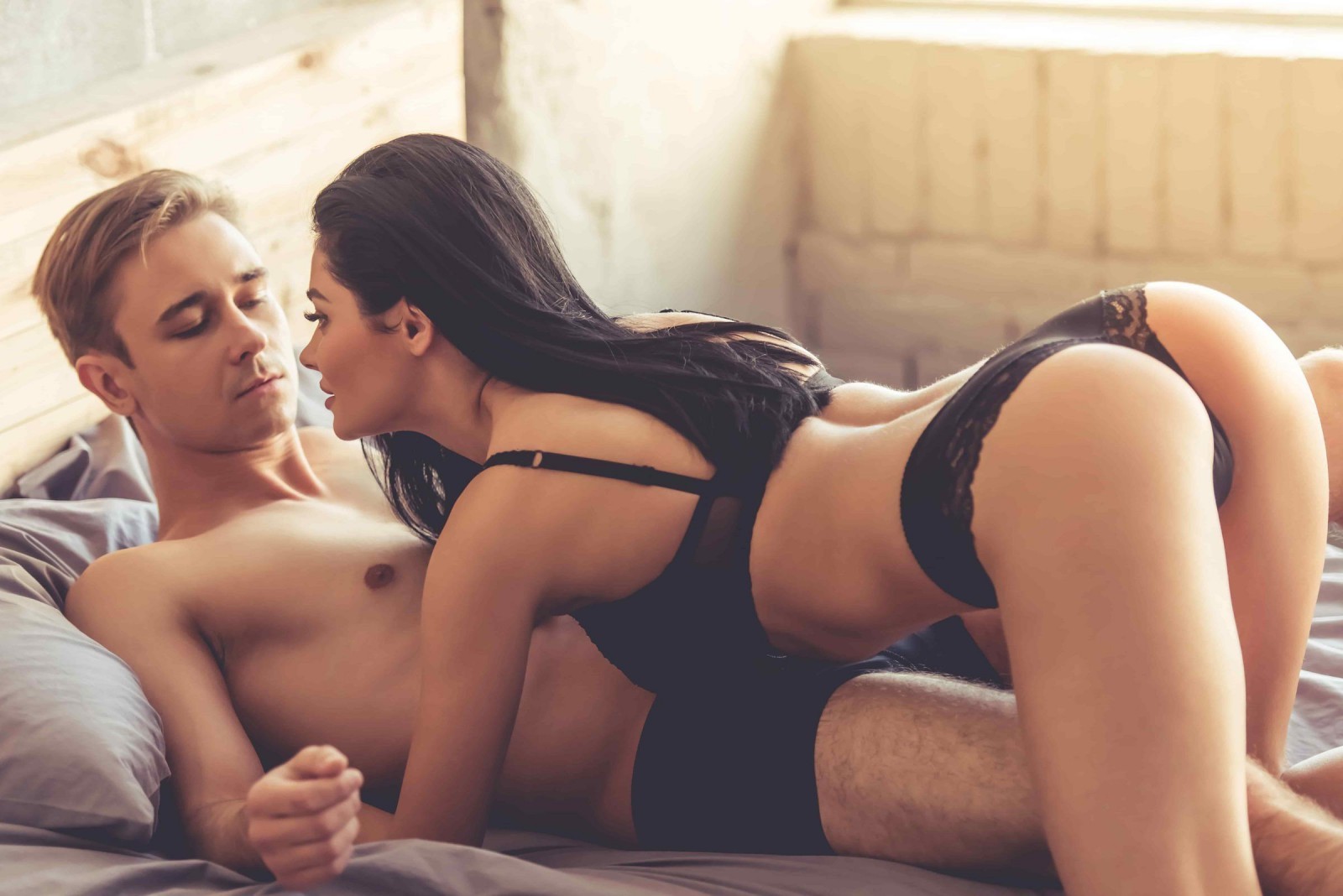 By

Tony Parker

|
March 01,2023
While having sex with someone new can be overwhelmingly exciting, it also carries some anxiety. For many of us, we always imagine the mind-blowing scenario we always see in the movies. Sometimes, those ridiculous pressures hovering over you may hinder the fun and experience. Here 5 things you should know before you meet for sex:…