6 Things New Kinksters Get Wrong About Online Dating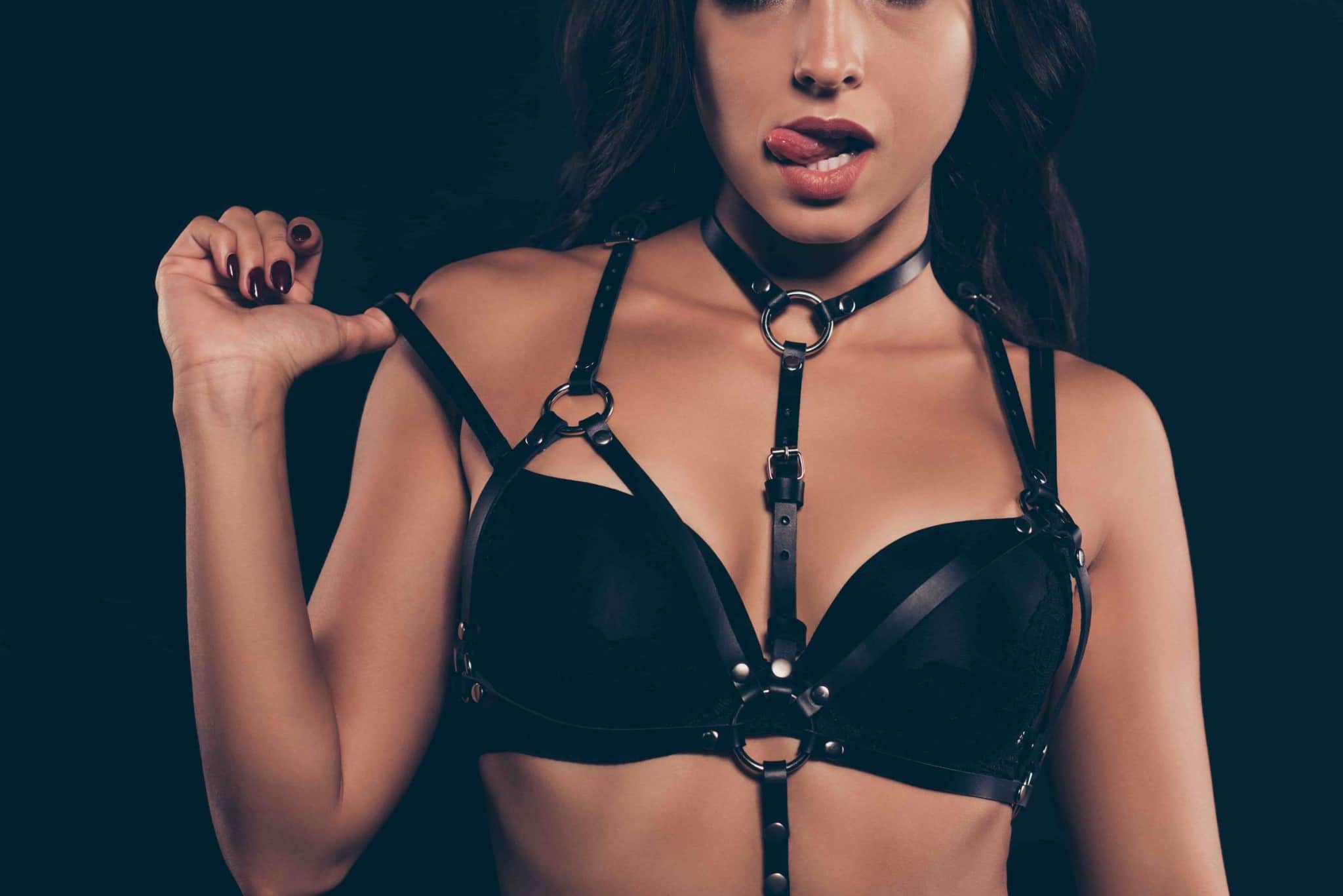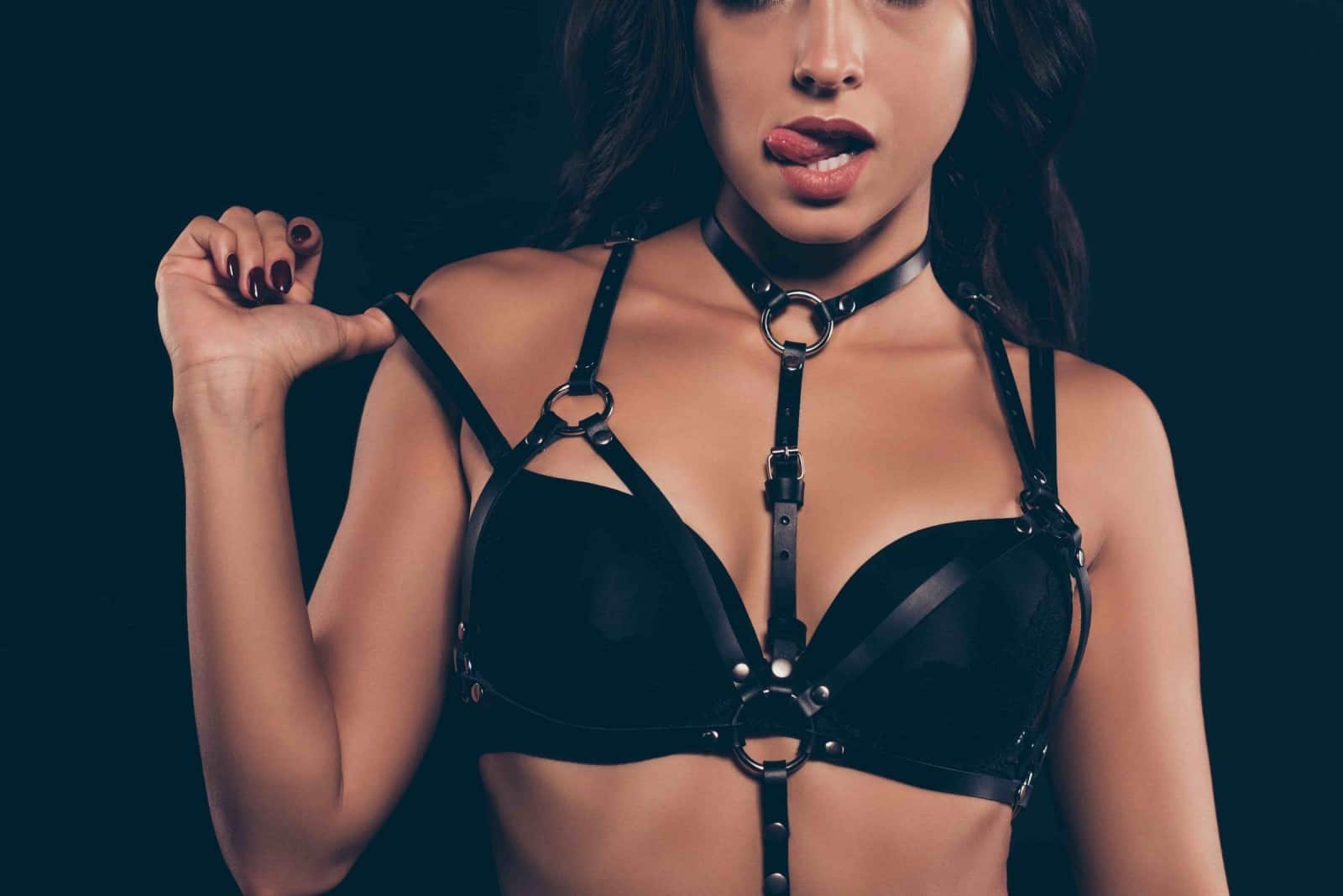 Disclosure: KinkyHookup.com may receive a portion of the revenue from the sale of services listed on this page. For more information please visit our

advertiser disclosure

to read more.
Advertiser Disclosure
KinkyHookup is a free resource that provides valuable content, website comparisons, and reviews. We advertise on our website to help support and deliver well-research articles.
We want to be completely transparent with the way we do business. In order to help keep KinkyHookup.com 100% free, we may receive a small commission from many offers listed on this page.
Compensation and commission may impact the order in which information and partners are displayed on the website. (For example, the order in which they appear on certain pages) Many of the sexting and dating products we recommend pay us a referral fee for sending them, potential new members. This means that if you click on a certain link on KinkyHookup.com and enter your information (for example, name, email, address, or phone number) We may receive a referral commission. While we work hard on our research, we do not provide a complete listing of every available adult dating site in the marketplace. Of course, we also review websites that don't pay us anything. If we see a site or app that we like with great features and user experience we will let you know it regardless of compensation.
Read More
Maybe you read Fifty Shades of Grey or watched your first bit of BDSM porn, but a switch flipped in you, and you're definitely kinky. Not only that, you want to pursue kinky relationships — as the dominant or top, submissive or bottom, or whatever feels good in the moment — with the right partner.
You're online, looking for kinky hookups and matches then kinkyhookup is right for you. It's exciting at first, but then things start to go wrong. You're getting ghosted or catfished just as much (if not more) than when you were vanilla. You start to think that maybe you're not kinky "enough" or your perfect match doesn't exist.
Believe it or not, a lot of newer kinksters go through this when they go online to make a match. Here's what many new kinksters get wrong about online dating.
Focusing on fantasy more than reality
It all depends on where you learned about kink, of course, but many of us have a picture in our head of what our first BDSM scene or kinky relationship will be like. If the picture in your head looks more like porn than anything else, you might be stuck living in fantasy land.
In the fantasy, you meekly submit with a willing "Yes, Sir" or "Of course, Mistress" without a single thought to your own needs. You kneel without a single ache in your knees or thighs, and you never doubt what you're doing or what you want.
The reality is as messy as any vanilla relationship with insecurities, questions, and self-doubts. And that's okay. You're not broken or doing kink wrong. The fantasy cuts straight to the good stuff, but in reality, there's a lot that goes into a meeting, getting to know, and (eventually) getting kinky with someone.
A lack of communication
The backbone of BDSM isn't the kinky fuckery you're daydreaming about. It's communication and consent. Without those two things, you don't have a healthy, happy kinky experience. In some cases, your experience will be abusive and toxic. Even when it's not that bad, it never ends well. A good, healthy, and successful kinky relationship includes a lot of talking, questioning, learning, and (most importantly) listening.
Too many newer kinksters think that they can skip the get-to-know-you-phase of online dating. In many cases. they believe their definition of kink is universal. Nothing about BDSM is universal — it's all a spectrum. So whether you're trying to make a kinky love match or set up a play date, it all has to be discussed — clearly, thoroughly, and until everyone involved is comfortable.
Moving too fast
To those who identify as submissives, we often blame subfrenzy for this, but it can happen to any kinky person — you moved too fast. You skipped the communication (see above), and you've focused on the fantasy of what you want. Now you're barreling full speed towards meeting a stranger in a hotel for a kinky hookup.
Except they ghost on you the day of the visit. Or when you get there, they're nothing like they described themselves. Maybe the picture matches, but they don't respect your safeword or have none of the kinky skills they claimed to have.
In the excitement of getting kinky for the first time, a lot of people move too quickly. BDSM is a lot of fun, but it is inherently risky. We put our bodies and minds in potential danger every time we play. Even something as "simple" (it's not at all simple) as a power exchange dynamic can become mentally or emotionally harmful when done incorrectly or with the wrong person.
Slow down. This isn't a race, and you don't get a prize based on how fast you go from "I think I'm kinky" to "Hurt me, Daddy!"
Ignoring dangerous behaviors and assumptions
Assuming you know what another person wants or likes is more common than we realize, but it never leads anywhere good. Especially in online dating as a kinkster. In fact, it can be dangerous. It happens in multiple ways, but two are probably the most common:
Saying you have no limits. When a submissive or bottom says, "I don't have any limits!" what they're saying is that they don't know enough about kink yet to have a clue what's even possible. It's a dangerous thing to say because said to the wrong person, it can lead to real physical danger. It's much better to say, "I don't know what my limits are yet but I'm exploring them."
Believing any and every kinkster wants to hook up with you. Online, this happens most often with men calling themselves a "dominant" and demanding submission after nonconsensually sliding into a bottom or submissive's DMs. "You're here to serve me" or "Bow down before your Master." Uh, nope. Those people treat kink like a game in a way that doesn't recognize the humanity, consent, or choices of the other person. They think all submissives are alike or that all dominants act this way. Nope and nope.
Not discussing limits
If you've ever thought you couldn't or shouldn't share your hard limits or boundaries because it might be a "turn off" to the other person, I'm so sorry. Either they made you feel ashamed — which is wrong of them. Or you've focused entirely too much on the fantasy of BDSM. It might be time to turn off the porn or erotica for a while.
If the other person doesn't ask what your limits are or want to discuss the topic at all, run the other way. Talking about what you will do is important, but so is discussing what you won't do. Anything can be off-limits until you're ready to try it. It doesn't make you any less kinky to have boundaries you won't cross — it makes you a safer, smarter kinkster.
And yes, it's okay to not know what your limits are (see above). BDSM checklists are a good tool to learn about the different ways to get kinky and find any limits you didn't know you had. They're also a great way to open up lines of communication between you and a potential partner.
Missing red flags and trusting too soon
That "dominant" that slid into your DMs demanding submission? He's waving a massive red flag. So are things like saying you shouldn't have any limits or that your needs don't matter, or ignoring what's important to you.
You just figured out you're kinky and you want it NOW. I get it. But that doesn't mean you should overlook bad behavior, lies, or anything that would have been problematic in the vanilla dating world. Not respecting your limits, refusing to communicate, and anything less than the truth are all clear red flags — kinky or vanilla. Dating as a kinkster isn't as different from vanilla dating as you think it is. If you'd walk away (and I hope you would) from the person who lied to you outside of kink, you can and should do it as a kinkster. And anyone who says, "This is how it is in kink" is lying to you.
At the same time, many kinksters trust much too quickly and believe what their match tells them, even when their spidey-senses tingle and tell them something doesn't seem right. Yes, some people go online, create a completely fake persona, and tell you what you want to hear — and then ghost on you when you want to take it further. I'm not saying you can never trust anyone, but make the other person work for your trust. In other words, trust but verify whenever possible.
And if you see a red flag or two, consider that your warning sign that this person doesn't deserve your trust.
I love when people discover their kinky urges and come online to meet new people and learn more. As someone who navigates the online world of BDSM every day and met my now dominant and husband online, I understand how much easier it is rather than trying to meet kinky people out in the wild. But the vast majority of newbies forget that we're people first and kinksters second.
Yes, mutual kinks and the sexy stuff is fun and important, but take your time and get to know someone first. If they lie, don't care about your wants and needs, and ignore consent NOW while they're trying to win you over, what do you think will happen once you hook up or start dating? That kind of beginning never gets better. Take your time meeting other kinksters and planning a hookup, scene, or relationship. No matter what your desires are screaming at you, there's no rush.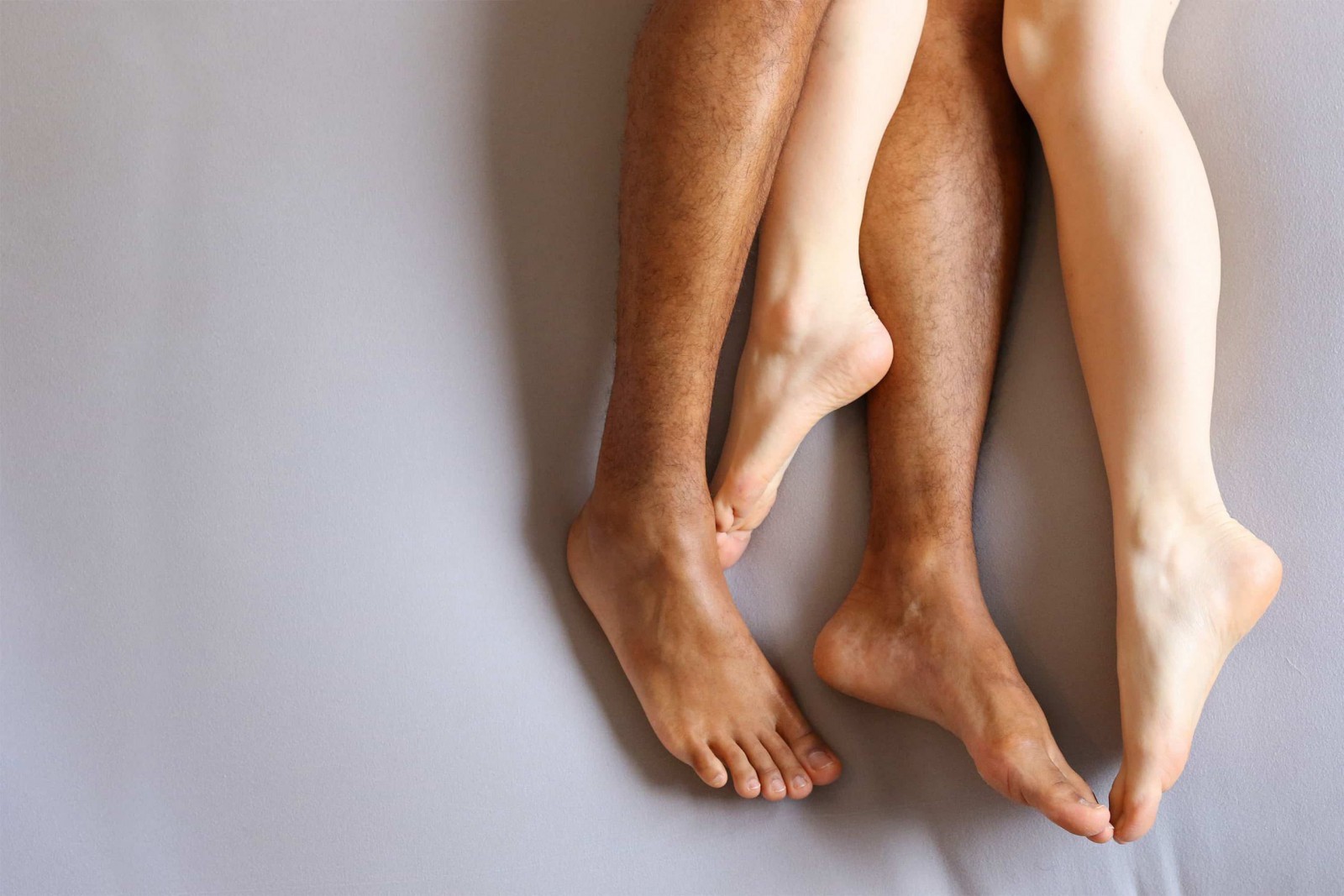 By

Amy Norton

|
March 01,2023
Cuckold play is an incredibly popular kink. It's also a taboo and misunderstood one. Perhaps you've heard about it but you don't really know what it is, or perhaps you're curious and don't know how to get started. Let's talk all things cuckolding and cuckqueaning! First of all, what is Cuckolding and Cuckqueaning? Cuckolding is,…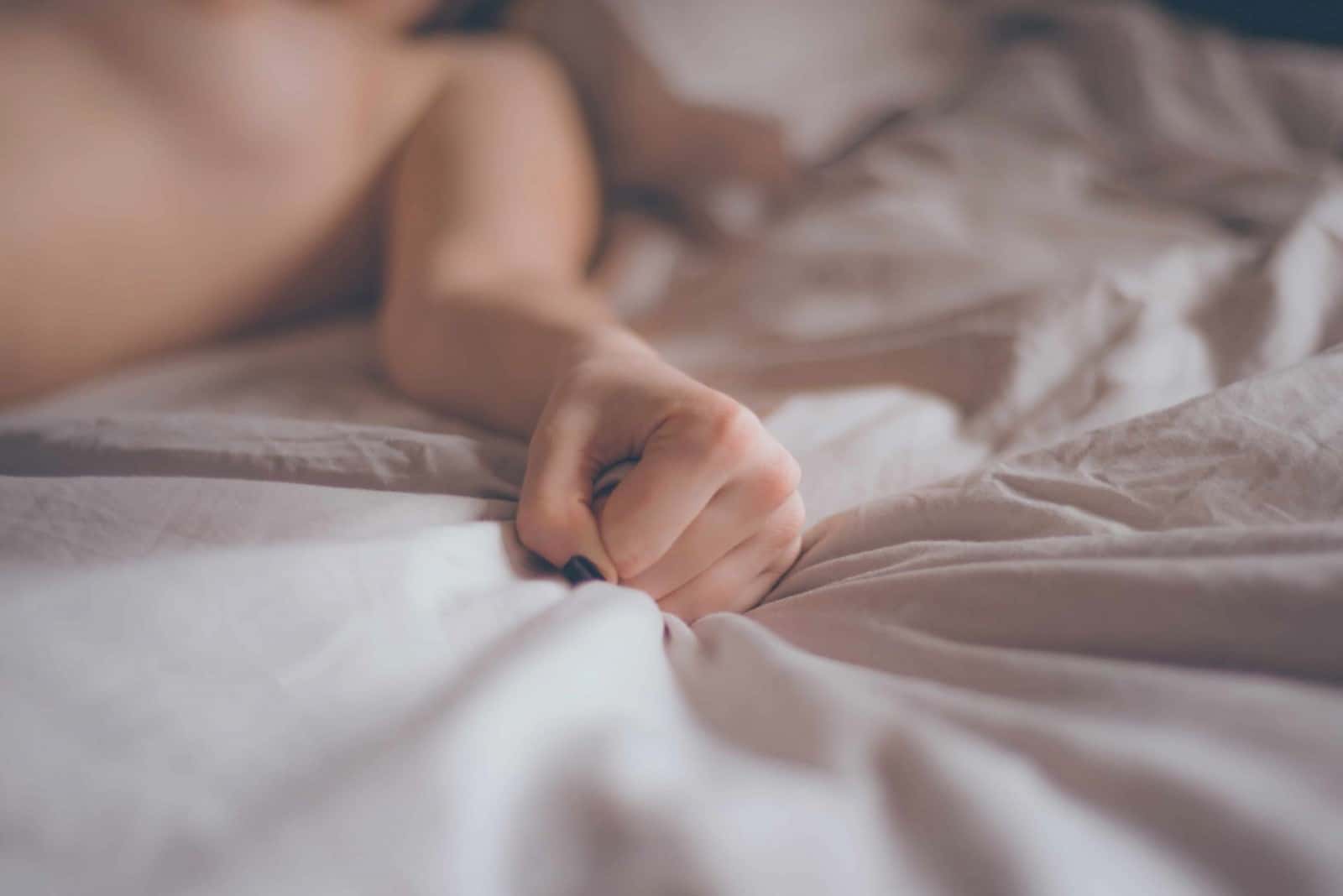 By

Amy Norton

|
March 01,2023
Today we're going to talk about a very common but often poorly understood kink. Many people are confused by the concept of orgasm denial, but many others are curious about trying it. Let's dive in and explore why so many people get off on not getting off… What is orgasm denial? Orgasm denial is the…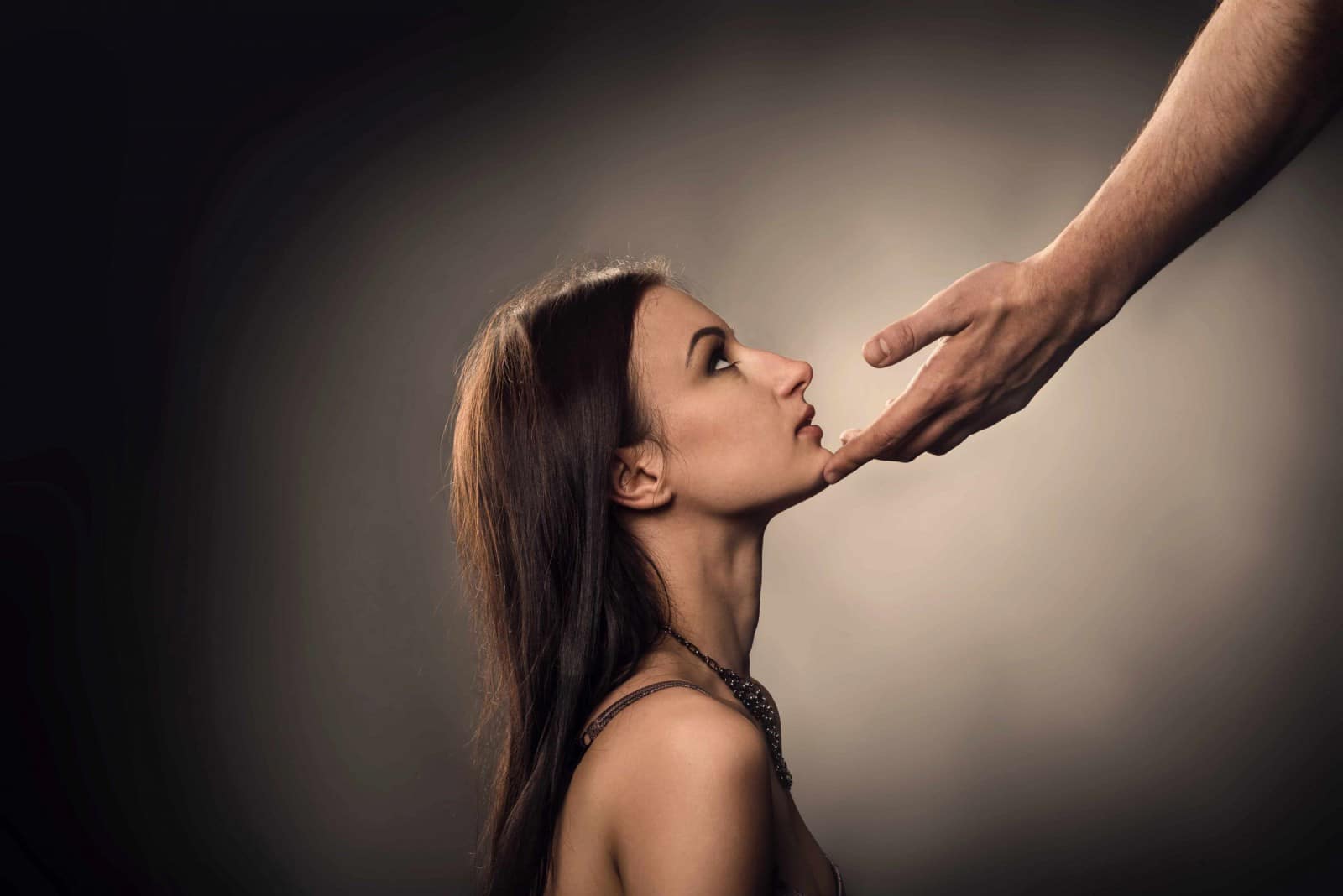 By

Amy Norton

|
February 28,2023
Are you curious about BDSM submissives? Maybe you've heard the term and wonder what it means, or perhaps you're interested in exploring your own submissive desires. Whatever your reasons, understanding the world of BDSM submissives is an intriguing and complex topic that deserves exploration. In this blog post, we'll delve into the power dynamics of…