How To Arrange a Casual Hookup Online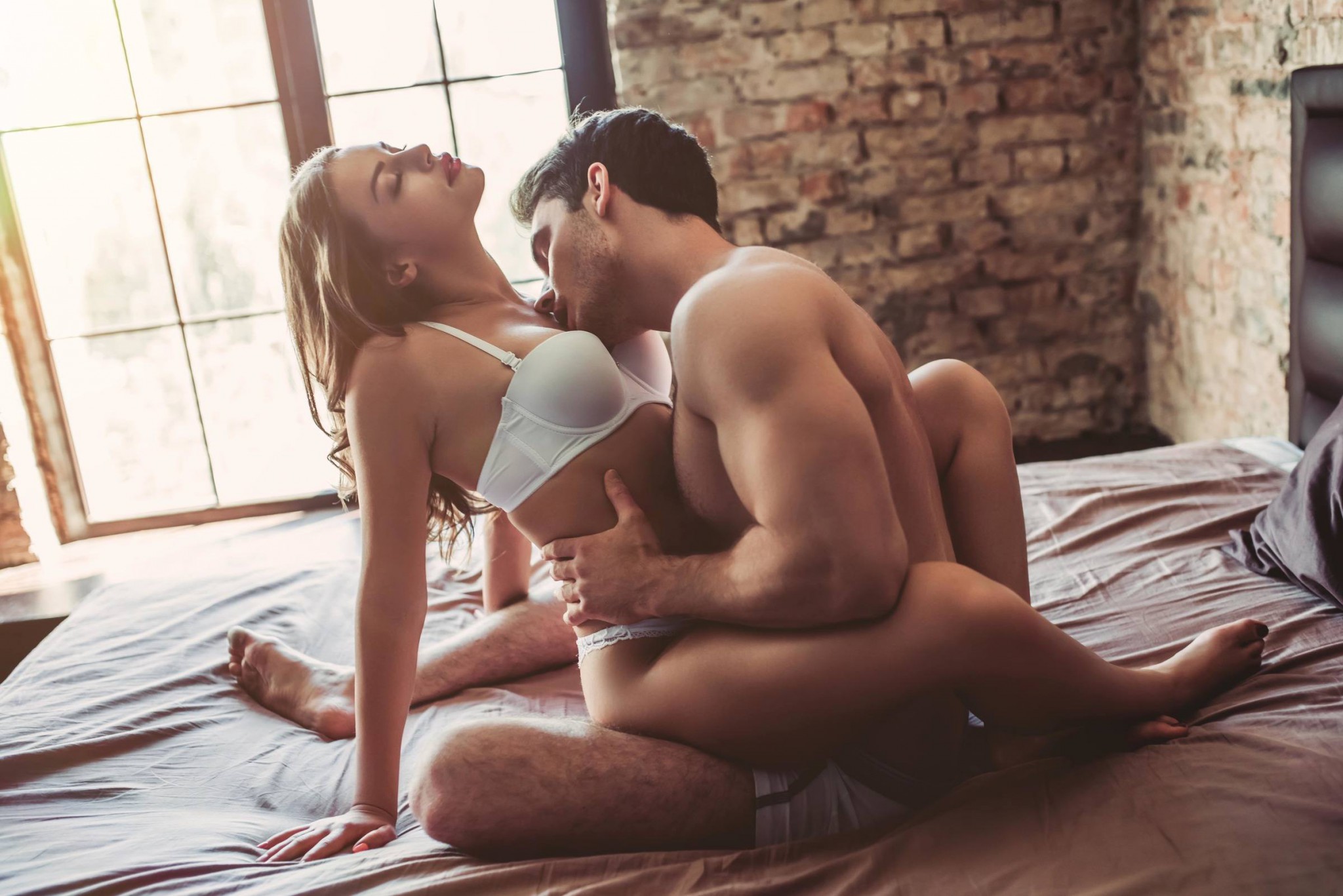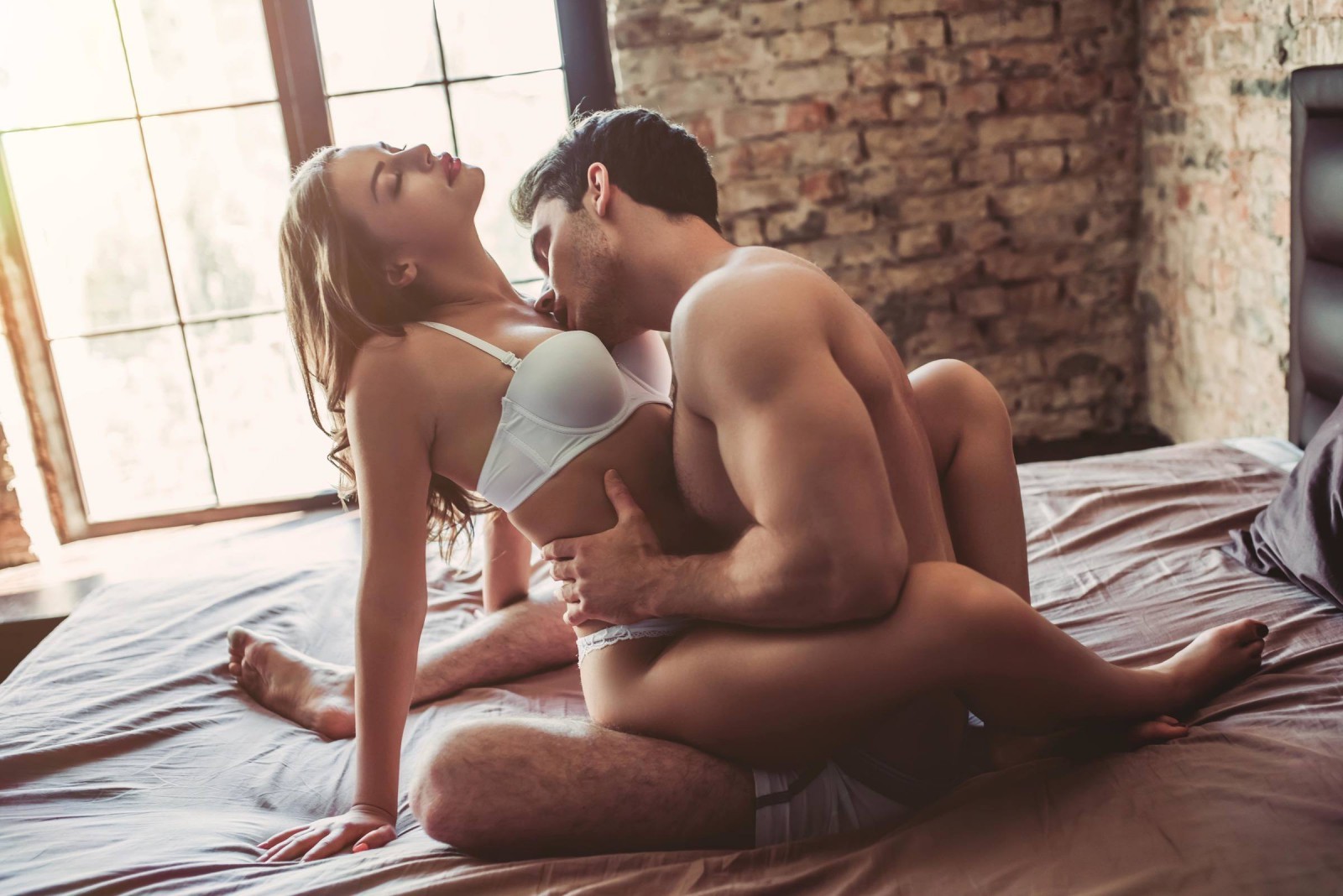 Disclosure: KinkyHookup.com may receive a portion of the revenue from the sale of services listed on this page. For more information please visit our

advertiser disclosure

to read more.
Advertiser Disclosure
KinkyHookup is a free resource that provides valuable content, website comparisons, and reviews. We advertise on our website to help support and deliver well-research articles.
We want to be completely transparent with the way we do business. In order to help keep KinkyHookup.com 100% free, we may receive a small commission from many offers listed on this page.
Compensation and commission may impact the order in which information and partners are displayed on the website. (For example, the order in which they appear on certain pages) Many of the sexting and dating products we recommend pay us a referral fee for sending them, potential new members. This means that if you click on a certain link on KinkyHookup.com and enter your information (for example, name, email, address, or phone number) We may receive a referral commission. While we work hard on our research, we do not provide a complete listing of every available adult dating site in the marketplace. Of course, we also review websites that don't pay us anything. If we see a site or app that we like with great features and user experience we will let you know it regardless of compensation.
Read More
You would think with the number of dating apps and sites out there, that hooking up would be a breeze. However, that cannot be further from the truth. While it may be far easier to find someone for sex simply through the internet, it is a lot harder to translate that into an offline hookup. So what are some things that you can do to ensure that you land the date, and possibly even more?
[RELATED: 5 things you should know before you meet for sex]
1. Landing the date
When people are looking for sex, a lot of the time, they drop all pretenses. While this may work out in the bar or in the club, if you are talking to someone on the internet, it is very easy to come off as creepy or needy, instead of as sexy. So landing the date is just as important as what you are going to do during, or even after it.
One of the most important things to do is to follow through on a plan when you make it. Trust is important, even with online flings, so you are not likely to get a second chance if you bail on the first chance. Since many people are behind a screen, they feel less inclined to keep going when they are ahead. This may be due to anxiety or depression, or simply out of forgetting or even just finding last minute plans. So always follow through.
2. Have an Opt-Out Agreement
Consent is very important, especially in this day and age. So making sure that you have an opt-out agreement works to prevent accusations or sexual misconduct. An opt-out agreement is when you both agree that if either party is not comfortable with this encounter for any reason upon meetup, that they can say "no" and just walk away.
RELATED: 5 Things everyone should know before sex
This can also help to prevent feelings from being hurt and can open the door for other opportunities down the line. For instance, if the other party has lied to you online, is a completely different person in public, or is otherwise being pushy or aggressive, you have a way out that you both can feel comfortable with.
3. Meet in a Public Place
This is important, as you probably do not want to meet for the sole purpose of having sex. Maybe watch a movie, or have dinner together first. One of the best things to do would be to meet up for a cup of coffee, and then, once you are comfortable, then you can get the hookup part.
This helps you to verify that the other person is not a "catfish" and also gives you more of a sense of security when you are meeting someone for the first time. If someone feels wrong, this gives you the ability to feel like you can leave without repercussions. Once you get to know the other person, you may be able to skip all of this and go right to the sex part, but until you get to know the other person, it is best to be safe, rather than sorry.
4. Bring Condoms
It does not matter if you are a man or a woman, bring condoms. Safe sex and important, and ensuring that you have condoms prevents anyone from making the excuse of a lack of condoms in order to engage in unsafe sex. It may feel better to go in raw, but STDs and a child are not something that you want from a fling.
5. Make sure that both parties consent
Have safe words if you have to, this is something that should be enjoyable for both parties. This helps if you have that awkward conversation before even meeting up on what each of you prefers during sex. Make sure that you try not to make the other party feel uncomfortable, or even threatened. So any fetishes that you may want to engage in, quirks (scratching, licking, biting) and the like all have to be put on the table.
Also, make sure that you ask the person when you meet up as well to make sure.
What can I do to arrange the hookup?
The first thing that you want to do is to take things slow. While this is not a date, the person you want to hook up with is another human being, not a sex worker. So you do not want to be in their DM asking them to have sex. This is one way that online encounters differ from what you might expect if you go to the bar.
So what you want to do is simply talk to them. It might take a couple of days, or it might even take weeks. It is important to be patient with this kind of thing. Having sex does not have to be an important thing, but you want the other person to feel comfortable around you online before they are willing to take the plunge. The internet makes things anonymous, so it can take some time before someone trusts that you are not just a stalker or a serial killer.
If you are hitting it off, ask them if they would be down for "Netflix and chill." Once you got the OK, then it is time to get the rest of the information down. You definitely do not want to have sex with anyone unprepared and making sure that you trust that the other party does not have an STD is vital.
In conclusion
What you want to do is make sure that both of you have a good time. So having a plan laid out makes both parties comfortable, and allows you to go all out when you finally meet up and get to the "chill" part of the Netflix and Chill.
This may seem like a lot of work just for having sex, but since it is an online encounter, you have to make sure. You will thank yourself in the long run for taking the time out to plan.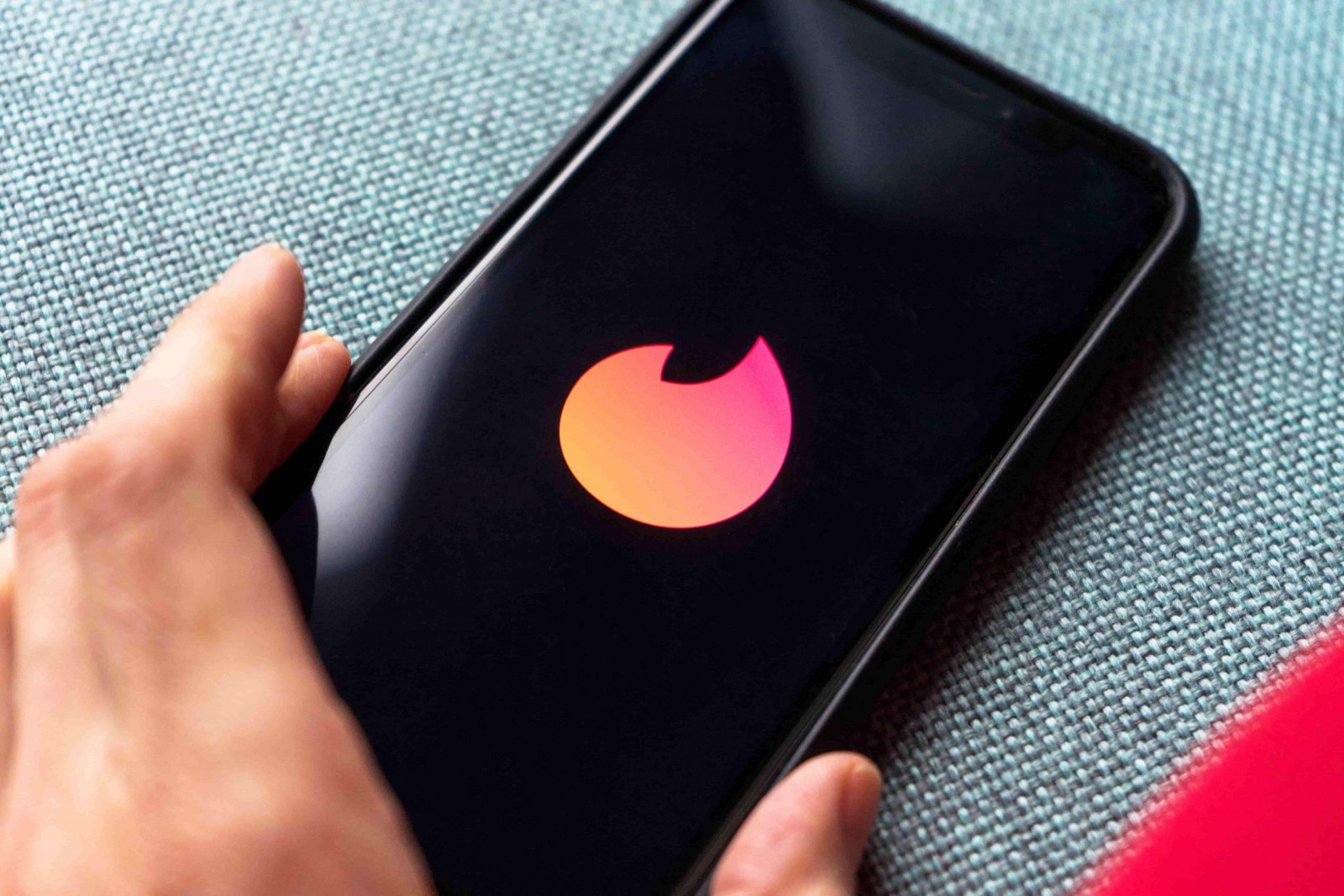 By

Tony Parker

|
March 02,2023
If you're just dipping your toes into the waters of online hookups, you may be struggling to figure out how flirting works in a virtual space.  How do you convey the right tone? How can you let someone know you're interested in them? How do you know when they like you back?  If you're asking…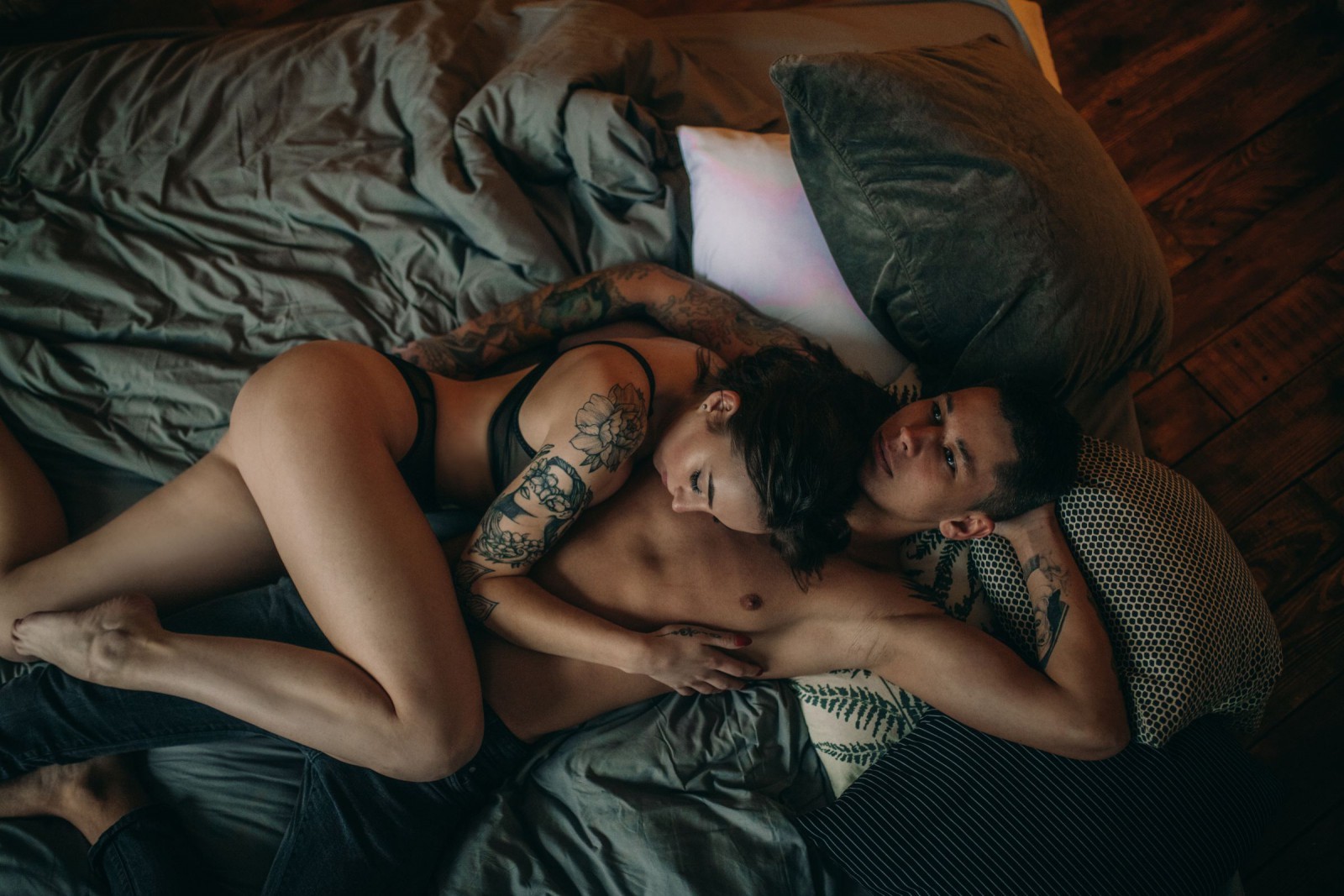 By

Tony Parker

|
March 02,2023
We've all been there before– wondering if that new person in your life wants to take it to the next level.  And, by "next level," I don't mean sex, because you've already taken it there.  No, what I'm talking about is a serious relationship.  If you're dying to know if they're ready to settle down,…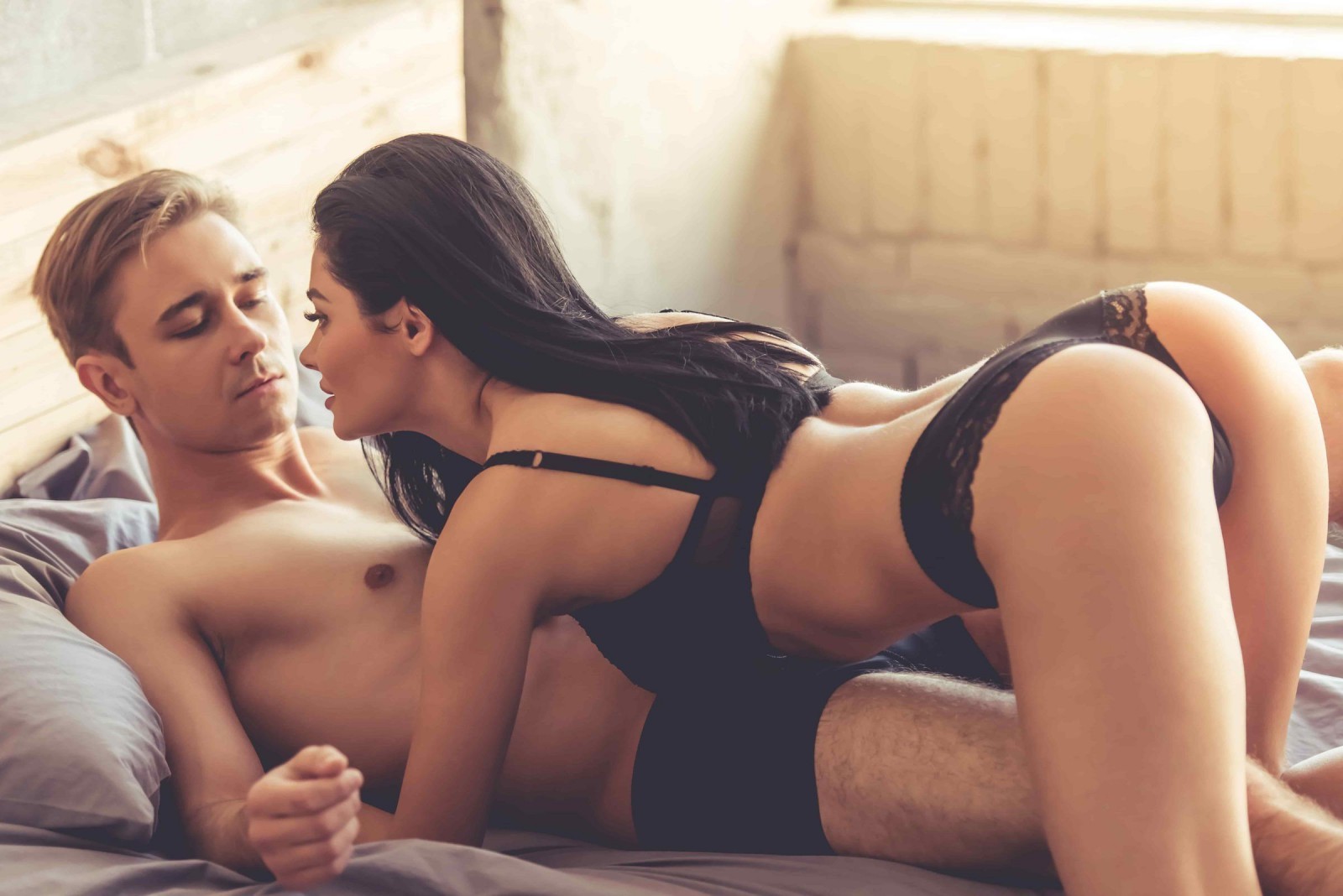 By

Tony Parker

|
March 01,2023
While having sex with someone new can be overwhelmingly exciting, it also carries some anxiety. For many of us, we always imagine the mind-blowing scenario we always see in the movies. Sometimes, those ridiculous pressures hovering over you may hinder the fun and experience. Here 5 things you should know before you meet for sex:…