How to Pick the Best Adult Classifieds Site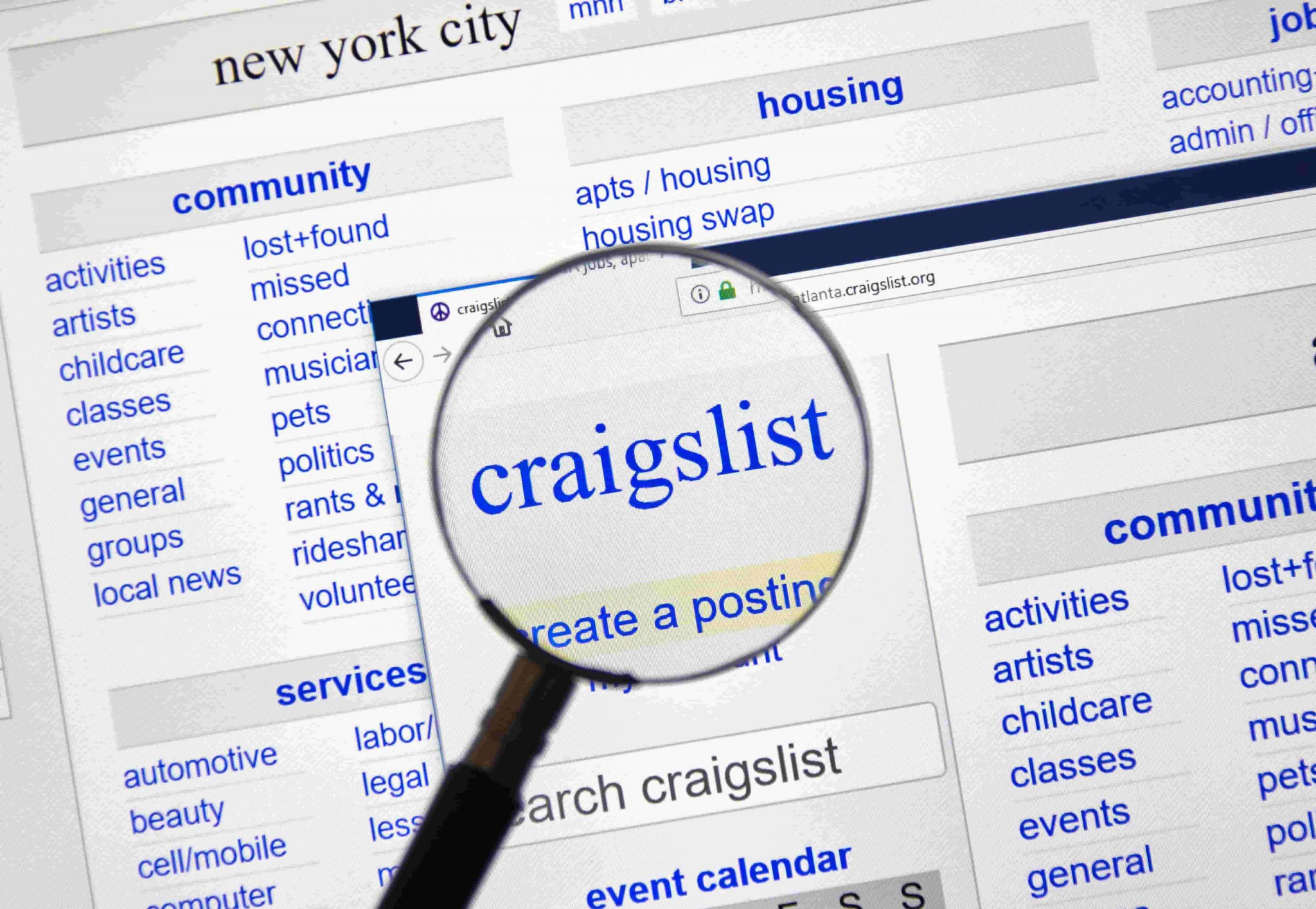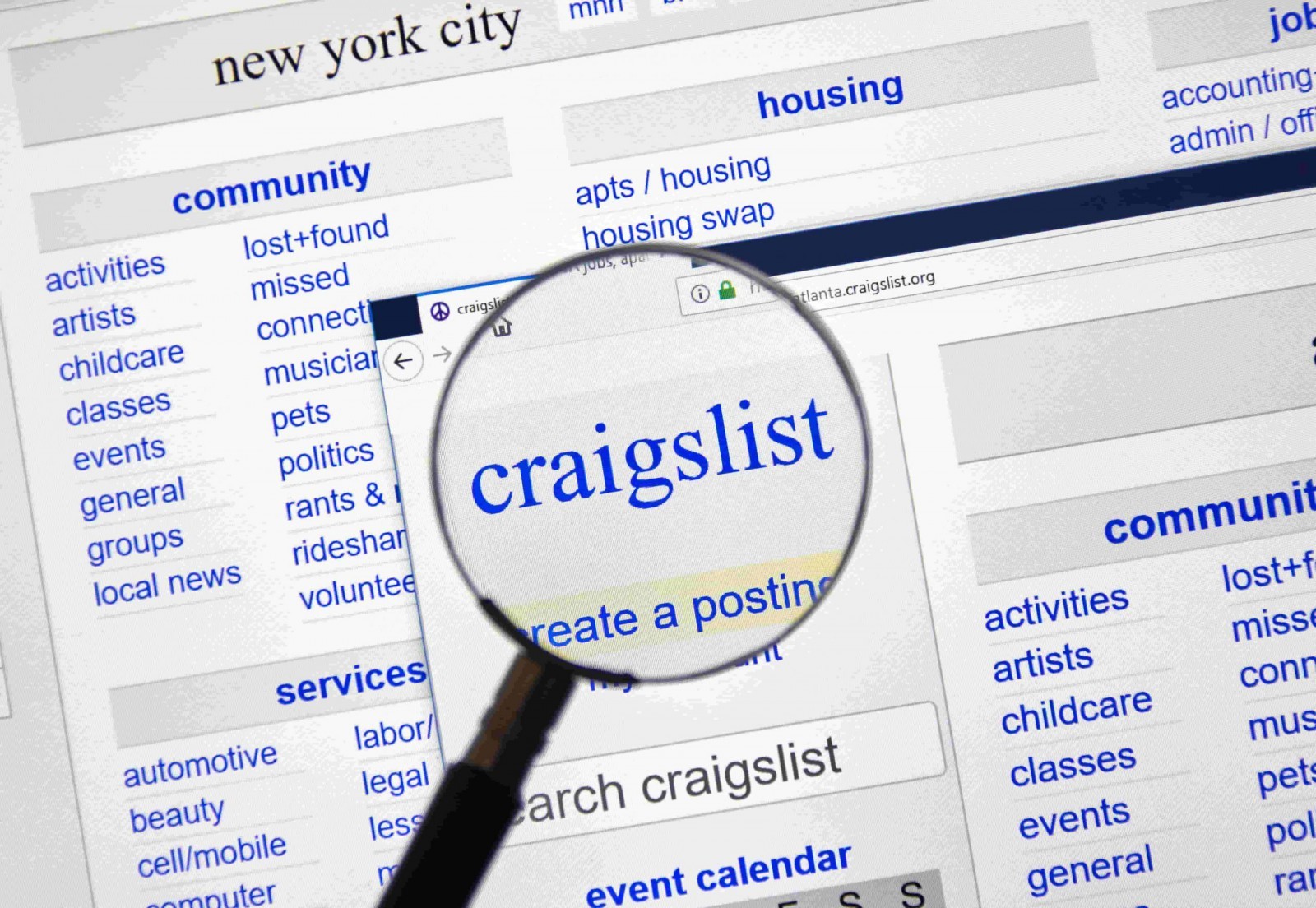 Disclosure: KinkyHookup.com may receive a portion of the revenue from the sale of services listed on this page. For more information please visit our

advertiser disclosure

to read more.
Advertiser Disclosure
KinkyHookup is a free resource that provides valuable content, website comparisons, and reviews. We advertise on our website to help support and deliver well-research articles.
We want to be completely transparent with the way we do business. In order to help keep KinkyHookup.com 100% free, we may receive a small commission from many offers listed on this page.
Compensation and commission may impact the order in which information and partners are displayed on the website. (For example, the order in which they appear on certain pages) Many of the sexting and dating products we recommend pay us a referral fee for sending them, potential new members. This means that if you click on a certain link on KinkyHookup.com and enter your information (for example, name, email, address, or phone number) We may receive a referral commission. While we work hard on our research, we do not provide a complete listing of every available adult dating site in the marketplace. Of course, we also review websites that don't pay us anything. If we see a site or app that we like with great features and user experience we will let you know it regardless of compensation.
Read More
The rise of the internet has brought about a sexual renaissance of sorts. From services such as Tinder, which join people together in order to either date or hook up, to sites like eHarmony, that serves as a more serious platform to find your soul mate, there is something for everyone online. If you're finding yourself in need of some sexual satisfaction and are unsure how to find it, your best bet would probably be using classified and adult personals. These sites are just like regular classified sites in the sense that they serve as a hub for people to post erotic services for horny people like you. There are tons of options out there, so if you need some help in thinning the herd, here are some tips.
Your Location
If you're located anywhere near a semi-major city, then you shouldn't have too much of an issue finding someone to connect with on a classified site. However, if you're in a major city like New York or Las Vegas, then you're obviously going to have more choices available to you than if you're stuck in Kansas City. So, it's important to keep this in mind when choosing a site to work with.
Sites like Adult Search and Erotic Monkey are pretty large sites with expansive communities of models and escorts. So naturally, these services would offer you a higher chance of success if you're located in a slower area. On the flip side, if you're in a megacity like New York, feel free to experiment with smaller, more niche-oriented sites such as Skip the Games and Eros.
RELATED: Why classifieds are a great way to find a hookup
What is your Budget?
Now, classified sites can be tricky when it comes to pricing. Naturally, when you're finally connected with an escort, they will charge you whatever rate that they have decided upon. Of course, this has nothing to do with the classified site itself. For example, a site such as ClassifiedAds.com has an adult personals service in which its users can post their desires in hopes of connecting with someone close by.
Going this route is generally the least expensive option, as you can arrange a hookup for free as long as you come across the right person. The downside to this, however, is that this service is flooded with thousands of users who are posting, either looking for sex or for love. The search options are also minimal, so it may take some time to find someone who is to your liking.
Services such as Erotic Monkey charge you a minimal fee to purchase tokens which you use to connect with escorts. While this does cost money, it can be an enormous time-saver in the long run. Instead of rummaging through an endless list of ads, you are able to input your location and preferences, and then you are immediately connected with an escort who is online and ready to serve at your pleasure.
What are your sexual preferences?
The beauty of classified sites is that they offer a wide range of sexual services, not strictly limited to sex. Classified sites can connect you to local strip clubs, an erotic masseuse, or even the nearest brothel. Of course, this all depends on what you're looking for. In addition to this, services such as Erotic Monkey and Adult Search can even tailor your inquiry based on how kinky of an experience you're looking for.
If you're more on the traditional, vanilla side, then something can be found for you on any of the services out there. However, if you're looking for a certain level of erotica, you may want to look into services such as Erotic Monkey and Eros.
Security
In the digital age, it's easier than ever to get catfished. When using adult classified sites, it can be easy for some users to falsify information, would could put you into a potentially embarrassing, or in extreme cases illegal, situation. As a response to this, many sites have begun requiring official documents from its users in order for them to have access to their services.
Sites such as Adult Search and Erotic Monkey all require a valid photo ID and an official credit card. In addition to this, these sites also require users to send a video as proof to validate their ages, therefore working to fight against the ongoing issue of sex trafficking. While I know this may all seem a bit extreme, you're going to want to keep this in the back of your mind when arranging a meetup. If you're using a site that has no barriers to entry, that increases your chances to be placed in a compromising situation. You're looking to have a good time; you don't want to be in the middle of a sting operation.
Decide your endgame
Adult classified sites are used primarily for two reasons. Those that are looking for a one-time encounter, and those that could potentially want something a bit longer-lasting. Sites such as Classified Ads tend to cater more toward those that want something more long term.
Sites such as Erotic Monkey boasts a user base made up almost entirely of professional escorts and models who treat this service as a transaction or a business. Therefore, this is your best bet for a one-night stand. Furthermore, these services also sort the escorts its shows you based on who's online at the time. This will save you a ton of time as you won't have to play the guessing game waiting around for a response.
Bottom Line
At the end of the day, the perfect classified site will vary from person to person. We all have different sexual needs and different life circumstances. However, whatever your case may be, you can be assured that there is something and someone out there for you. The internet is an amazing place to explore your sexuality, and classified sites are the portal to take you to where you want to be.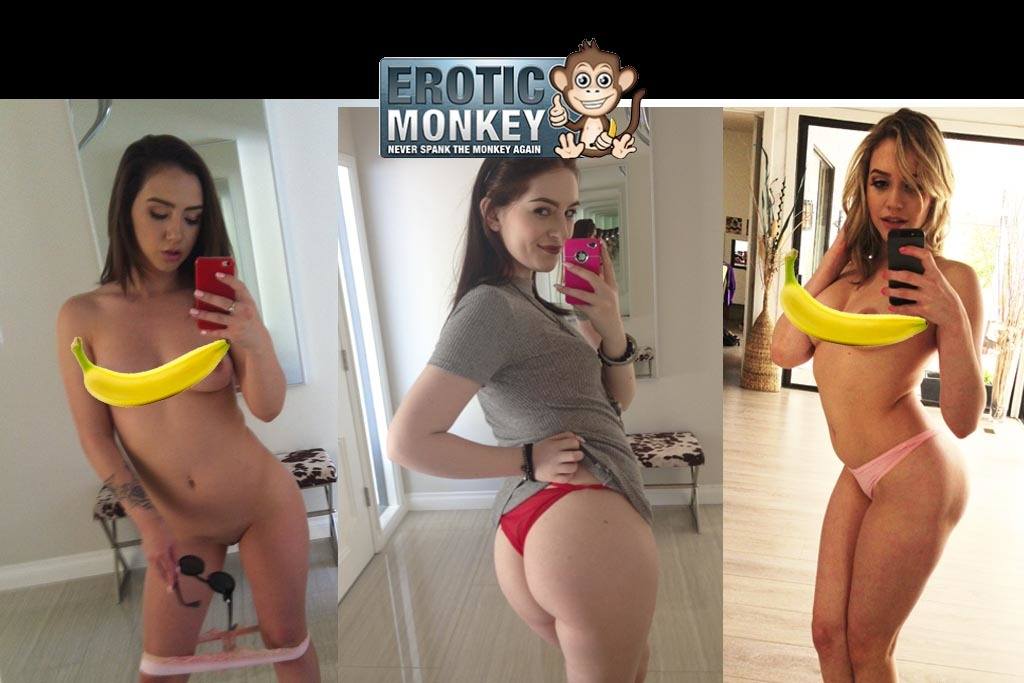 By

Tony Parker

|
April 21,2023
→  Escorts Sites Like Erotic Monkey For Sex ← When it comes to the world of adult entertainment, it can be hard to find the best escort sites out there. Lucky for you, we've got the inside scoop! In this Erotic Monkey review, we're pulling back the covers and revealing all the juicy…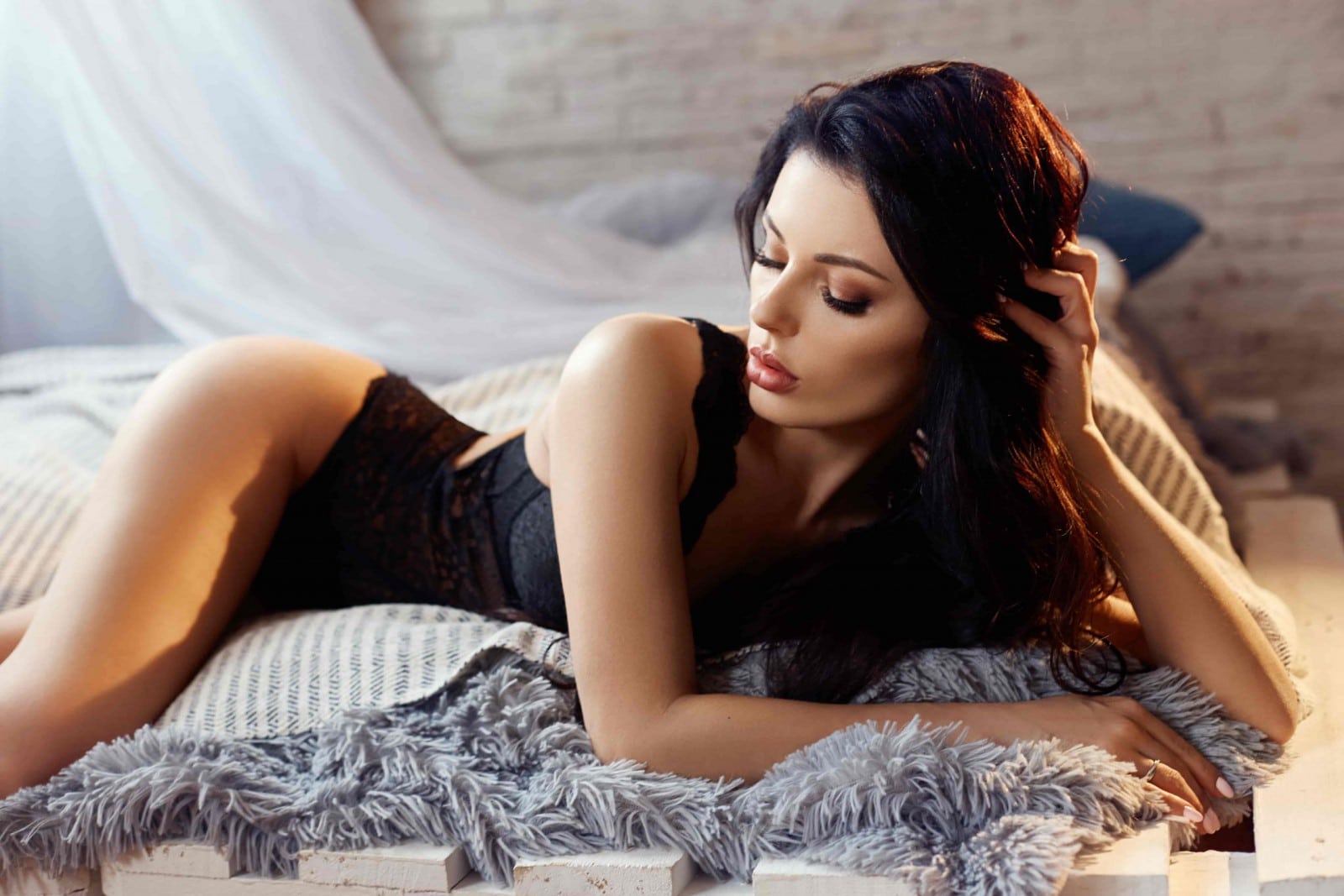 By

Tony Parker

|
February 28,2023
Let's face it: escort services don't just revolve around sex. Contrary to a popular belief that escort services encourage high-class prostitution, there are many non-sexual things you can do and pay for. So, why would you want to do non-sexual activities with an escort anyway? Well, maybe you're just feeling lonely but don't want to…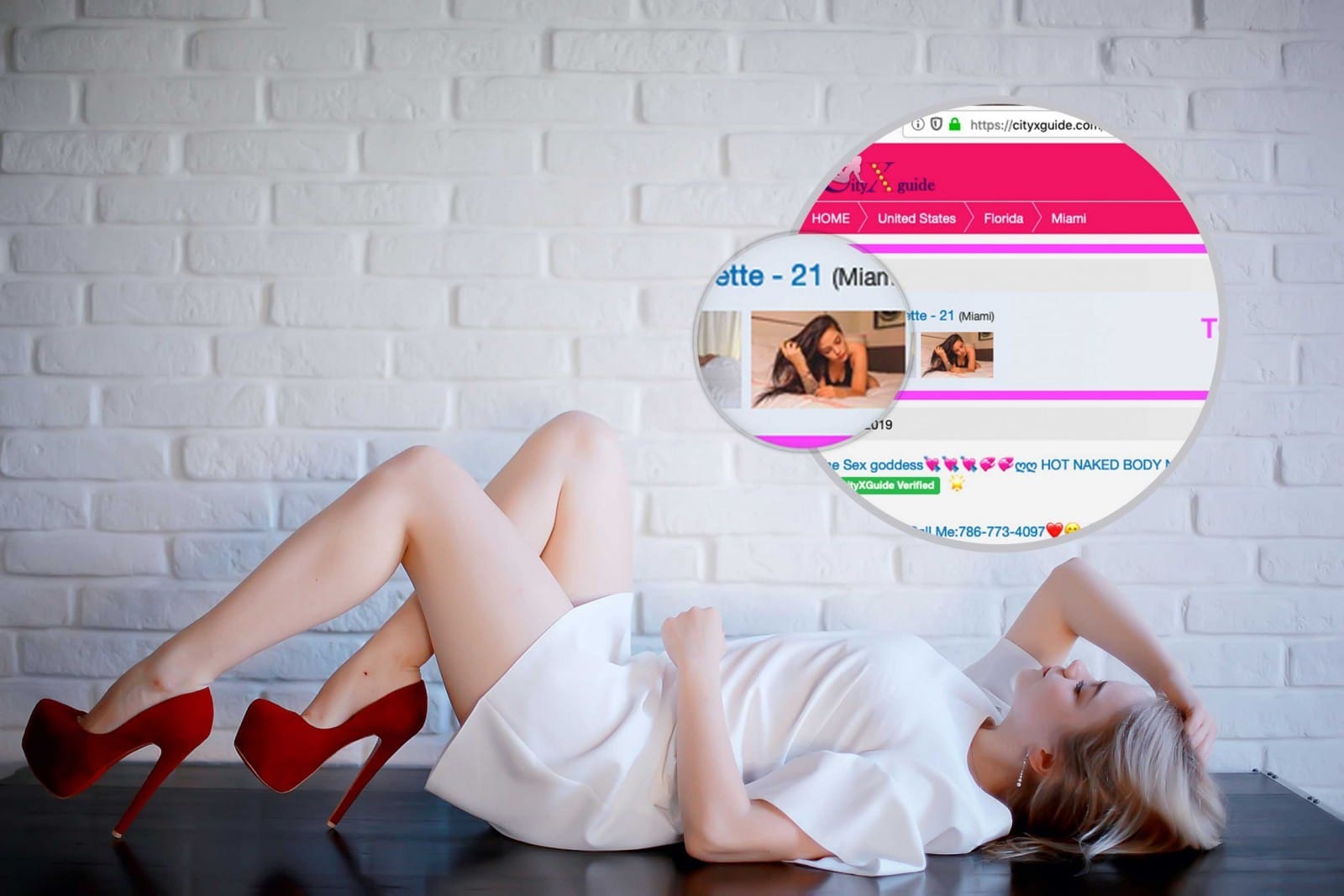 By

Tony Parker

|
February 23,2023
Are you looking for an erotic escort experience? The best sites have expertly skilled and sexy escorts who are ready to pamper you to heights of satisfaction.  Why you need a CityXGuide alternative Much like Backpage, CityXGuide was a popular escort site that featured thousands of escorts and adult classified. But unfortunately, CityXGuide was forced…