8 Tips to Stay Safe as an Independent Escort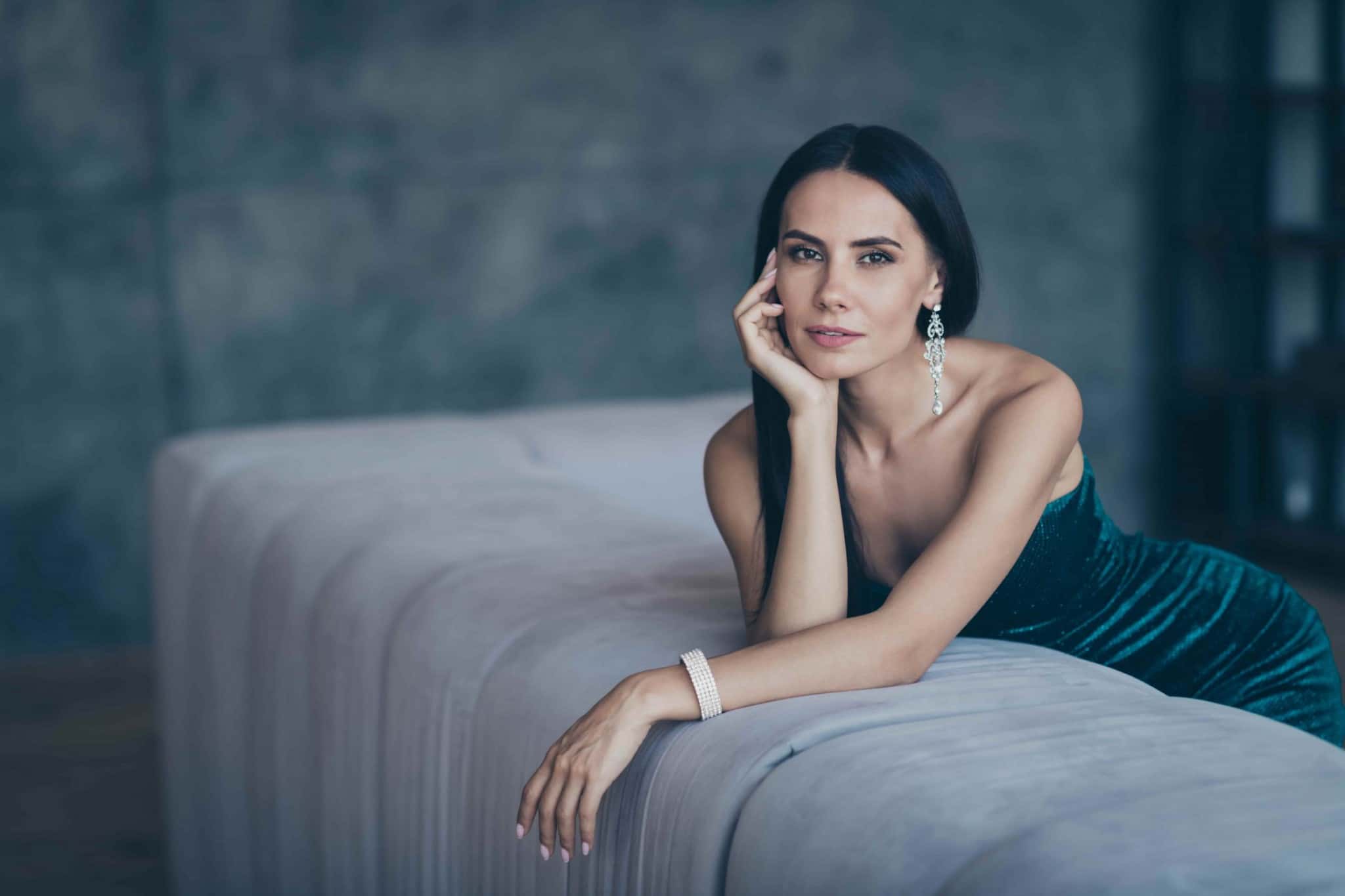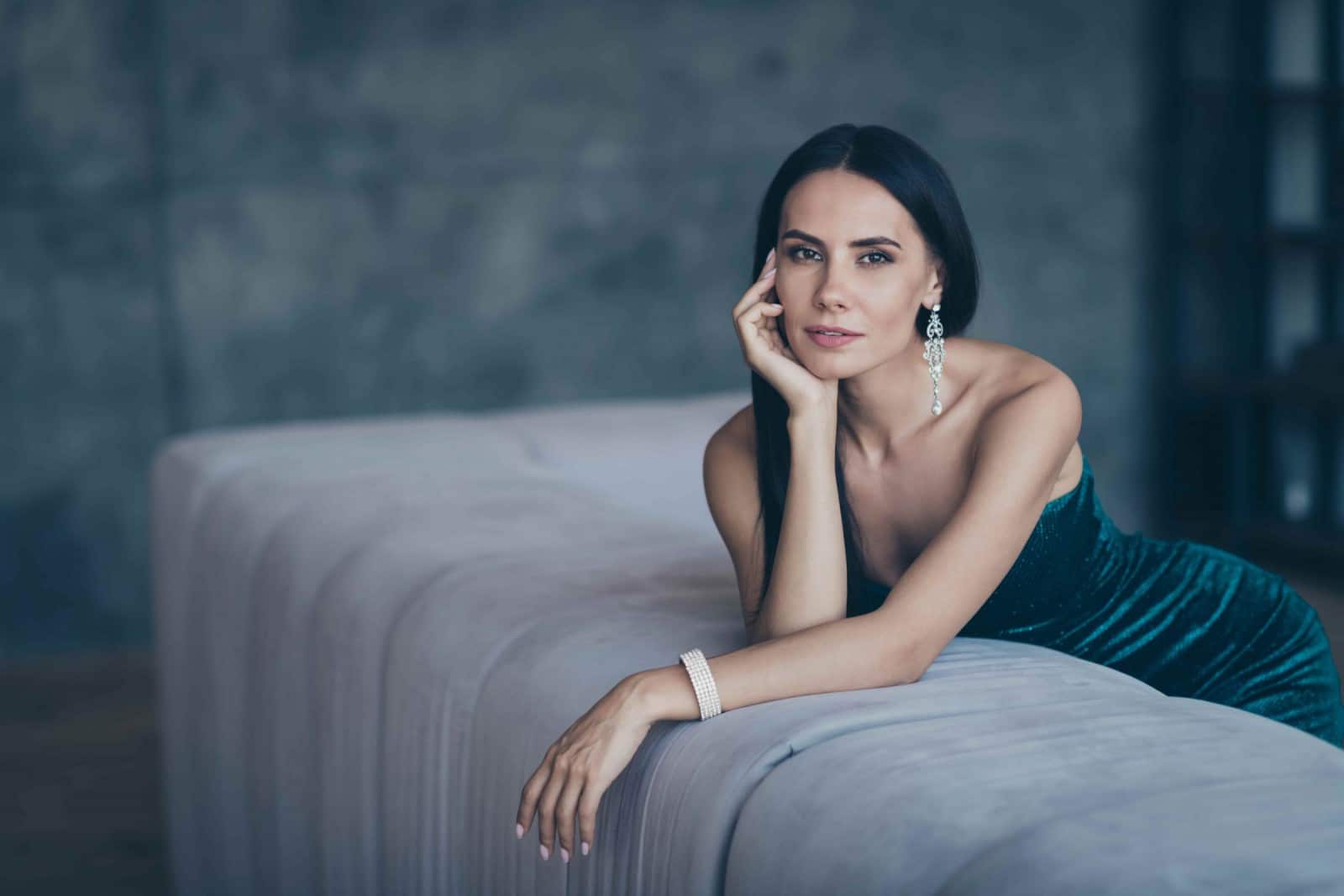 Disclosure: KinkyHookup.com may receive a portion of the revenue from the sale of services listed on this page. For more information please visit our

advertiser disclosure

to read more.
Advertiser Disclosure
KinkyHookup is a free resource that provides valuable content, website comparisons, and reviews. We advertise on our website to help support and deliver well-research articles.
We want to be completely transparent with the way we do business. In order to help keep KinkyHookup.com 100% free, we may receive a small commission from many offers listed on this page.
Compensation and commission may impact the order in which information and partners are displayed on the website. (For example, the order in which they appear on certain pages) Many of the sexting and dating products we recommend pay us a referral fee for sending them, potential new members. This means that if you click on a certain link on KinkyHookup.com and enter your information (for example, name, email, address, or phone number) We may receive a referral commission. While we work hard on our research, we do not provide a complete listing of every available adult dating site in the marketplace. Of course, we also review websites that don't pay us anything. If we see a site or app that we like with great features and user experience we will let you know it regardless of compensation.
Read More
Being an independent escort is sexy, fun, and rewarding. However, it can also be extremely dangerous if you don't take the proper precautions. You'll be exposing yourself to vulnerabilities, not to mention you'll be going to new places to meet people and have discreet sex.
Below are 8 escort safety tips to stay safe as an independent escort.
1. Keep things professional.
When you're professional in your dealings, a client will treat you with respect. Refrain from looking cheap and desperate for money. If you do, they may assume you're ready for anything they may offer. The best approach is to make the first contact professional and stick to the rates without leaving any room for bargain. Remember, this is your business, and you want to treat is as such.
If you're using your home as a place for work, you should have a separate space for sex. This is especially important if you have a roommate – you need privacy not just for you, but for them.
2. Stay anonymous to stay safe.
Many clients look for local sex in the classifieds. This means everyone should remain anonymous. If your clients love your escort services, they may be tempted to find out where you live. Never give out your home address the first time you speak to a client.  If a client is contacting you for the first time, you should have a reliable phone number. However, don't use your personal cell phone for your work calls. Instead, use a landline or a phone in a hotel.
For outcall appointments, you should not accept their booking request on a mobile phone. And never give out your last name, even to repeat clients. It's better to be safe than sorry!
3. Be sure to meet in hotels or other safe places.
Where you meet your clients matters. Some criminals target people who work in escorts because they are known to be working alone. Also, you should avoid meeting clients in your apartment or house. If a website doesn't provide any reliable information, you should not work for the agency at all costs. But once a guy proves safe, you can go ahead and have a good time.
If possible, have a safety person in place. This is the person you tell who you're with and what room you're in. Discuss the contingency plan just in case they don't hear from you. And once the client arrives and they seem safe, you may want to send a simple text just to notify them everything is okay.
Take preventative measures because you never know what may happen. If the doors of a hotel room lock, now how to open them immediately. What if you begin to feel uncomfortable with the client? Keep an eye on reflective surfaces to know what your clients are just about to do as you figure out your next move.
4. Study the map of the area you're in.
If you're working in a new area, it's a good idea to know it well. More specifically, identify safe areas such as the police station, garages, pubs, and shops. Never work in areas you're not familiar with, particularly if you're meeting clients from adult classified ads.
It's a good idea to work somewhere near a busy road. This way, if trouble arises, help will be close by. Make sure the area near your hotel or room isn't poorly lit. Also, respect other people and residents while working in the area, particularly in hotels.
5. Keep your money safe.
It's necessary for a client to pay you for time and companionship. Of course, you need to get paid first before any services are rendered. Otherwise, you could provide services only to get stiffed (no pun intended!). And while being an independent escort is fun, you're doing it for the money, honey! So, get paid in cash before anything else.
When you get paid, where should you keep your money? Don't keep your escort earnings in your purse or back pocket. If you work from home, keep the income you make from a few days of work and put it in a safe. At least twice a week, deposit your money in the bank. You can even do this through the ATM at your bank. The key is to never leave a big wad of cash lying around your house, whether you work from home or not.
6. Get some form of security if you're working from home.
A camera will enhance the security of your home. Should anything go wrong, the client's face will always be visible. A ring doorbell will help you see the customer even before they get to your home. You'll receive a live video when someone presses the doorbell as it triggers the built-in motion sensors.
You might consider purchasing a firearm is a protective measure if you work from home. It is very important that your firearm is legally purchased and registered with your state. This way, it is legal to have in your home. Remember, it's only there for an emergency! If you don't want to get a firearm, get a stun gun or other device. This may seem extreme, but if you're working as an escort out of your house, you may encounter a bad seed, so to speak.
Keep valuables of any kind in a safe. And don't leave cash out in the open – keep it safely hidden from wandering eyes.
7. If you get in a car, take note of details just in case.
It's best to meet your clients in a home or hotel room, but sometimes you may want to meet them in their car. Before you enter any car, take note of the registration number and anything that can help you memorize the details of the vehicle. This may seem like an extreme measure, but when your safety comes first when you're an independent escort giving services in vehicles.
When parking the vehicle, make sure the passenger door is not close to the wall. If the doors have a central locking system, you may want to leave the door slightly open. Insist on staying in the front seat if the car has two doors – it can be a bit hard to escape from the back seat in a two-door car if you need to get out fast.
8. Trust your instincts.
A general rule of thumb is to screen clients before you engage in any services. But sometimes, a client's bad intentions are hidden before you meet them. If you feel that something is not right at any point with a client from an escort site, leave. Trust your instincts when you have a bad feeling. They usually won't steer you wrong.
When a client is intoxicated, they may have a temper. To be on the safe side, you should never argue with them. If you feel unsafe at any point, leave the room.
Remember, no one has the right to hurt or abuse you at any time. If a client is abusive, leave and ask for help. When you're working in as independent escort, you have the right to call all the shots – after all, you're your own boss. Listen to your instincts, take precautions, and you'll stay safe and make lots of money.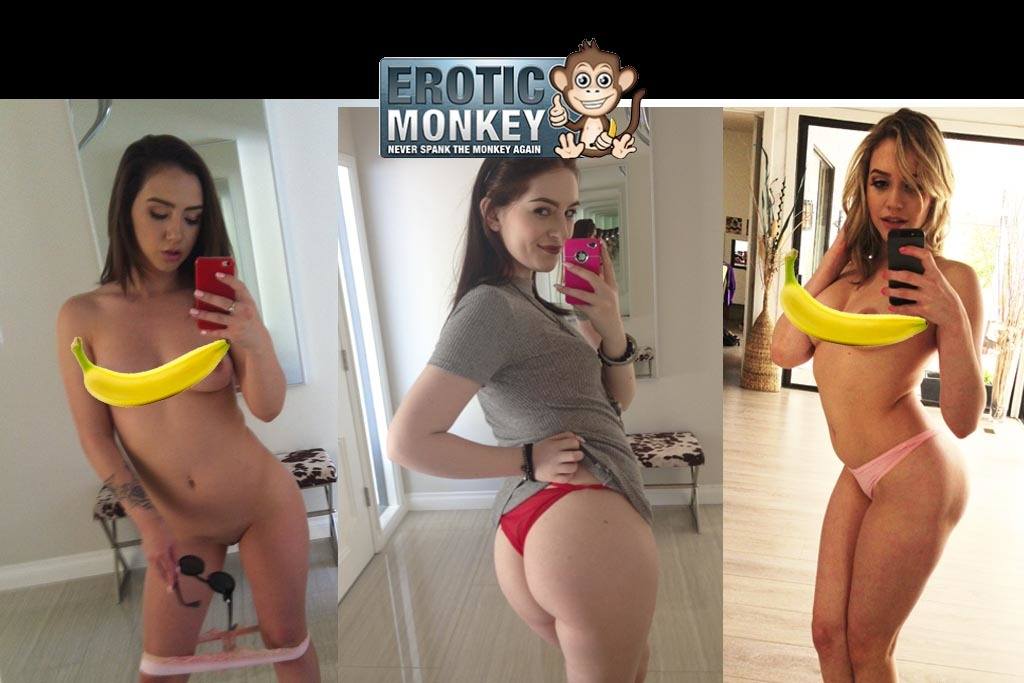 By

Tony Parker

|
November 14,2023
→  Escorts Sites Like Erotic Monkey For Sex ← When it comes to the world of adult entertainment, it can be hard to find the best escort sites out there. Lucky for you, we've got the inside scoop! In this Erotic Monkey review, we're pulling back the covers and revealing all the juicy…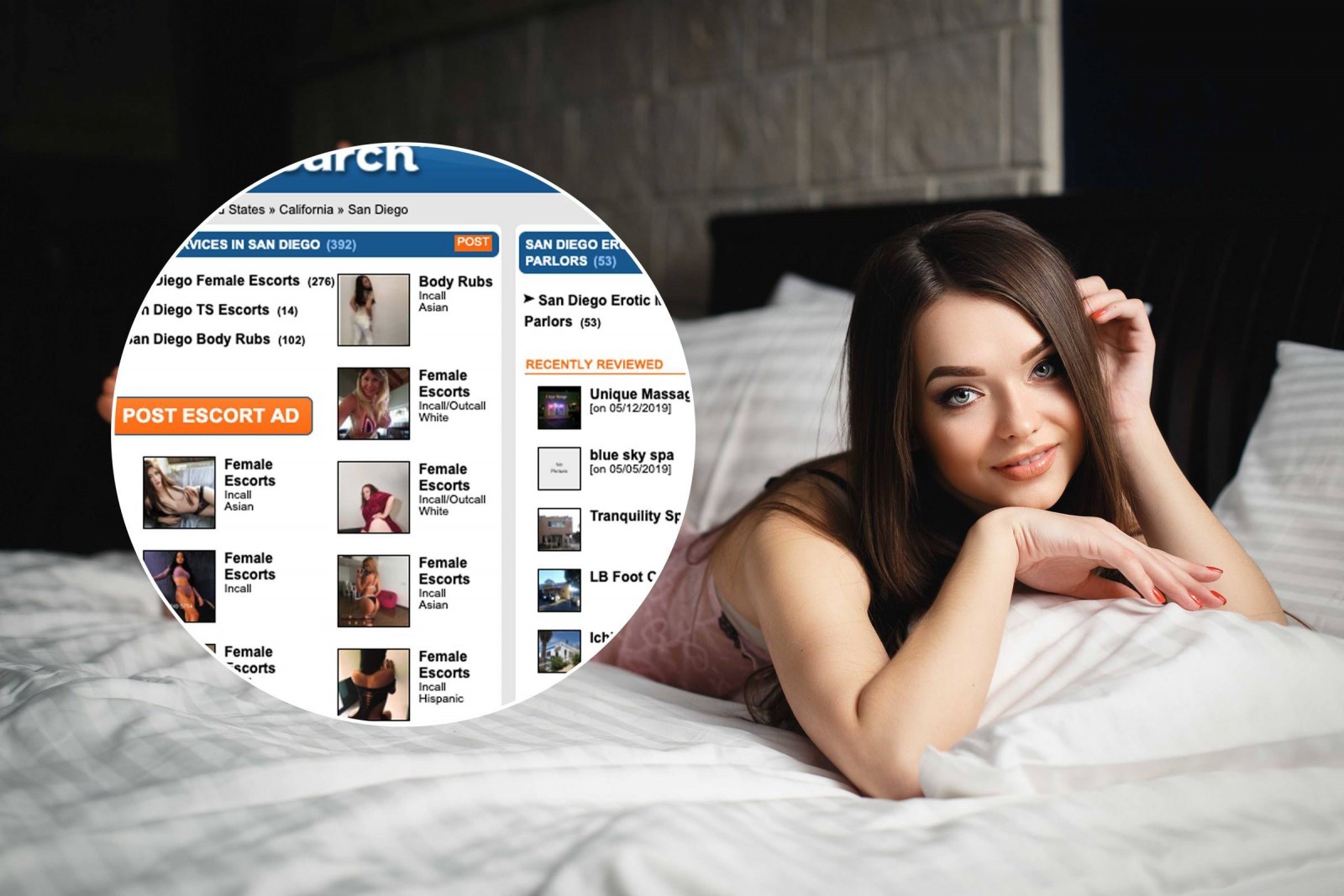 By

Tony Parker

|
November 06,2023
Classifieds are the best place on the web to find escorts. These listings are a centralized hub that allows escorts and businesses to post ads that market their services to users such as yourself. Classifieds include incredible levels of customization when it comes to search functions, and for the most part, are free to…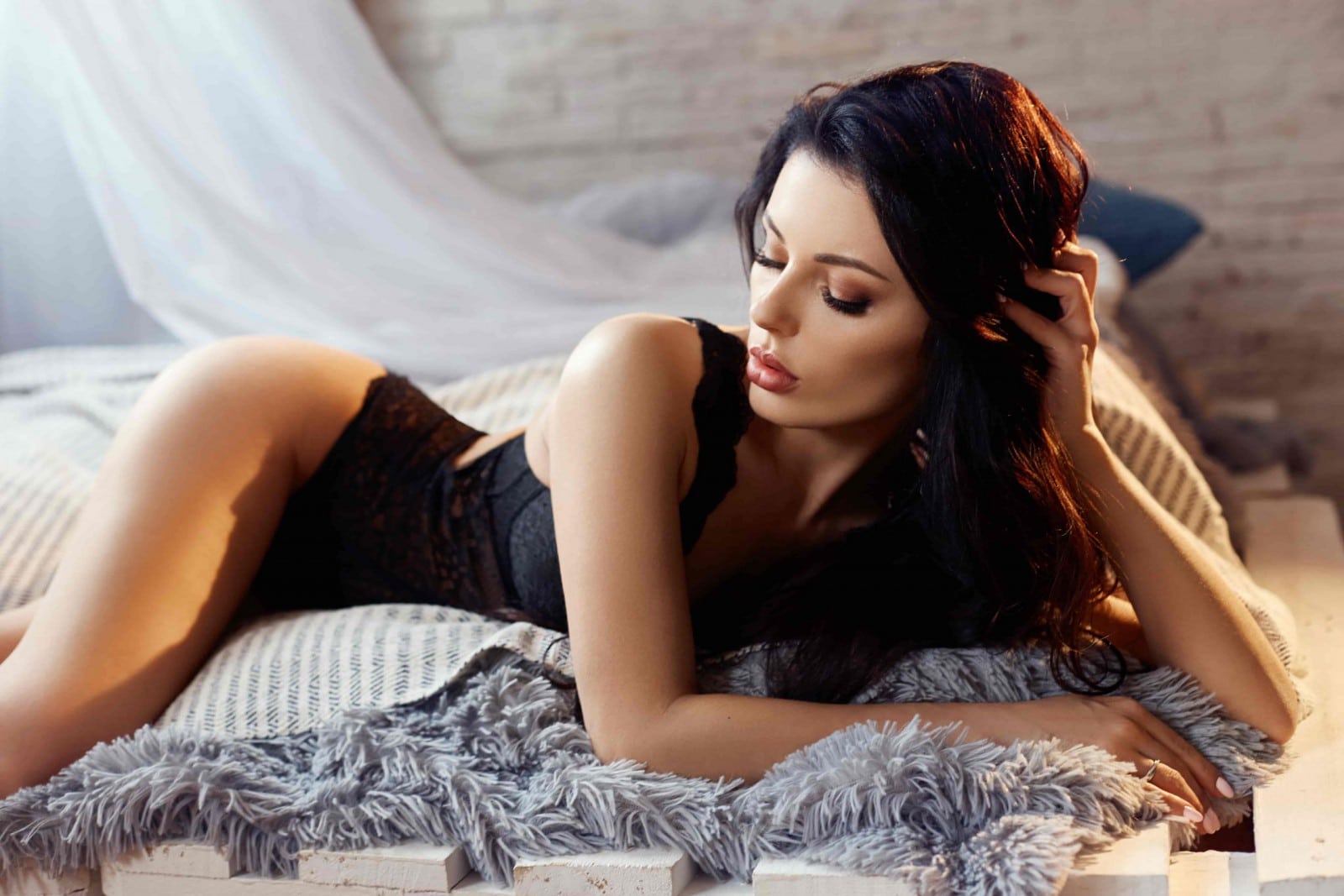 By

Tony Parker

|
February 28,2023
Let's face it: escort services don't just revolve around sex. Contrary to a popular belief that escort services encourage high-class prostitution, there are many non-sexual things you can do and pay for. So, why would you want to do non-sexual activities with an escort anyway? Well, maybe you're just feeling lonely but don't want to…